We all have our preferences and passions in life. Retro cars, gastronomic journeys, musical discoveries, literature and arts, aviation ...
I hope this information will find people who share the passion of aviation with passion for good wines.
I invite you aboard a discovery flight of the Route des Vins d'Alsace.
Take off from Strasbourg, the European Capital and the Capital of Alsace, the most starred region according to Michelin Guide.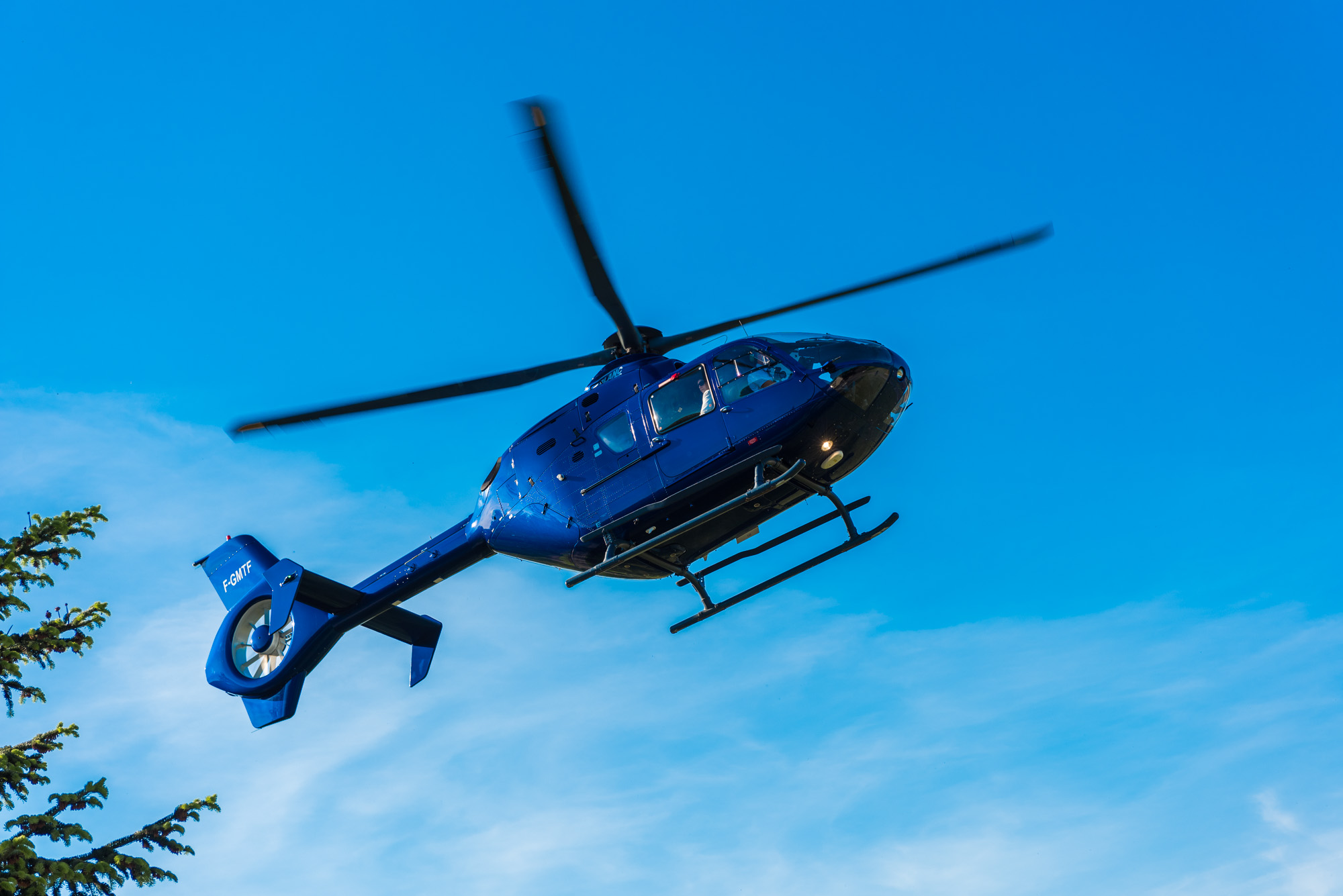 You fly over the vineyards of the Alsace Wine Route .. Normally you enjoy the exceptional view of the plain between the Black Forest and the Vosges.
As you approach, you get acquainted with Grands Crus vineyards and after that it's landing in the middle of the vineyards.
Welcome to the Ruhlmann-Schutz domain, the creators of the wines.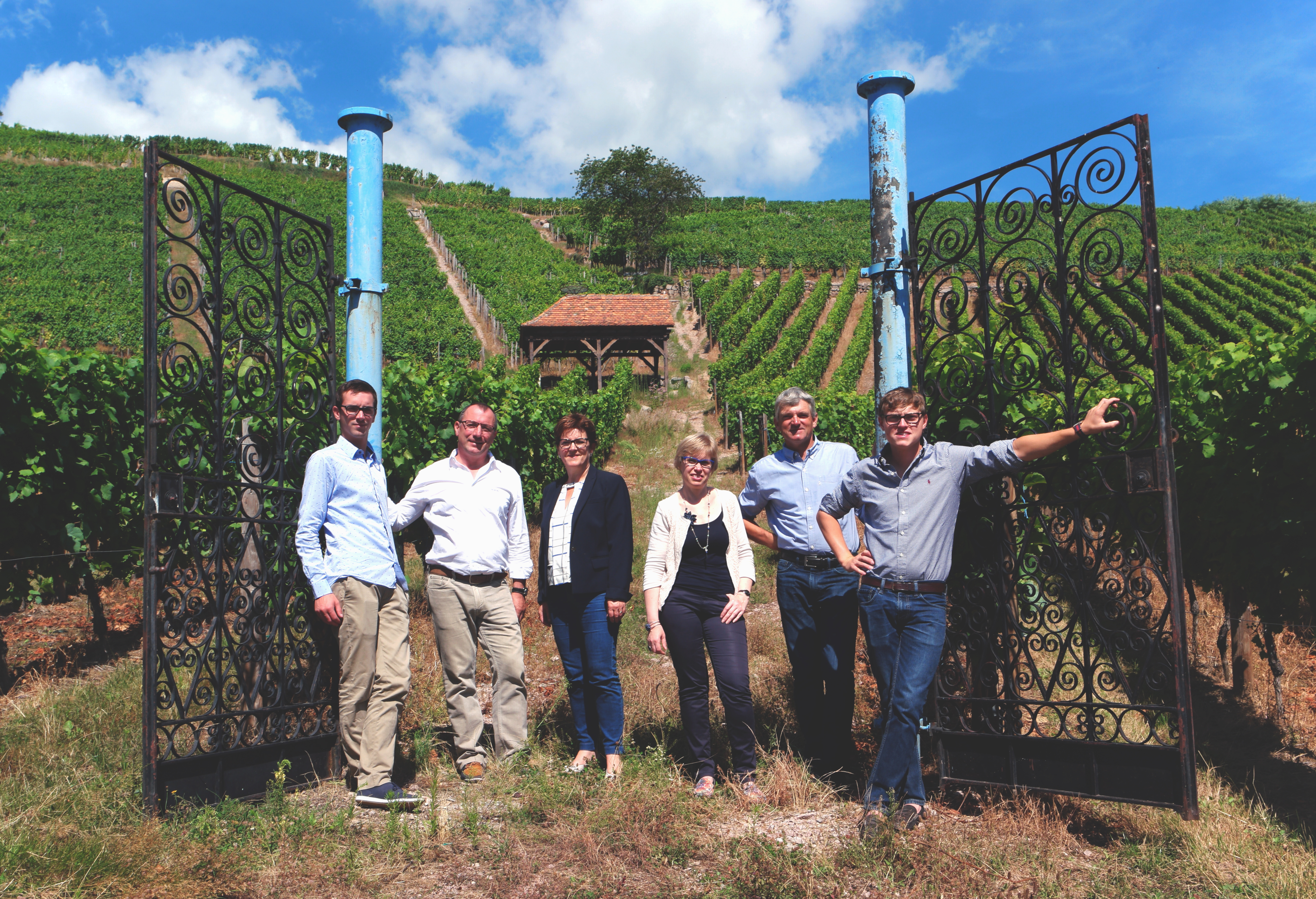 This is the moment where your journey in the universe of winemakers, productions, secrets of Grand Cru wines begins. You have a privileged opportunity to be guided to taste, discover, learn and especially to take pleasure.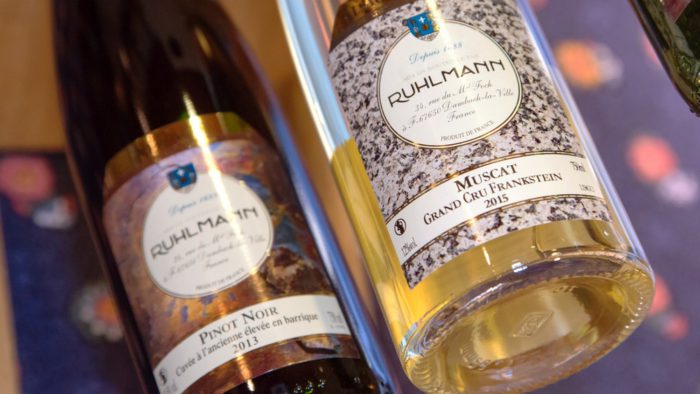 Dive yourself in the almost magical world ...
After discovering myself, I kept the positive of this meeting, the deep respect for professionals passionate about their profession and of course the beauty of the Grand Cru Vineyards.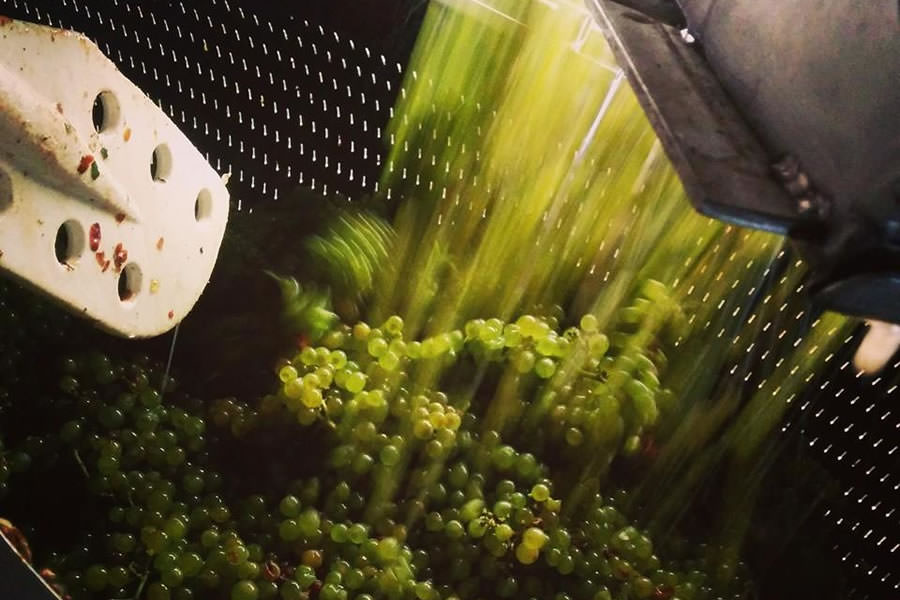 1st helicopter airline, Mont Blanc Hélicoptères brings you a personalized answer to all your needs. Enjoy a helicopter arrival directly on the Ruhlmann-Schutz area. The vineyard covers an area of 30 ha, includes 2 Grands Crus (Frankstein and Muenchberg) and geology marked Places.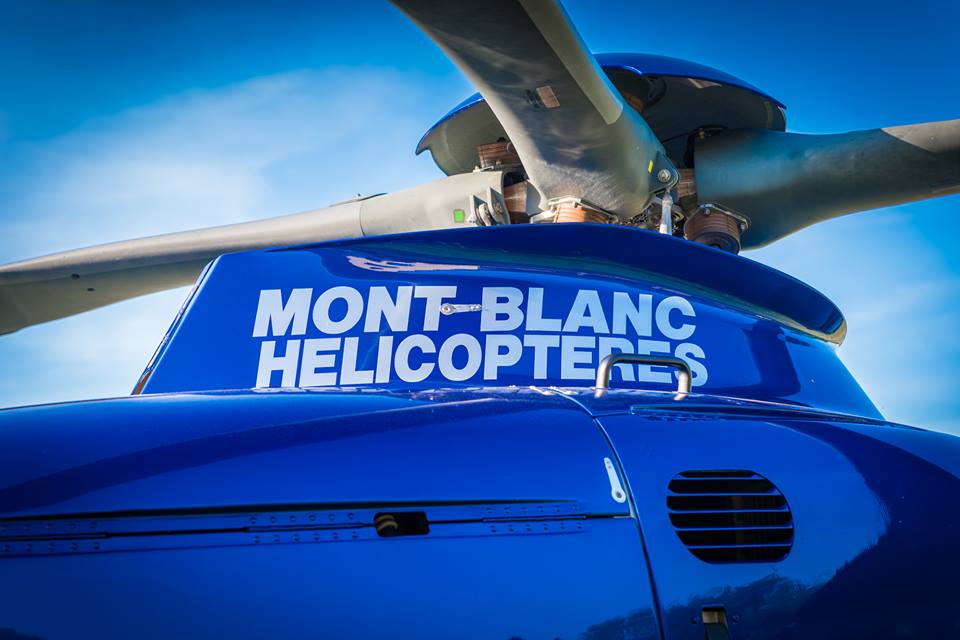 Information and reservations:
+33 776118133
www.mbh.fr