airBaltic has launched the internal airBaltic Leaders for Future (ALFA) leadership program. The new program has been created with an aim to develop the company's professionals and enhance their potential taking into account the company's vision for the future. ALFA program is part of the employees' career and personal development strategy as well as important for the sustainability development at airBaltic.
Martin Gauss, CEO of airBaltic: "We are investing in our people as the most valuable asset with several long-term benefits. The airBaltic ALFA leadership program is an innovative and tailor-made approach we have taken to further develop skills and expertise of the company's employees, to exchange valuable experience and provide a path for self-development."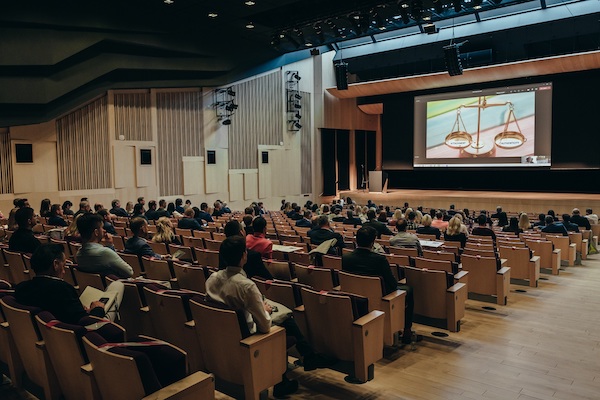 Alīna Roščina, SVP Human Resources of airBaltic: "Through the ALFA program, we believe that learning culture will evolve, unlocking knowledge sharing practices at airBaltic. By bringing employees engagement to new heights, we will facilitate our eventual return to growth and business development."
Most trainers of the program are employees of airBaltic. During the first phase, airBaltic will enrol the first group of ambassadors for the learning and development culture at airBaltic. In spring, a year-round program platform will be introduced, enabling every motivated airBaltic employee to join it.
Currently the company employs around 1 150 motivated professionals. The current staff enables the company to execute its Destination 2025 CLEAN business plan and restart after crisis with a reduced fleet of 23 aircraft.
The company maintains full gender equality in the number of employees. Currently more than 40% of airBaltic's top management representatives are female. The airline has also maintained a 50% proportion of females among all managers.