Since the beginning of 2020 we all are living very unusual and complex situation due to corona pandemic. Never before nor any country neither any economy lived such lockdowns, such quarantine caused disasters.
Do you imagine how this situation impacted travel industry? Where we all are related to each other – aircraft manufacturers, airlines, airports, travel agencies, hotels, and more and more and more. Huge industry who was working and doing everything for further development.
This time we wanted to find about the actual situation with one of our longtime partner company – Baltic Travel Group. The leading destination management company (DMC), professional conference organizer (PCO), inbound tour operator, and travel management company (TMC) with a strong focus on the Baltic Sea Region.
So, we discussed how things are going now with company's founder – Vlad Koriagin. Let us share the most important of our discussion.
Q. How is the actual situation in travel industry here in Latvia and Baltic States?
A. I will be transparent with you: if nothing happens we are good to keep going until January 2021. Yes, only. The essential thing we are asking for – let us work! The season of 2020 is totally failed. Quarantine measure each country was deciding and applying in own manner… For a long time, Latvia was like a miracle country, were covid19 numbers were extremely low. We were living "the life before" but now the situation has changed and we have to adapt again. The problem is that you can't even try to work in circumstances, when everything is constantly changing every hour. Simple example, we've booked flights and everything related for our client, but Friday afternoon he finds out we have to cancel everything because the country where he needs to go for professional reasons is in the red list again…
Travel industry is bringing to Latvia approximately 4,5% of GDP. So, it is quite important. There are discussion how to support on the state level our industry, but for the moment nothing was taken as a decision, so I still no idea if and what will be done.
We are living not just an unprecedent crisis, we are losing highly qualified professionals, it is a true tragedy. Some of our government members suggested tourism industry professionals a reconversion… Sure, some of them had no choice at all, they had to find another job to be able to continue normal life. But what is tragic – the industry lost highly skilled professionals, and when there will be a new beginning, I have no idea who will be still working in the industry.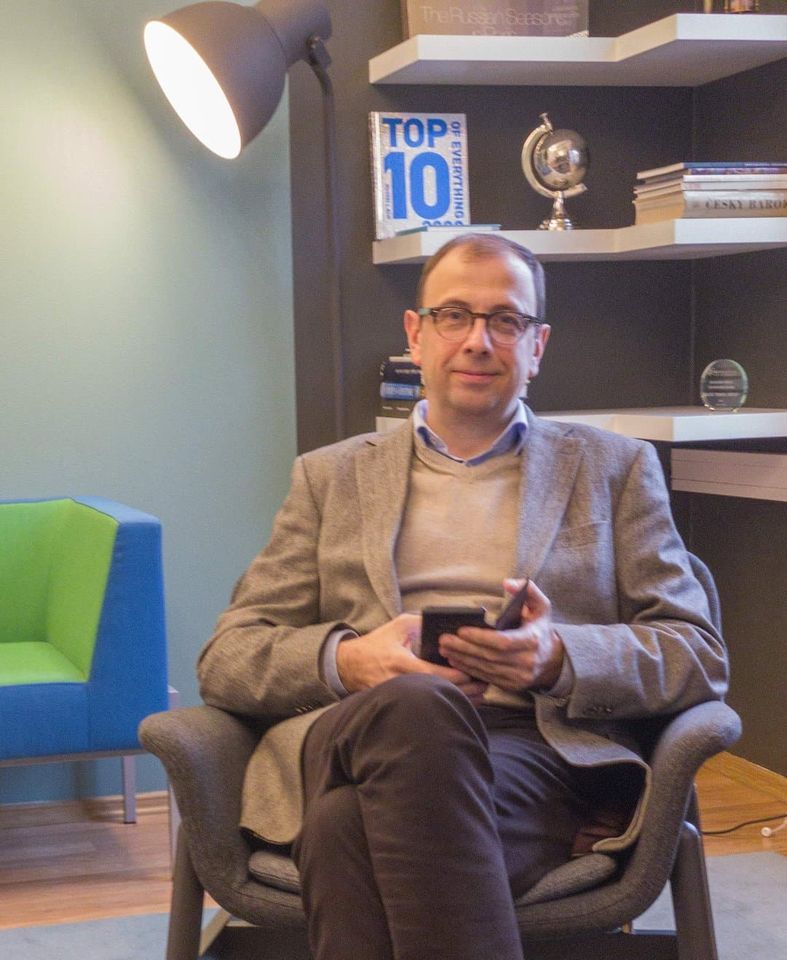 Q. Baltic Travel Group, with offices in all 3 Baltic Countries, what corona19 meant to you?
A. I was building this company already 20 years… We had an amazing team, which I am very proud of. Our turnover in 2019 was 25 million. So, we were looking forward to reach new goals, new heights. 2020 means the loss of 90% of our turnover, loss of 80% of our staff. I would be happy to invite every of my staff back to office, but at the moment the future looks not very bright.
Q. We had the opportunity to discuss with airBaltic and Mr.Linkaits, the minister of transport of Republic of Latvia, measure taken in order to support aviation industry. Travel is related to air travel, what is your feedback, feeling on this support?
A. Latvian government took supportive measure in order to help our national airline – airBaltic, Riga International airport as well. Obviously, it is a good decision. The only comment I would express- not every company of travel industry could have such supportive measures. Travel industry is supervised by another ministry – Ministry of Economy and their position is supportive as well, the problem is that they can't find a compromise with Ministry of Finance.
Q. What would be a solution? What urges to be done, in your opinion?
A. We hope the vaccine will be available shortly. But no one knows exactly if it will be the case or when it will be available. This pandemic must end one day. In order not to kill every economy, we must learn to live with this virus. On the European level, I expect real measures, regulating travel within EU and beyond. Unified measure, unified regulations for all EU countries to support travel industry. Today, there is no unified approach in order to find a true solution.
Latvia and Baltic States can't live without tourism. The industry must get help in order to relaunch the business and shine again one day.