The actual situation with coronavirus raises so many questions regarding air travel. What will happen, how it will impact the usual operations, what will be done at the airport, how airlines will live the lack of travellers....Europe's airlines are taking emergency action to protect their finances to counter the slump in air travel amid the global spread of the Covid-19 coronavirus, but it is only the larger carriers which may have the buffers to absorb the impact of a prolonged virus-related downturn.
Scope Ratings says that containing the outbreak before Europe's busy spring and summer travel seasons will be crucial for the sector.
"The credit outlook for European airlines was already negative even before the outbreak of the disease," says Azza Chammem, corporate-credit analyst at Scope Ratings.
"Particularly important for airlines will be whether they can resume normal operations in time for the busy northern-hemisphere spring and summer travel periods," she says. In the meantime, airlines such as Air France-KLM SA, Deutsche Lufthansa AG (BBB/Stable), easyJet PLC, and British Airways-parent IAG have undertaken or are considering a variety of counter-measures, from hiring freezes, offering employees unpaid leave to cutbacks in non-essential spending and redeploying planes away from routes to Asia.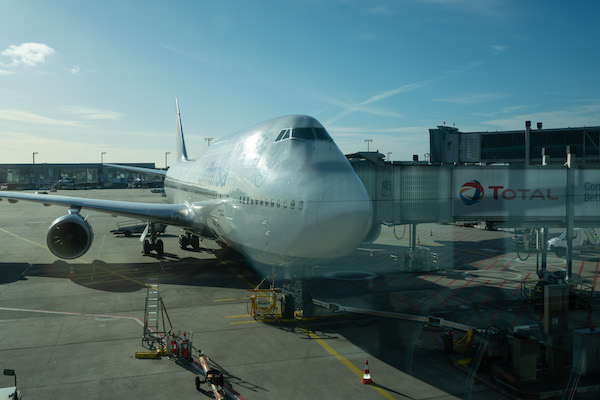 "Downward pressure on air fares, rising costs and slowing growth in traffic has piled pressure on carriers, particularly smaller, more indebted operators in Europe," she says. The collapse of Air Italy, a small Italian carrier that went out of business earlier this month, followed several airline failures last year including Thomas Cook and XL Airways.
"Even though lower jet fuel prices, as oil prices have dropped in recent weeks, provide relief for some airlines, falling load factors – for passengers and cargo – will eat away at profit margins until the outbreak of the disease is contained," says Chammem.
"We expect that the Covid-19 outbreak will have a bigger impact than SARS epidemic in 2003," says Helene Spro, aviation-finance analyst at Scope. Annual traffic fell by 8% for the Asia Pacific airlines that year, which translated to a USD 6bn revenue loss. IATA is predicting a 8.2% full-year contraction equivalent to a USD 27.8bn revenue loss for the region this year, with a loss of revenue equivalent to USD 1.5bn just for international airlines exposed to the China market.
IATA has already warned that global air travel demand will decline for the first time since 2009. Air travel in China and the rest of Asia has grown hugely since the time of the SARS outbreak, with significant growth in other regions too.