AeroCRS starts year 2022 with a new partnership and integration with DRCT.aero which is available on AeroCRS Network.
DRCT is a tech provider and an IATA-certified NDC aggregator. It is an official partner of more than 20 regional and international airlines, including Lufthansa, British Airways, Air France-KLM, Iberia, Austrian Airlines, Swiss, Ukraine International Airlines, and Olympic Air.
Powered by AI, DRCT builds a new era Uber-like marketplace that aims to unite airlines and passengers in one solid ecosystem.
The collaboration is an ambitious project on which both teams were working last months. It will help airlines hosted in AeroCRS to sell services over many OTAs, meta-searches, and other travel sellers around the globe.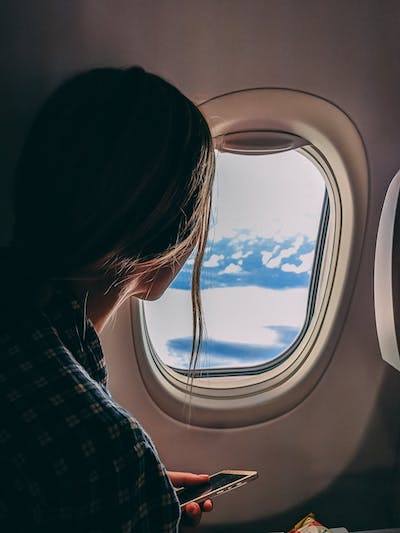 The provider offers distribution solutions such as DRCT API and DRCT Extension. The latter is an intelligent tool, designed to enter perfectly into an agent work routine. DRCTextension is an easy-to-use plug-in solution delivering airline offers directly into the GDS interfaces. It allows airlines that are not presented in the GDS to deliver their content for the GDS users without the need to go to the airline website.
Those airlines which are in the GDS will be able to save costs on distribution and offer better prices via the DRCT plug-in and API solutions.