BC Zalgiris Kaunas – the legendary basketball club from Lithuania will become the first European basketball team to have delay-free guarantee due to partnership with SKYCOP. The main team partner will ensure that team's charter flights using a unique Boeing 737 business jet is on-time to every 2017-2018 Euroleague season away game, and will prevent any possible damages caused by airline delays, cancellations and overbookings.
Having experienced couple of major delays over the last years, BC Zalgiris Kaunas has welcomed such option of traveling with open hands and head coach Sarunas Jasikevicius has said it would without a doubt help the team snatch 2-3 more away victories over the season. Having won the Euroleague in 1999, last year BC Zalgiris Kaunas was very close to Last 8 round, however, lacked those 2-3 victories in away matches to advance. The team will travel using a newly furnished Boeing 737 business jet that recently underwent a major modification project to meet demands of sports teams, as well as large groups of business travellers. It seats 56 people in a comfortable configuration with large leg space and comfortable business class leather seats.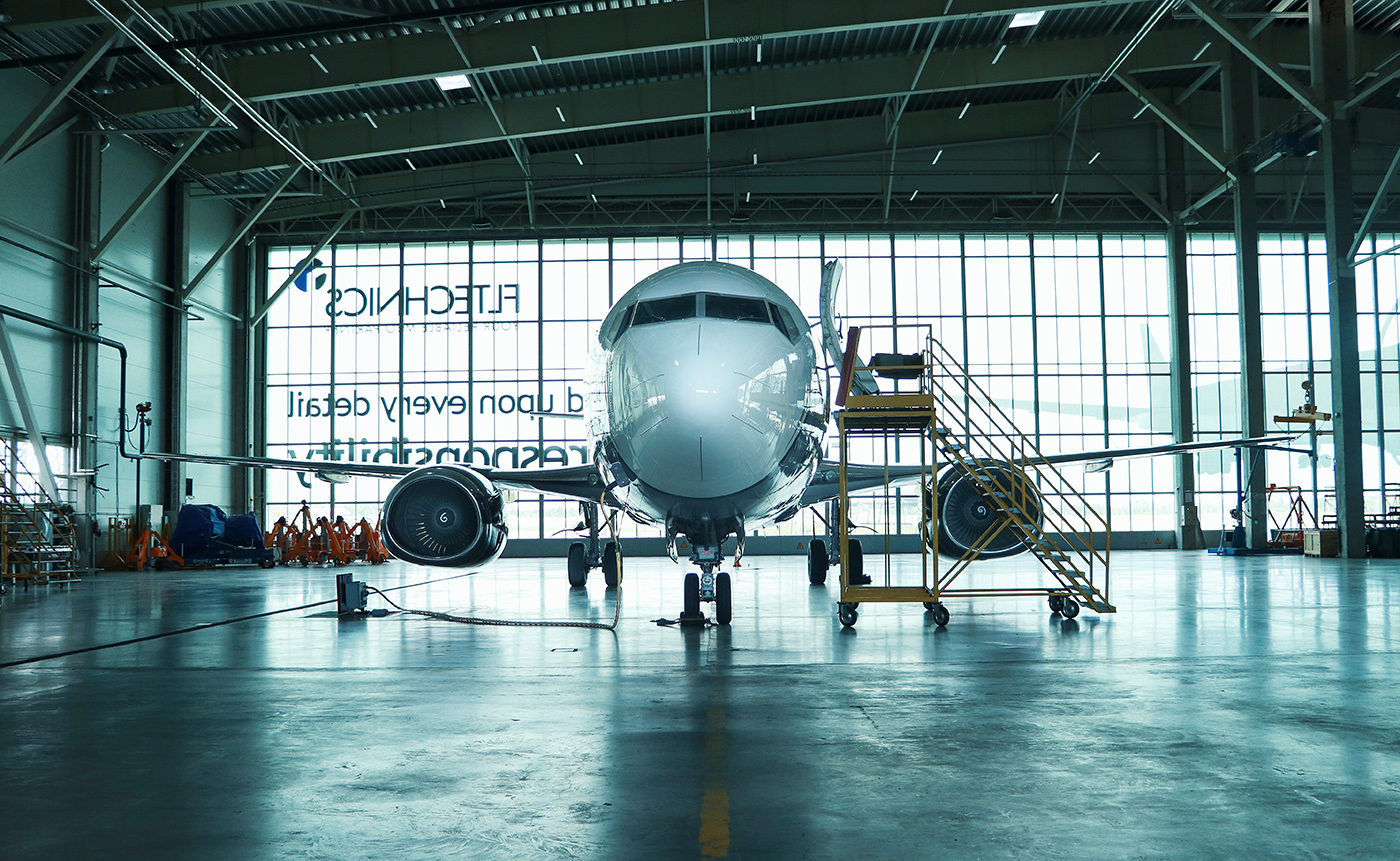 "Large sports teams usually have a really tight journey schedule – practice sessions, rest times are carefully planned to maintain physical and mental readiness of the athletes at the highest levels before any games or matches. However, according to the sport psychology it is not only important to keep the preparation in line, but to have a smooth relaxation and cool down period after the game – no matter the final score," explains Marius Stonkus, the CEO of SKYCOP, a company, standing up for passengers and their rights in a fight against airline misbehavior towards flight refunds.
Thus it is somewhat close to a disaster for team managers, staff and players when these journey plans are disrupted. In a last year's case, Malta's international football team has experienced flight cancellation on its way to international match in Estonia, which caused them to spend over 24 hours stranded in Amsterdam, while the airline played the 'technical issue' card. In another case quite recently, Manchester United team experienced a massive delay after its loss to Chelsea, which resulted in tiring wait and as the coach Jose Mourinho complained, psychological torture to the players after crucial defeat.
According to Marius Stonkus, cases involving large sports teams are rare, but they should be very costly to the airlines. "One person is entitled to up to €600 for cancelled or delayed flight – so the airline will owe around €15 000 to, let's say, basketball club and close to €20 000 to a football club. And the compensation in this case is truly both, financial and moral, or should I call it physical. Athletes train every day to be in the best form they can and when airlines destroy all of the hard work that you've put in over the last months – await some large trouble."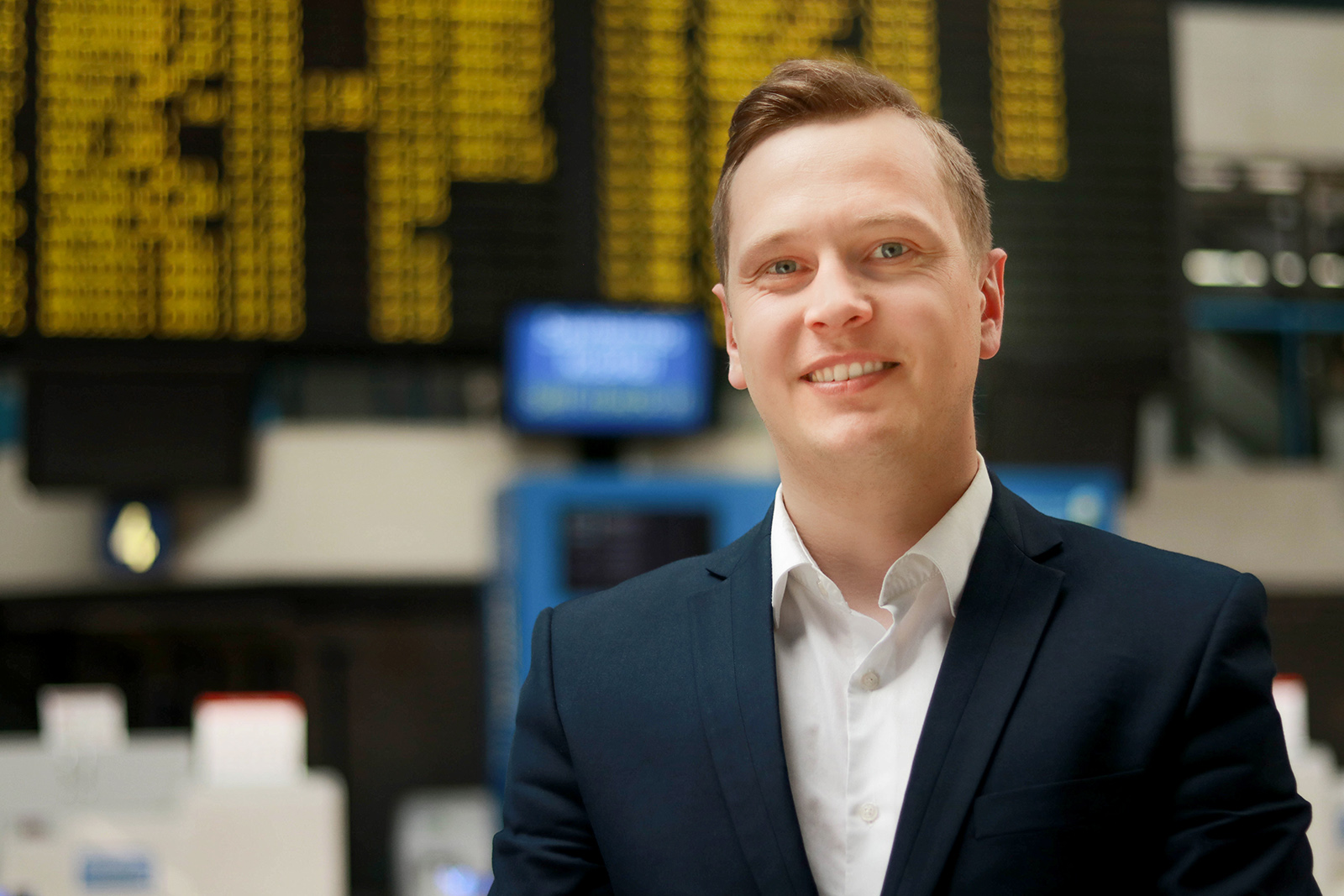 Nevertheless, seeking to avoid such cases, airlines sometimes go blindly over the top, forgetting that other travellers are also people. Back in 2013, Delta Airlines booted the whole plane full of passengers out just to transport a collage basketball team to its game. Now that's a case of utter stupidity – the airline instantly owns the left-out travellers a whopping €84 000 for anyone that knows its rights and goes straight to www.skycop.com to register the claim.
"It seems that everything the airlines do does not have a logical explanation – giving flight vouchers for passengers that were kicked off the plane due to carrier's incompetence is also outrageous. Every traveller must understand the rights he has and not go as low as the airlines do – demand what's legally yours every time you get stranded. We are happy to liberate hundreds of our clients across the globe and BC Zalgiris Kaunas from such fights and guarantee them with comfortable and stress-free journeys while we do the fighting," comments Marius Stonkus, CEO of SKYCOP.