To honour the 25th anniversary since the Latvian airline airBaltic launched commercial operations, the airline's employees are sending positive greetings to everyone all over the globe through a sincere video.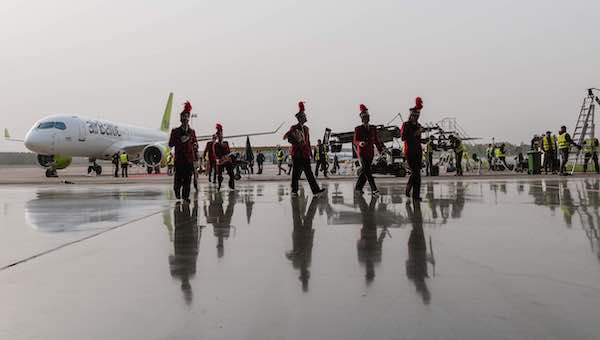 The main idea behind the video is to show that it is important to celebrate milestones and show the strength of the team no matter the circumstances. airBaltic is sending gratitude to all the people who have been supporting the company for the last 25 years.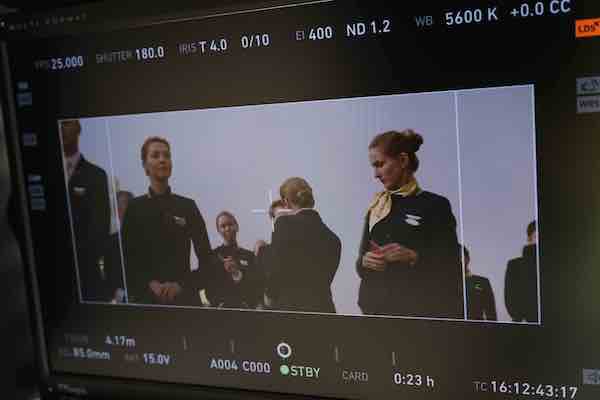 The main characters in the video are airBaltic employees, orchestra Auseklitis and the Airbus A220-300 aircraft. The video has been created by advertising agency WRONG in cooperation with the production studio Steve Spencer.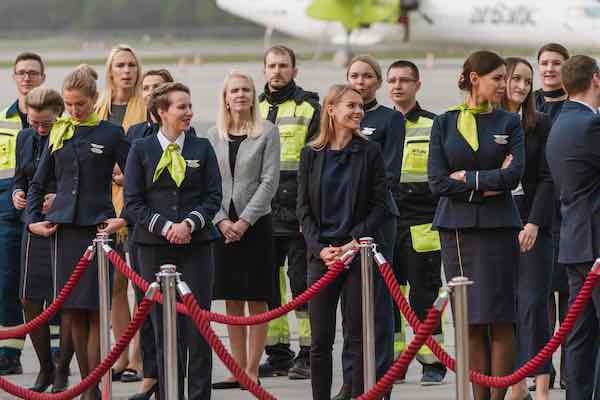 Learn more about airBaltic over the last 25 years here: https://25years.airbaltic.com/