JetClass, a non-subscription travel service that aims to reinvent the business class flying experience, launched its services on 1st July. To selected destinations, travellers can now book a seat on a private jet for the same price as an average business class ticket. The innovative service, which is the first of its kind, is operated by an artificial intelligence that can predict demand and manage a dynamic flight schedule.
JetClass is being launched to combat the decreasing quality of business class flights, particularly those short-haul flights around Europe that are in limited supply. On some dates, the prices for one-way flights across the continent exceed 1,000 EUR and travellers are offered no alternative. Current solutions within business aviation are excessively expensive, with charter prices proving to be too high for just one or two passengers and subscription based travel services demanding high membership fees. On top of this, most providers offer no guarantee that all booked seats will be available.
The first available flights from the groundbreaking service will connect London and Nice, Zurich and Brussels, London and Brussels, and Olbia and Nice. The price per seat will start from just 650 EUR. No membership fees are charged; passengers will pay as they travel. All offered seats are guaranteed: even if there is just 1 seat booked on a jet, the flight will be scheduled.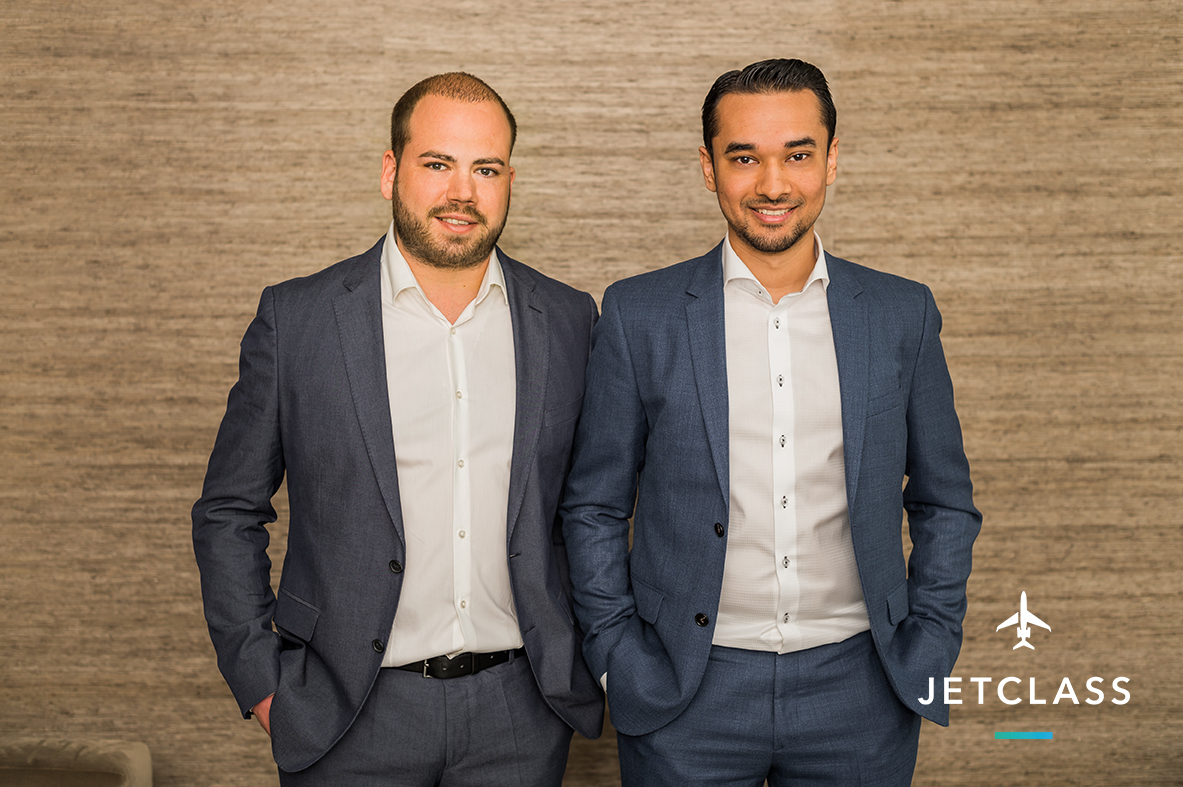 JetClass is not designed to be the cheapest way to travel, but it is instead intended to provide a vastly superior business class experience within a similar price range. It is a new approach to flying that will revolutionise the industry. The key to the service is the company's use of technology: it will enable flights to only be scheduled when and where there is both demand and a limited supply – the conditions that usually drive prices up. Through the optimisation of each jet's scheduling and flight path, it will be possible to bring prices down dramatically. For example, a booked jet will perform not only two-way journeys but also multi-leg journeys between different cities in order to reduce the overall price.
JetClass is already working with leading business travel management companies and MICE agencies. Soon, seats will also be available for booking through popular OTAs and metasearch websites.
JetClass does not own jets but uses the available ones on the market. The company was born from the already established Charterscanner, a B2C private jet booking system that provides its customers with charter prices directly from operators worldwide. The system has access to 3,500 aircrafts all over the world and knows where each jet is based.
Business aviation guru Vladislav Zenov and tech-entrepreneur Wagas Ali founded JetClass with the vision of offering a superior service for frequent business travellers and revolutionising the travel industry as a whole.
"Anyone travelling business class can see that the service is getting poorer. We are launching JetClass not just as an alternative but as a completely new approach to flying business," commented Mr. Wagas Ali.