Qatar Airways is believed to be moving closer to ordering Boeing 737Maz aircraft as its CEO, Akbar Al Baker becomes increasingly frustrated with European manufacturer. Airbus over delays on two key programmes.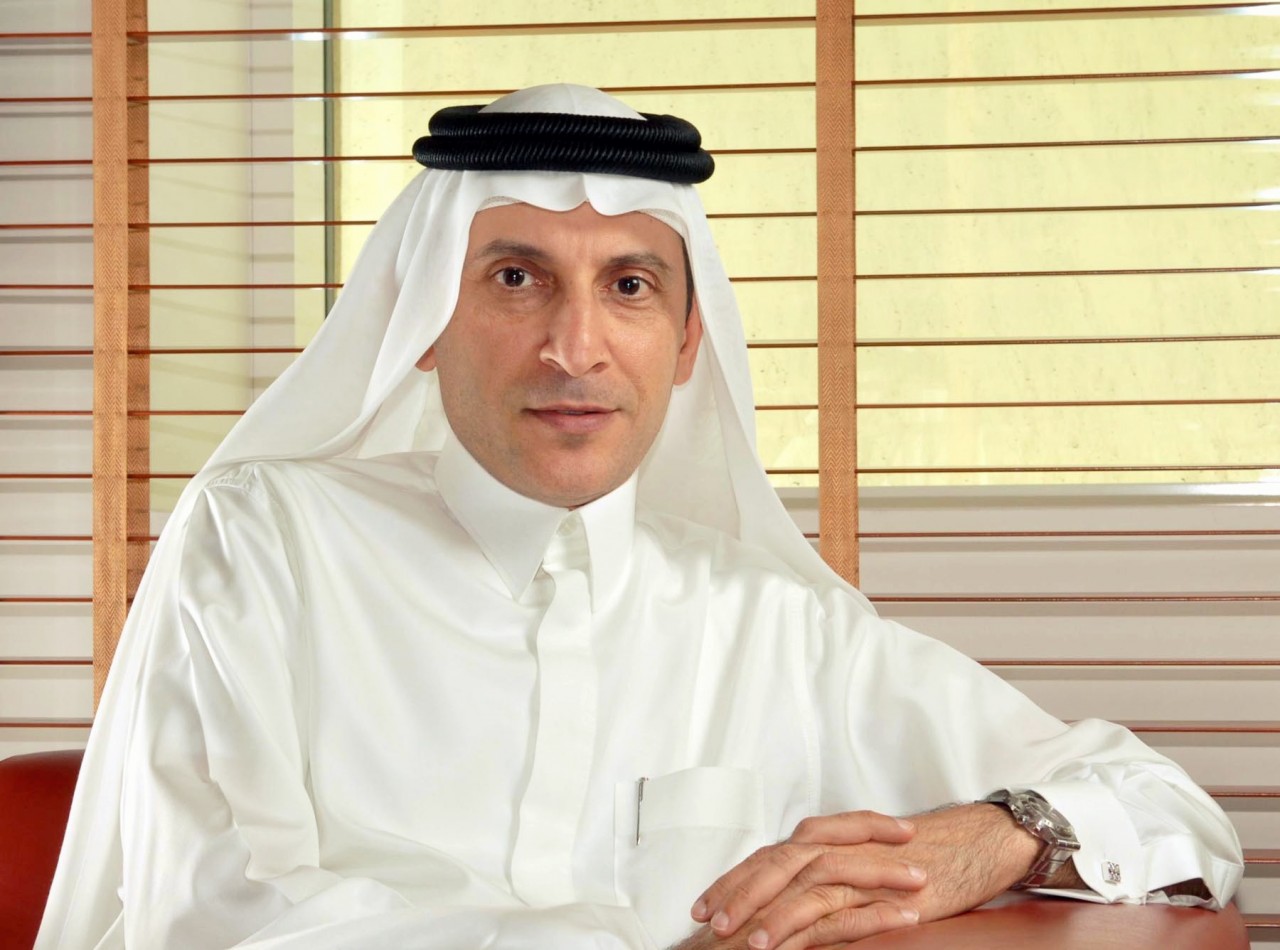 This week he cancelled two more of the A320neos - part of a deal for 80 jets which Al Baker previously warned could be in jeopardy due to engine cooling issues, while deferring delivery of the first three aircraft.
Speaking at an event in Doha, Al Baker said Qatar Airways said that Airbus was struggling to keep up with deliveries of the long-haul A350 planes which, combined with the A320neo's problems, has left Qatar Airways "at risk" of posting a loss in the fiscal year that ends in March.
"Our relationship is very strained. What's happening at Airbus with the deliveries is seriously affecting our growth," Al Baker said.
At the Farnborough Air Show in July Al Baker warned that he was opening talks with Airbus main rival Boeing to at least fill a short-term gap of 30 narrow bodies.
In the past Al Baker has challenged each of the manufacturers with threats to switch, in order to secure the best deal for his rapidly expanding airline.
The reduction in oil prices has reduced demand which has seen some rival carriers cutting back but Al Baker insists that he needs the new aircraft to continue its growth strategy.