Ryanair, Europe's favourite airline, today (3 Aug) released July traffic statistics as follows:
Traffic grew 12% to 11.3m customers.
Load factor rose 1% to 96%.
Rolling annual traffic to July grew 16% to 110.7m customers.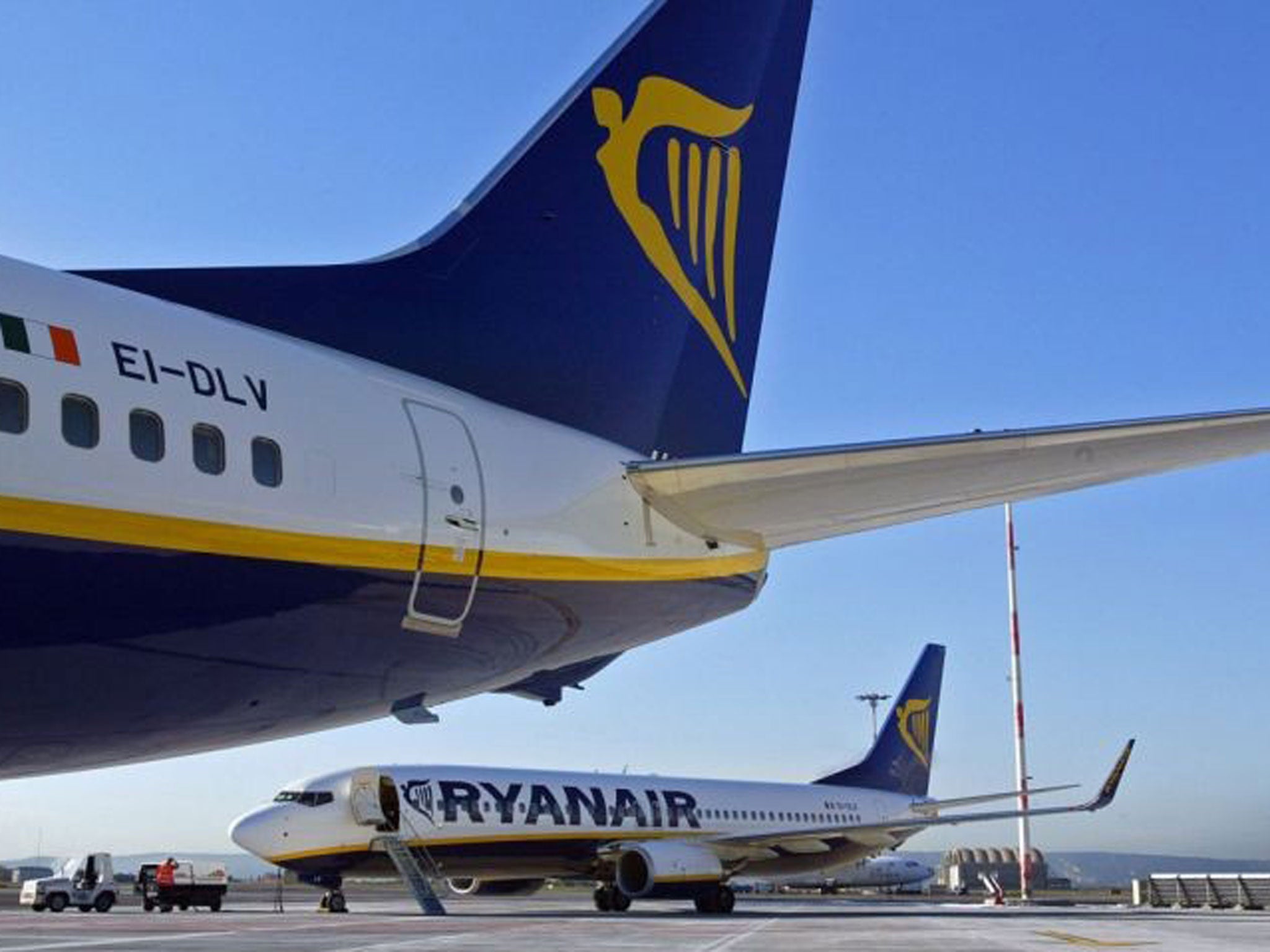 Ryanair's Kenny Jacobs said:
"July was a record month for Ryanair as our traffic grew by 12% to 11.3m customers and we became the first airline in the world to carry over 11m international passengers in one month, with a load factor of 96%.
These record passenger figures were delivered at lower fares, and thanks to the continuing success of our "Always Getting Better" programme which continues to win new customers and new markets, despite yet more French ATC strikes and continuing post-Brexit market uncertainty.
Our customers, and in particular families, are flying in even greater numbers this summer, thanks to Ryanair's lower fares that are already down 10% versus last year."