It is certainly no join to hear that your flight just got delayed or cancelled. In EU only, every tenth traveller has experienced flight disruptions that amount to €3 billion debt that airlines owe to the passengers. However, according to SKYCOP, the day might be just a tad brighter if you were left stranded at one of the 5 most impressive airports across the globe.
On a list summoned by the specialists from SKYCOP, an international company fighting against airlines in a war over passenger rights, everyone will find his or hers guilty pleasure – from swimming pools to museums and slides.
Munich International Airport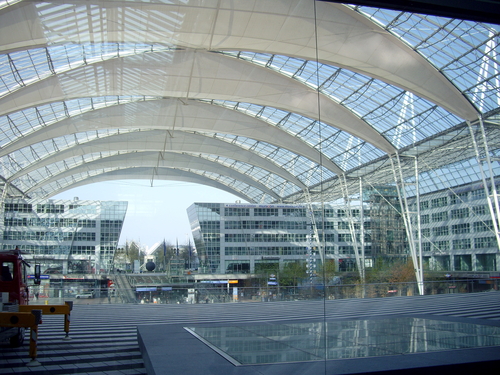 Although we do not recommend drowning your sorrows in alcoholic beverages, this is the place to grab some of the best brewed beers around. A Bavarian-style beer tavern with brewery clearly visible for any passer-by is ready to serve your needs and sheer interest 24/7. Not a beer guy? Check out the amazing architectural solutions in super-modern Terminal 2, get a birds-eye view on airport operations or check out historic planes – it's all here!
Vancouver International Airport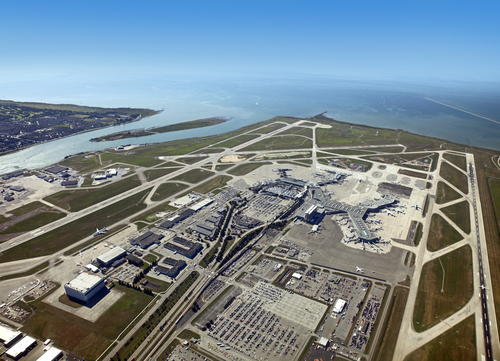 The breath-taking nature of Canada is definitely not one to miss, thus, the airport management made sure everyone will get a look – ground-to-ceiling windows open an incredible view on the ocean, mountains and fields. Four SPAs (yes, four) and massive aquarium housing 31 000 fish await you to relieve your stress caused by airline mistreatment.
London Heathrow International Airport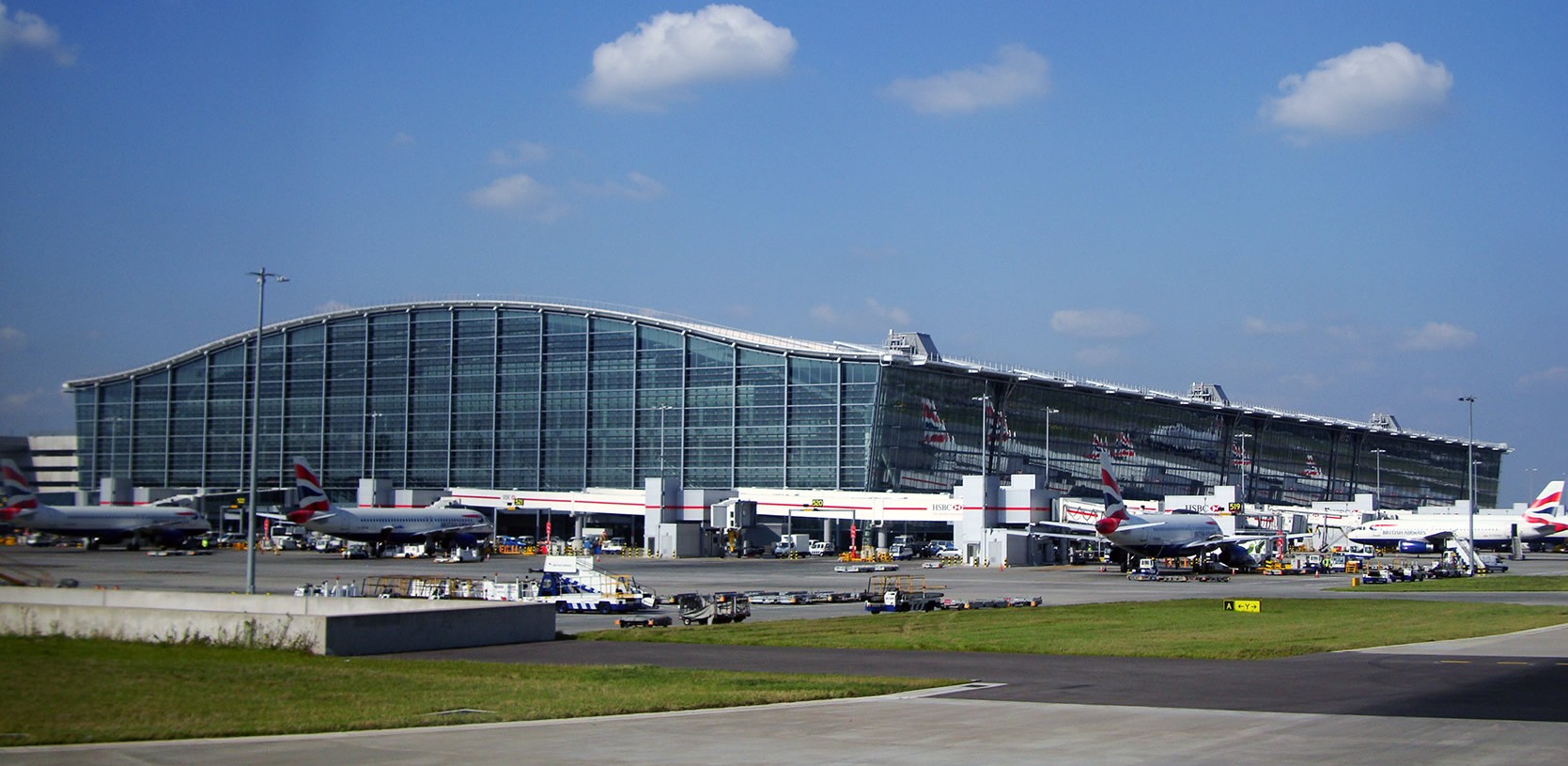 Being one of the busiest airports across the globe, Heathrow is also home to one of the largest variety of activities. For fashionistas – over 50 most well-known brands, for art-lovers – an exposition of British sculptors, painters and photographers. With over €40 million investment yet to come – there will be more!
Hong Kong International Airport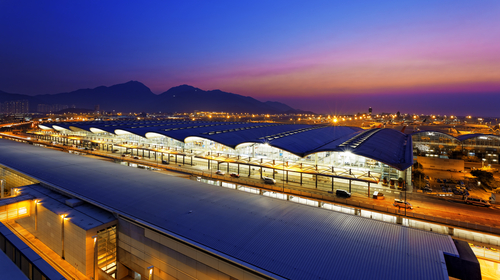 Based on an island, the airport is pure example of Asia precision – everything works like a clock and activities are lined up for your entertainment. IMAX cinema, simulation golf courses, aviation expo, as well as common cultural events make it an amazing spot to be in when airline decides to play with your nerve cells.
Changi International Airport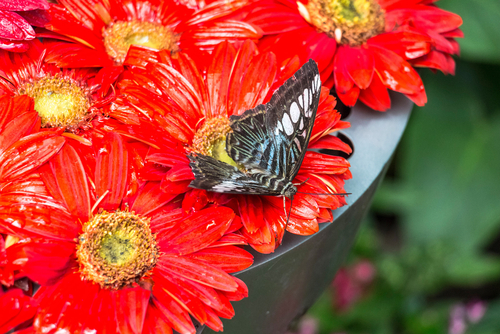 Without a doubt, SKYCOP left the best for last – the Singapore's hub is home to over 350 stores, movie theatre, five gardens (one of which includes 1000 live butterflies), 27-foot waterfall (they are clearly ones to brag), roof-top swimming pool, etc. Sounds more like a walk through a park rather than a bummer, right?
If a carrier left you at one of these places – you're in good hands. Fill in the refund claim at www.skycop.com, sit back and relax – you're probably entitled to up to €600 compensation.