A few months ago, the Boeing 747 of the Corendon Village Hotel Amsterdam was still a big attraction for its guests. Open days were regularly organized where thousands of people came to admire the special aircraft up close. Many schools were also interested in organizing school outings; a beautiful and educational opportunity where children learn everything about perhaps the most beautiful and largest airplane in the world.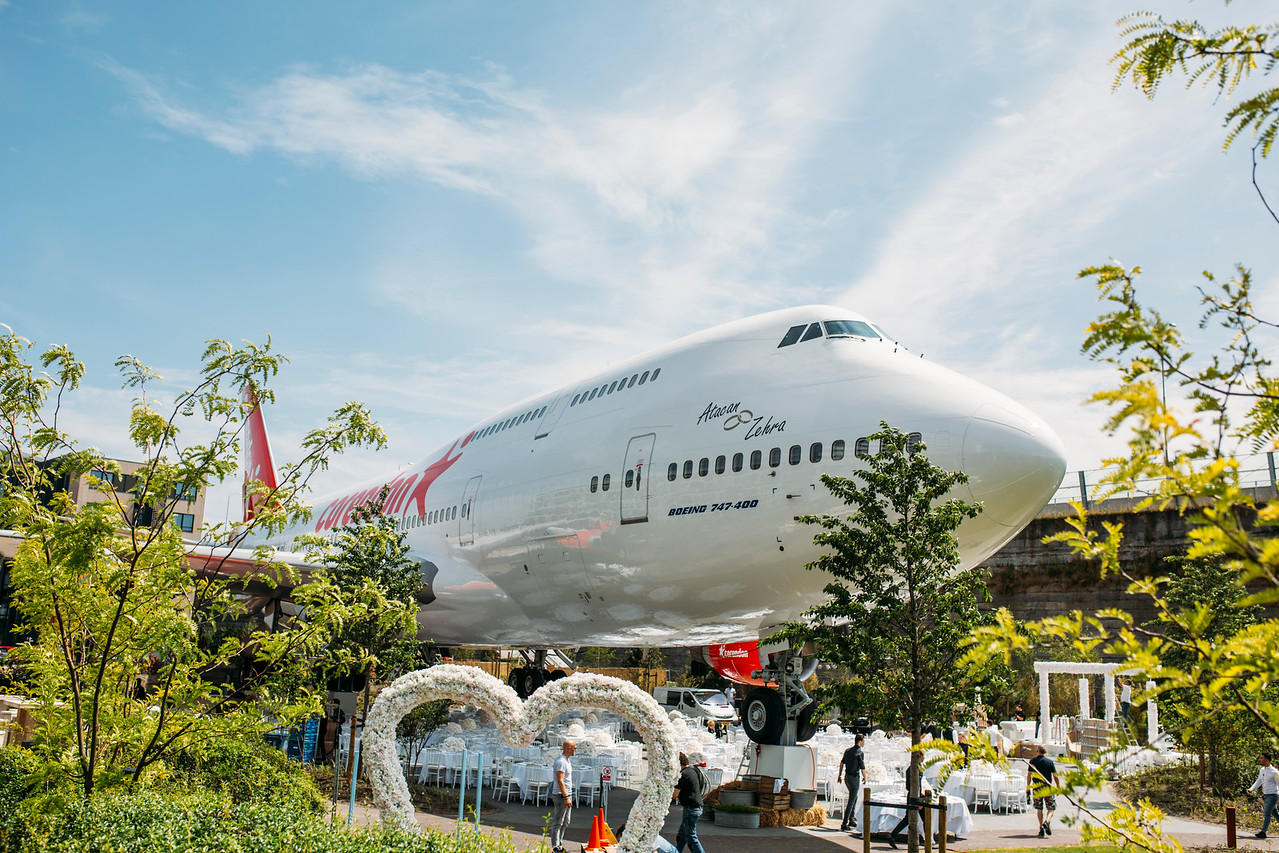 Unfortunately, these types of excursions are no longer possible to large ones regret the hotel. Fortunately, this will change on Thursday 9 April. The pilot who last flown this iconic Boeing 747, gives a live tour via Facebook that everyone can follow from the living room.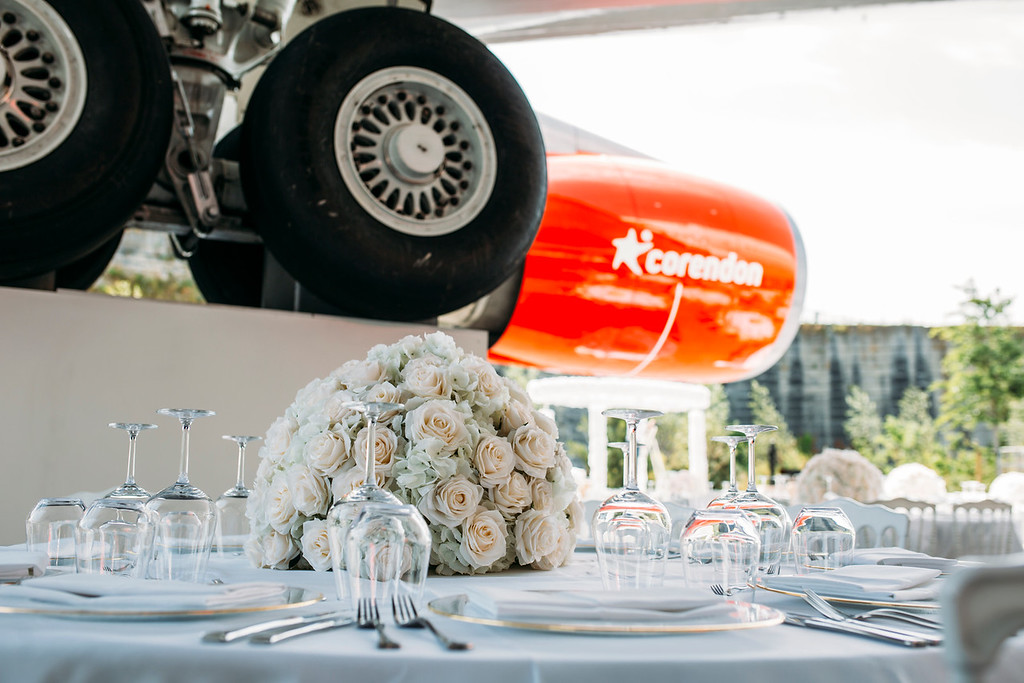 During this tour you will be taken by the immense plane, the future plans will be shared and the secret places will be revealed. The black box (which is not black at all, but usually orange), the steward (ash) sleeping places, hijack hatches, exclusive look into the luggage space and of course an extensive explanation of the cockpit during this live session offer. "For schools, this is the ideal opportunity to let children watch TV in a fun and educational way and possibly later on," said Martin de Boer, Marketing Director of Corendon Hotels & Resorts. "In addition, it is at least as much fun and educational for the parents!"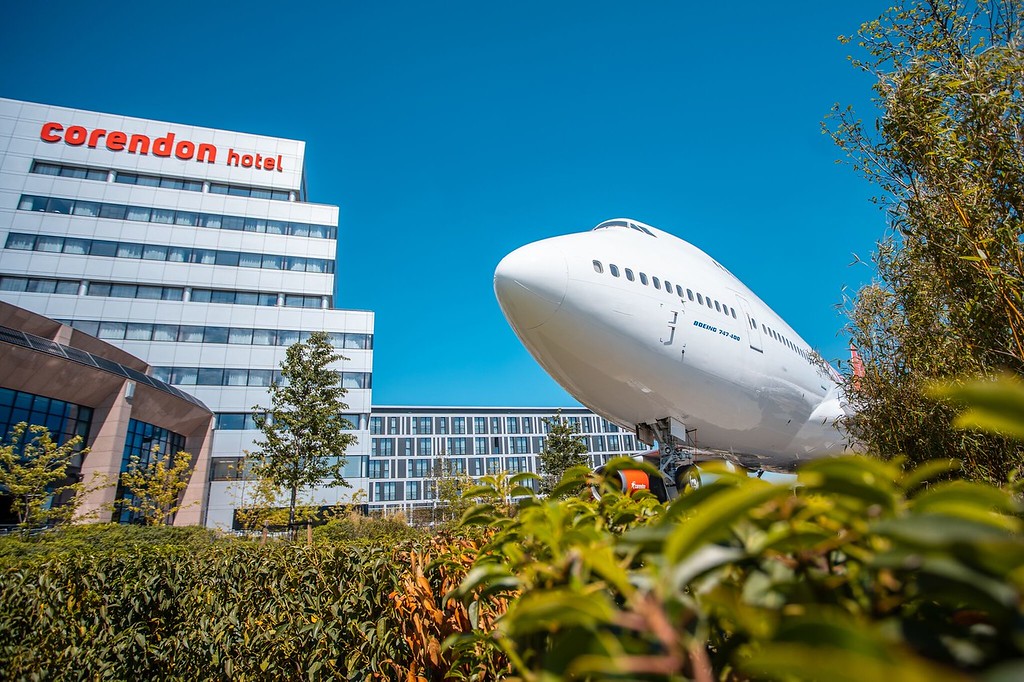 Corendon does mega stunt by placing Boeing 747 in hotel garden
On February 10, 2019, Corendon Hotels & Resorts performed a massive stunt by placing a Boeing 747 in the hotel's garden. A KLM Boeing 747 was bought, painted in the well-known Corendon colors, transported over 17 meadows and 17 ditches and also crossed the A9. This spectacle has worldwide
reached a media reach of no less than 4.7 billion people. In the past year, the development team worked hard to realize a complete plan for the Boeing 747. These plans should start in July this year start, but due to the corona virus this project will be postponed. "It is a great pity that we are now forced to postpone these plans," says Martin de Boer. "But every disadvantage also has its advantage, which means that we can organize even more open days after the corona crisis for those who would like to be behind the wheel of the Boeing 747. Quite an experience, even if I say so myself! "
A historic event took place last Sunday, March 29, when a Boeing 747 last landed at Schiphol. One of these iconic devices is in our backyard that can be admired up close during this live session.
Sign up for the Facebook event and watch the tour by plane live! The live tour can be seen via the Facebook page: Live tour Boeing 747, on Thursday 9 April at 2 p.m. So, stay home!
Event registration: https://www.facebook.com/events/153648975952535/