Flight operations at Dublin Airport have resumed after they were suspended this morning when a fire broke out in a hangar.
The fire has been contained and there are no reports of any injuries.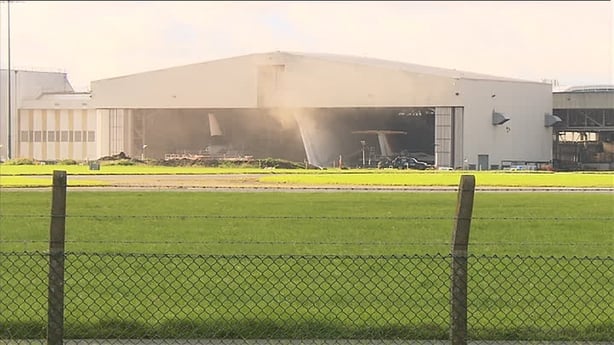 Daa said that due to the disruption passengers should expect some knock-on delays and are advised to check with their airline for the latest flight information.