Customers from around the World are coming to TAG Farnborough Airport, including from Asia which continues to be an important market.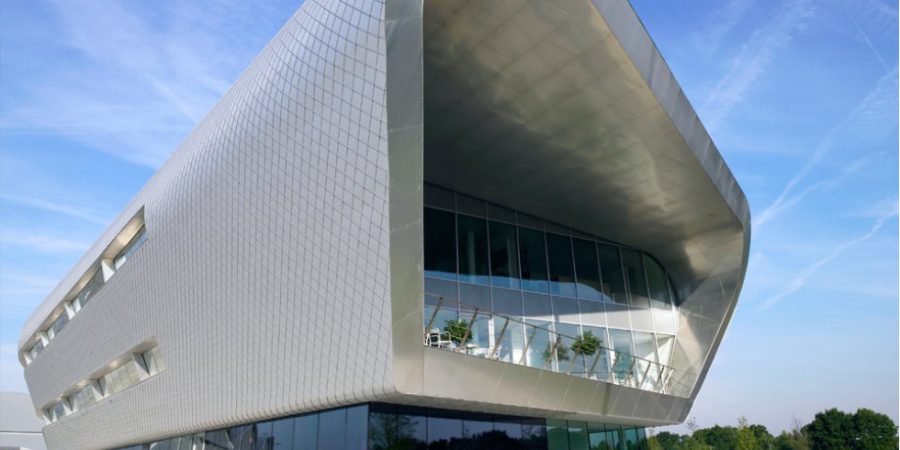 In 2018,TAG Farnborough Airport reported the highest ever number of total annual movements, surpassing the previous record from 2007 by 8.2 per cent. For the full year 2018, TAG Farnborough Airport saw a year-on-year increase in air traffic movements of 13.8 per cent with initial forecasts indicating a positive trend is set to continue throughout 2019.

"TAG Farnborough airport's improved performance underlines our position as Europe's leading business airport," said Brandon O'Reilly, CEO TAG Farnborough Airport.
"2018 was an important year of milestones for TAG Farnborough Airport. We were delighted to be selected by Gulfstream as the location for a state of the art, purpose-built maintenance, repair and overhaul (MRO) facility and to be awarded carbon neutral status, the first business aviation airport in the world to achieve this."
TAG Farnborough Airport currently handles approximately 30,000 flights per annum, with approval to increase this number to 50,000 and is equipped to cater for a wide range of aircraft types including Boeing Business Jets and Airbus Corporate Jets. As the only dedicated business aviation airport in the UK, it is specifically designed to offer a one-stop shop for business aviation operators and with 240,000 sq ft of heated hangar facilities and 1.2m sq ft of ramp space can accommodate both based and transient aircraft.