Think about how people working in aviation are making the choice to become a pilot, a flight attendant, an aviation mechanic or an air traffic controller...
Sometimes a small event is helping to feel the "click" and make a life time choice. It is essential to show and to create interest for future of aviation business, so take it very seriously, we have to share our experience - EVADAY 2016 at Strasbourg International Airport.
We were promised to spend an exceptional day on Sunday at the Airport with more than 30 exhibitors to discover with their offers and tips. Entertainment all day, travel, flights and lots of prizes to win.
Perfect opportinity for people to plan your holiday at the best price, come and meet the tourism and air professionals, and enjoy a festive and friendly day. The program also included: visit of airplanes, Miss Evaday 2016 game "Go peel" j'❤ game évaday me and sessions and tours of the flight simulator.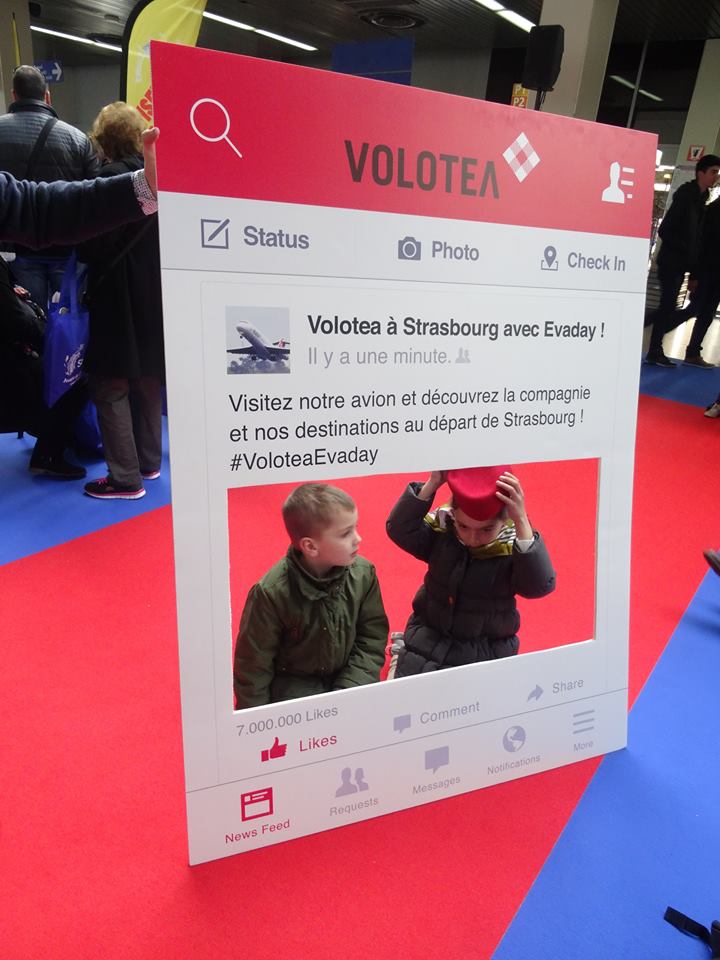 That was already 4th edition of EVADAY . The airport thanked all exhibitors, especially Volotea, HOP.com, and Historic Wings Rhine for aircraft tours.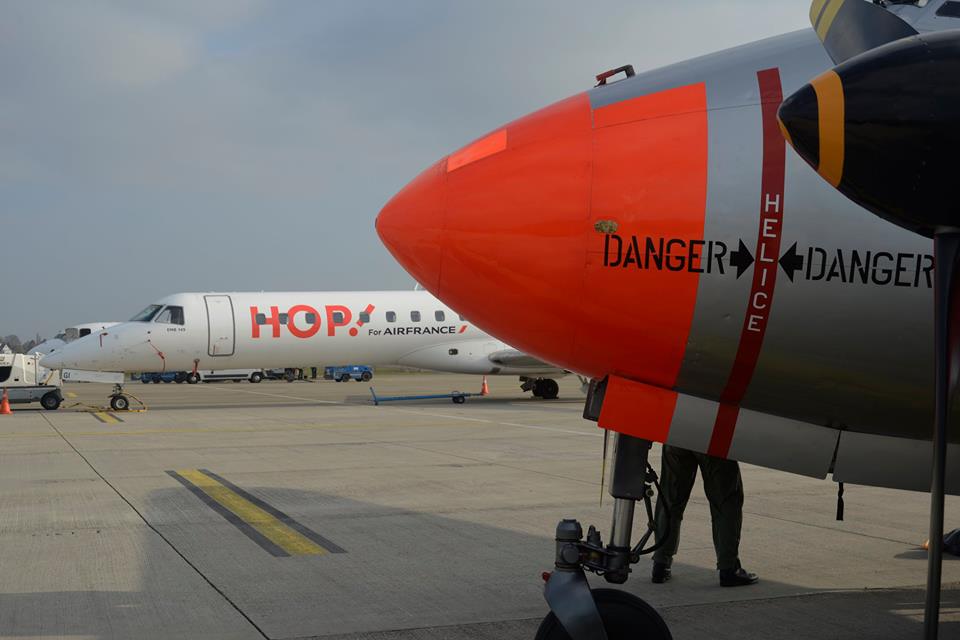 Miss EVADAY became ..... MELISSA! Congratulations to her!

1st runner: CAMILLE, 2nd runner: BERENICE. Congratulations to all 7 candidates, for being great, active and giving such a show! Thanks also to airlines who have lent their uniforms: Volotea, Air France, Brussels Airlines, HOP.com, Iberia, Tunisair and SunExpress.
Thank you to partners for the gifts to candidates: Marmara - Matt, Brussels Airlines, Volotea, Candice Mack School, Bande à Part and Claudine Agathe, Relay.com, aelia duty free shop.
Thanks to you all Evaday has been a success!