Edelweiss is offering a colorful range of dream destinations in the coming months. With Montego Bay on Jamaica, Edelweiss will be flying to a new vacation destination from spring 2021. Furthermore, the Maldives and Seychelles will be in the program all year round. In addition, popular Edelweiss vacation destinations on short-haul routes will be flown to again in the comingweeks.
Jamaica enchants with a lively combination of inspiring music, multifaceted art,spectacular nature experiences and the warm-hearted nature of its inhabitants. To discover the positive attitude towards life and the Caribbean flair of the island, Montego Bay is an ideal starting point. No matter where you are on the island, turquoise watersand paradisiacal sandy beaches are never far away.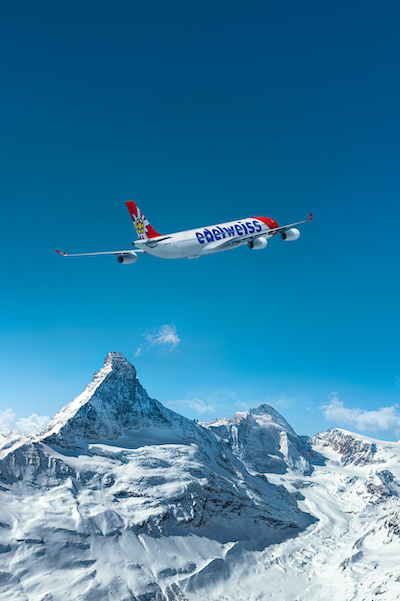 Edelweiss will be flying to Montego Bay, Jamaica, via Punta Cana every Monday from March 29, 2021.
Maldives and Seychelles all year round and season opening to vacationdestinations in the Mediterranean and North Africa
The Maldives and Seychelles are served year-round. Edelweiss flies up to 3x weekly to theMaldives and 1x weekly to the Seychelles.
In the coming weeks, Edelweiss will open the season to popular and established vacation destinations such as Catania in Sicily, Larnaca in Cyprus, Heraklion in Crete, Faro in Portugal, the Balearic Islands Mallorca and Ibiza or Marrakesh in Morocco.
Flights can be booked on flyedelweiss.com and through all the usual sales channels.
Any necessary adjustments due to travel restrictions being reintroduced in the respective countries will be promptly communicated. To allow for worry-free travel planning nonetheless, Edelweiss will continue to guarantee free and flexible rebooking options.