EBACE 2018 was the moment to discover some new companies and new people in business aviation. I would love to share one of them: Andy King from FLYT, awarded as "Best Start-Up" by Sapphire Pegasus Business Aviation Awards.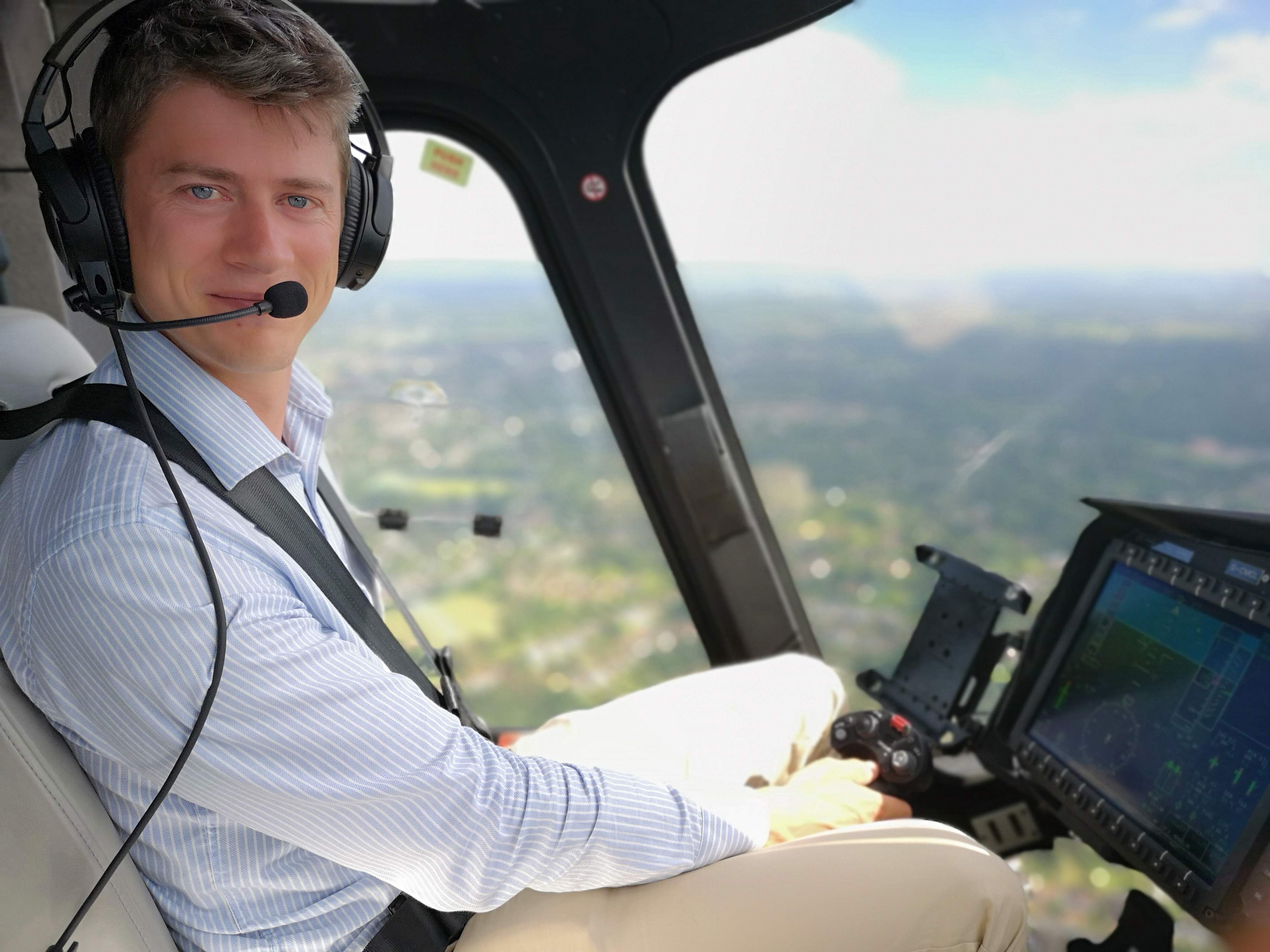 Q. How you ended up in business aviation - was it a dream since childhood, was it by occasion, by your choice?
A. As a child I was fascinated by aircraft, I had never heard of business aviation though and I wasn't sure what I wanted to be. At university I was a member of the British Army Reserves and I took part in a hang-gliding competition in Wales where I won the 'best newcomer' award and met a number of military helicopter pilots. The job of helicopter pilot sounded very exciting and varied, from search and rescue to offshore roles. I was also very entrepreneurial from a young age and I decided to start a business in the tech sector. That venture did ok and I funded my own training as a helicopter pilot. My perception of the helicopter industry as someone from the technology world was that it wasn't very easy for people to book helicopters. All the attention was then focused on private jets where start-ups had made it more accessible and transparent but those companies had largely ignored helicopters.
Q. Your company - why and ow you are different? The concept how you see it to be different.
A. I realised that attempts by other companies had failed because they'd tried to make existing platforms designed around booking business jets work for helicopters. They're very different in terms of how they operate and it requires a deep understanding of the helicopter world and technology to make it work. Our team is unique in that we have many years of experience in both.
Q. How much attention you do you pay to client's opinion in order to become better?
A. We've asked for feedback especially from helicopter operators because we knew they would be sceptical. It was hard at first but when they realised we came from the industry they really got onboard and they have been incredibly helpful. Customers are really excited about the platform and how it can save them time and make booking a helicopter easier.
Q. Was it something unexpected for you to get the Sapphire Award at EBACE? If yes, why?
A. Yes completely! It was my first EBACE last year and I was overwhelmed by the scale of it. My impression was it was mainly about private jets though and I think it's terrific that our industry peers have recognized that helicopters have an important role to play in the wider business aviation world.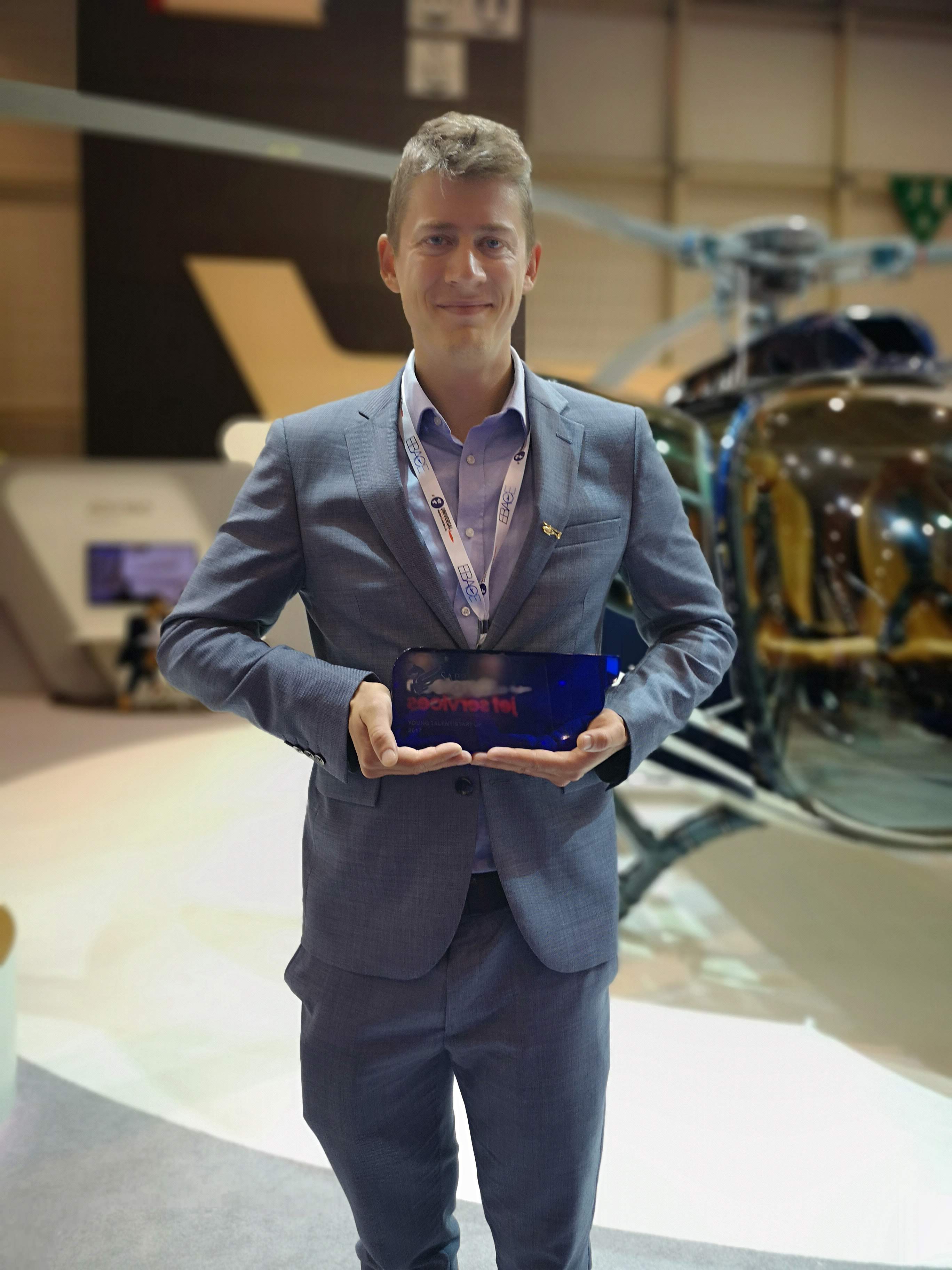 Q. Next steps for FLYT, development where, how?
A. We're still in the early days of digital platforms in the business aviation world. We think there's a long way to go but the future is very exciting for the industry with eVOTL aircraft just around the corner. We are very fortunate to have amazing investors who believe in our team and vision and I am very excited to be involved in the development of FLYT at our office at the London Heliport.