Following a successfully awarded 9M Malaysian commercial aircraft operating certificate from the Civil Aviation Authority Malaysia, Asia Jet Partners Malaysia becomes the country's only commercially registered private jet operator. Asia Jet Malaysia is duly looking forward to moving into a new hangar facility, as outlined in the new Subang Airport redevelopment masterplan, in the near future.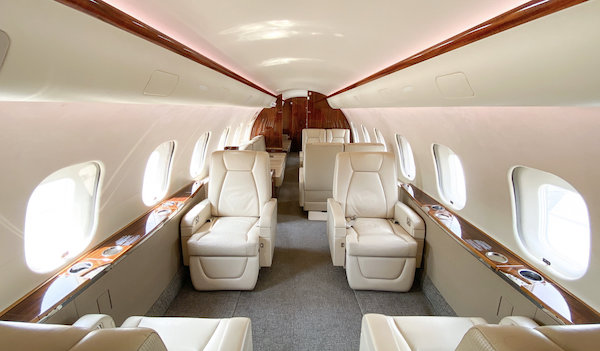 "We are delighted to formally receive our AOC and ASP,"as we enter our fifth year and under new ownership, our investors are very supportive of growing our charter and managed fleet and bolstering our maintenance capability," commented Stutijn van Till, Asia Jet Partners Malaysia CEO, confirming the company is also looking forward to introducing its second Bombardier Global Express 5000 this spring. This aircraft will join its existing Global 5000 both positioned and available for charter from Subang's Sultan Abdul Aziz Shan Airport.
"We are looking to establish a suite of business aviation services in Malaysia that will rival the excellent facilities at Seletar in Singapore," commented Mr van Till. Mature South East Asia business hubs such as Hong Kong and Singapore are becoming congested and expensive. Our goal is to deliver a first-class experience for private jet companies coming into Subang, supported by modern facilities and excellent infrastructure."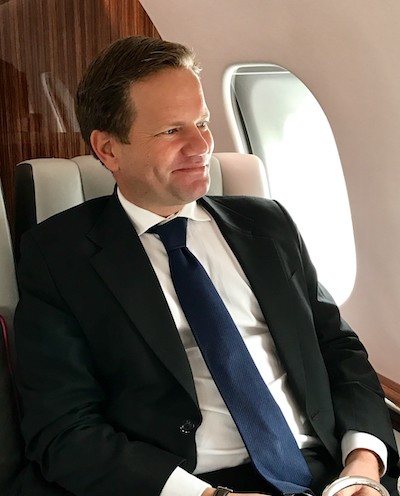 Asia Jet Malaysia employs 30 people, including locally skilled professionals in flight operations and CAMO, plus a dedicated business development team focused on air charter sales. They maximize the use of technology (Whatsapp, Viber, We Chat) to suit the busy lives of their increasingly younger ASEAN clientele.
Asia Jet Partners Malaysia offers capabilities in aircraft management, charter and consultancy services. Regular clients can also take advantage of the company's Jet Card Membership programme.