What an amazing and interesting news -The Air Charter Association has launched a brand-new podcast – The Air Charter Podcast. Featured news and updates about the charter industry as a whole, great idea!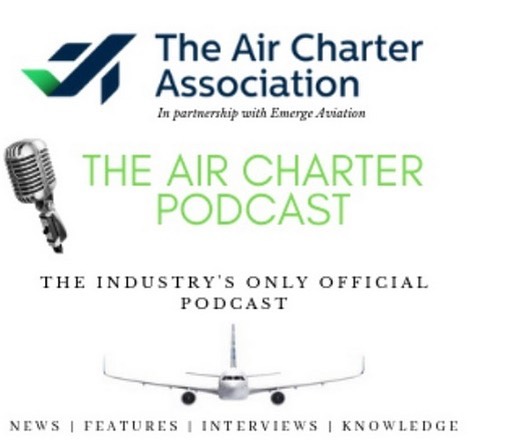 It is widely available to listen to via the Association's website and a number of leading channels including Apple Podcasts, Google Podcasts, Spotify, Stitcher and Tune In. The podcast has been created by The Air Charter Association Council member, Kevin Ducksbury of Emerge Aviation.
After a soft launch to a select audience and following positive feedback on these, the first three episodes are already available. Thesecover subjects such as the history of The Air Charter Association, illegal charters and an interview with Association Chairman, Nick Weston.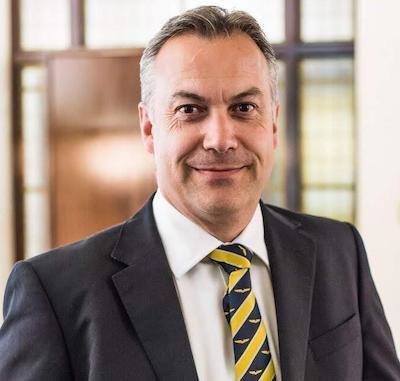 Each episode lasts around 20 – 30 mins depending on content and can easily be accessed by visiting one of the listed podcast channels and searching for The Air Charter Podcast. Listeners can experience the latest fourth recording via the podcast player on the homepage of theAssociation's website, www.theaircharterassociation.aero. Episodes one to three can be foundat www.theaircharterpodcast.com
Creator of the podcast Kevin Ducksbury advises "After 30 years working in the Air Charter industry, I'm delighted to be hosting The Air Charter Podcast. We're aiming to be an informative, useful and interesting show that helps build the knowledge of those working in the industry and those in the next generation who might be considering a career in such an exciting and rewarding world."
Nick Weston, Chairman of The Air Charter Association added "I would like to thank Kevin for this excellent initiative, podcasts are a very accessible way of engaging with listeners. I am sure that our members and non-members alike will find the podcast a great way of keeping in touch with the key issues impacting our industry. This is an exciting new innovation for The Air Charter Association, I look forward to many interesting future episodes."