Are you interested in a flight operations software that covers all operational and commercial tasks? To help you with the scheduling and dispatching of aircraft as well asstaff and crew management, even charter sales. Then a quite logical move would be to use avisched's staff, wwhich combines over 30 years of experience in the aviation and information technology industry.
avisched just announced that three Swiss operators have signed up as new customers, the first of which is Nomad Aviation.
Avisched's launch customers were a Vienna-based operator and its Swiss subsidiary. Subsequently avisched has gone on to become the Austrian market leader and has acquired other Swiss operators as customers.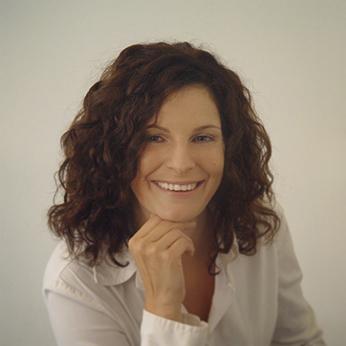 "You could say that it all began in Switzerland", is how Nana Steiner, Head of Marketing & Sales describes the success story of avisched so far. "We are now proud to welcome three new Swiss operators on board at avisched. The first of which Nomad Aviation."
Nomad Aviation, a business jet charter operator and aircraft management company with its head offices in Kloten, specialises in Charter Sales, Ops, Camo, Accounting (including an ABACUS Interface) and Training.
Mr. Thomas Gieschen (Nomad Aviation's Director Ground Operations) advises"The transition to avisched went really smoothly, not least due to the fact that they were able to import all our relevant historical data."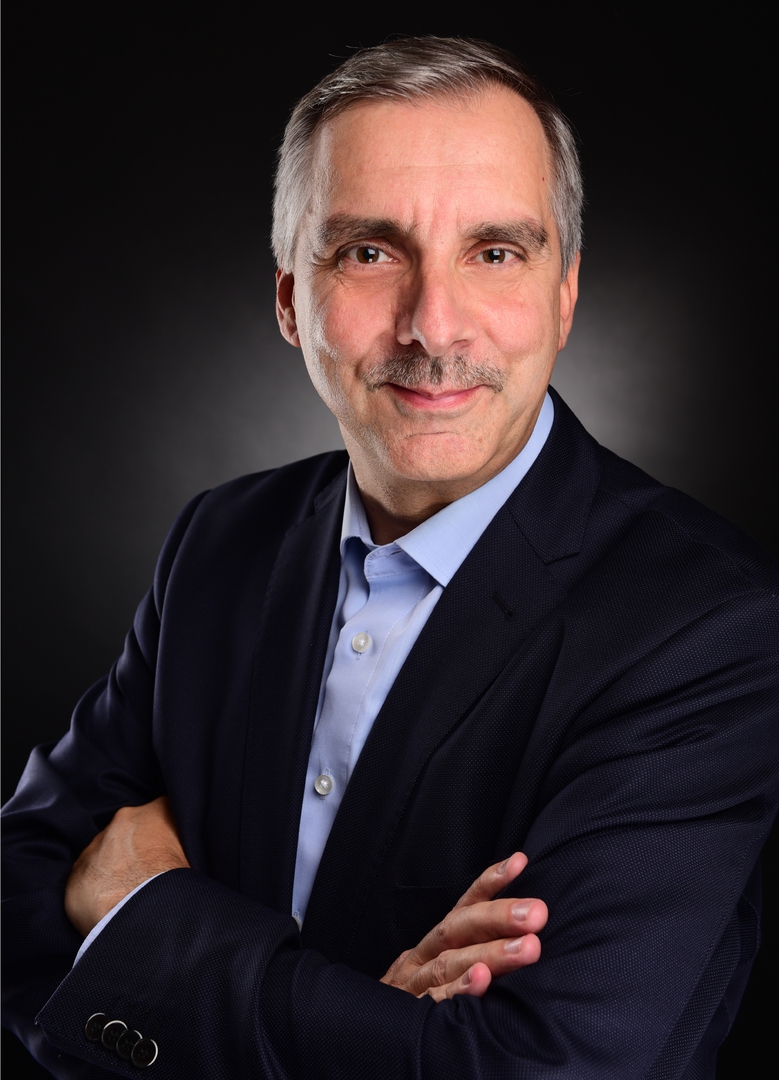 He added "Besides avisched's basic features such as aircraft and crew scheduling, the intuitive and comprehensive staff and crew management modules and the numerous interfaces, such as those to Airsupport's PPS, Avinode, ASQS, Strata Fleet, Fuel and More or ABACUS, the avisched Owner Portal was a particularly convincing sales argument."
The avisched Owner Portal is a web-based application which enables operators to provide aircraft owners with a dedicated web-based app to let them see what's going on with their aircraft, their aircraft's schedules, next flights and maintenance due.
These and numerous other features and innovations have already convinced many operators around the globe.
Stay tuned as Avisched will be introducing the two other new Swiss operators soon.