To further extention of its global reach, Air Partner opened two new offices in Houston, Texas, U.S., and Singapore, to serve the needs of its international customer base.
Located in the Woodlands area of the city, the new Houston office opened its doors in mid-February, further solidifying Air Partner's presence in key markets across the United States. The company currently has offices located in Fort Lauderdale, New York City, Washington, D.C. and Los Angeles, with the latter recently opened in 2018.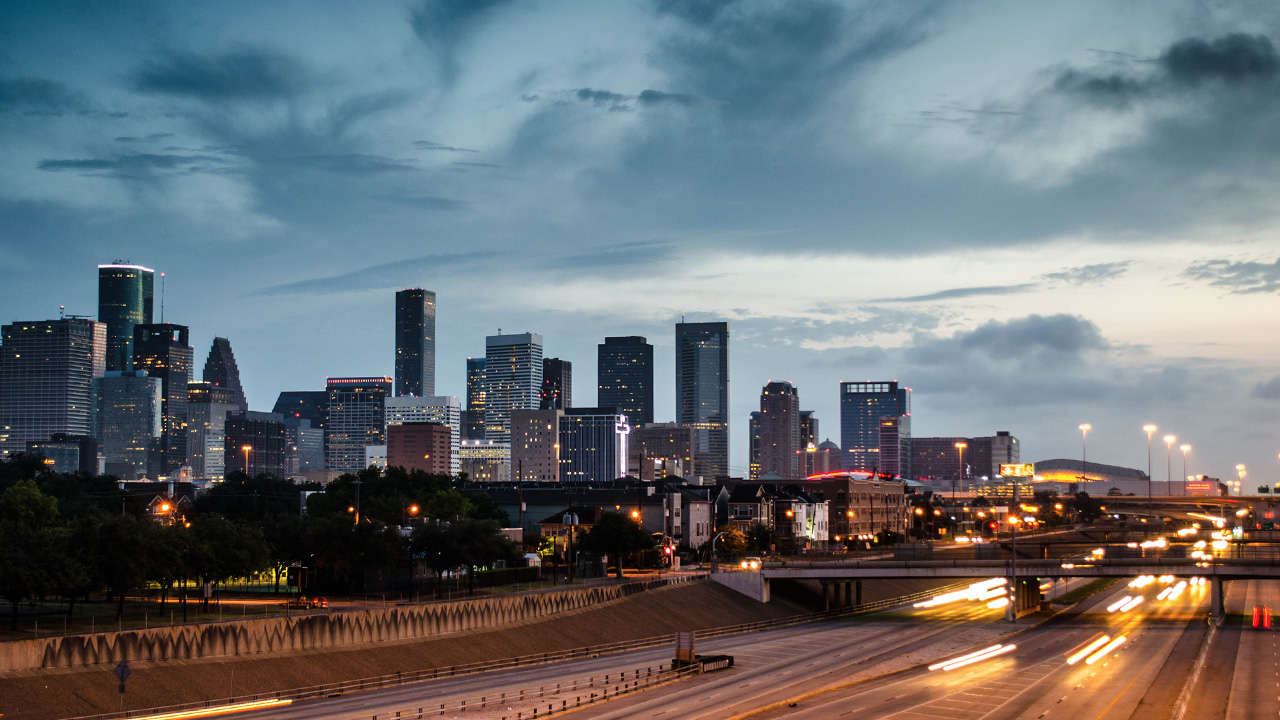 Houston is one of the fastest-growing major cities in the United States and offers a wealth of opportunities: for example, the Port of Houston leads the nation in break bulk cargo and is a top foreign trade zone, which will help Air Partner further extend its thriving large freight division. Furthermore, the company will also now be in closer proximity to Houston's "oil cluster," helping it to take more share of the Oil & Gas industry in the region.
The new Singapore office opened in February, with a particular focus on Air Partner's market-leading Freight and Remarketing services. The Freight team has already grown its headcount there with the recent appointment of Oscar Thwin as Asia Pacific Vice President of Freight, who will be responsible for growing Air Partner's cargo offering in the region.
Air Partner has had a presence in Singapore since 2015, but is now sharpening its focus on growing its share of the Asia Pacific market, in line with its strategy to expand its geographical footprint beyond its more established markets.
Commenting on the new office openings, Mark Briffa, CEO of Air Partner plc, said: "The extension of our international office network further supports our long-term growth strategy. I am very pleased to be building on our existing success in the United States by expanding our presence in the country, as well as opening a new office in Singapore. We are always looking to extend our reach and services across the globe to meet our customers' diverse aviation needs, and both Houston and Singapore are thriving economic centres with huge potential. We look forward to supporting established and new customers from our recently opened offices."