Anniversary is always a special moment: an opportunity to look back on the road that has been made, to analyse good decisions and to learn from mistakes, to think about the future and to think how to become even better. This is the moment for Geneva Airpark!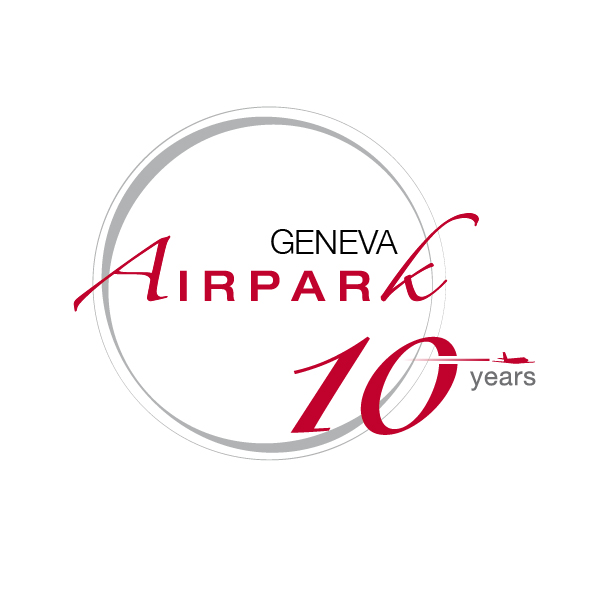 On June 12 at noon, the first plane made its entry in the brand new hangar, which had been specially built to provide premium parking and services for business aviation. Ten years later, Geneva Airpark has chosen to celebrate its anniversary during a landmark event: the Ebace convention in Geneva. On Tuesday, May 21 through Thursday, May 23, 2019, clients, partners, journalists and visitors are invited to visit the Geneva Airpark booth in order to exchange with its team in a friendly atmosphere. A moment of sharing to become acquainted or strengthen relations that have been developed over the last ten years. On this occasion, a book will present the company's history, its development, its facilities, its services and its values… A demanding evolution which was rewarded in 2019 with the IS-BAH certification. By starting a whole new decade together, Geneva Airpark is treating itself to the greatest of all gifts!
See you and welcome at Ebace Geneva, booth Z 124, on Tuesday, May 21 through Thursday, May 23, 2019
Geneva Airpark in 4 key dates
March 4, 1996: the Swiss State Council announces its favourable decision for granting a surface right
July 9, 2007: DETEC (Swiss Federal department of the environment, transport, energy and communication) publishes its decision to approve the hangar construction plans.
November 2007: beginning of the construction
Duration of the construction project: 19 months
January 2019: Geneva Airpark 9thSwiss company to obtain the IS-BAH certification/ the 160th worldwide