The German scheduled and executive charter airline, Hahn Air Lines, today introduced a dedicated website, www.hahnair.aero, showcasing information about its scheduled routes as well as its business aviation operations.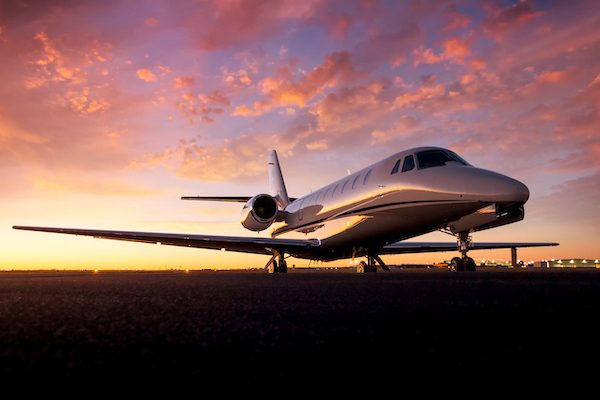 Until now, Hahn Air Lines flight operations content had been embedded in the website of the Hahn Air Group, www.hahnair.com, in the Hahn Air Lines section. Hahn Air Lines is fully owned by the Hahn Air Group, a corporation that is especially known within the travel industry for its distribution and ticketing solutions.
"The increased success of our flight operations activities called for the creation of a dedicated Hahn Air Lines website", says Daniel Rudas, General Manager and COO of Hahn Air Lines. "Over the past years, we have significantly increased our charter segment and made a name for ourselves in the business aviation industry. In addition, we have launched a second scheduled route with our popular summer service between Dusseldorf and Palma de Mallorca."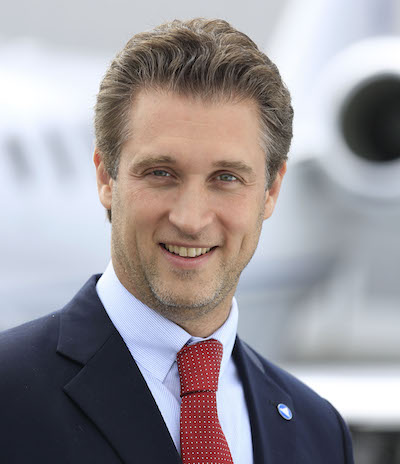 The new website presents in-depth information on route schedules, the all-Cessna business jet fleet and the Hahn Air Lines team on the ground and in the air, including contact details. It also describes the unique concept behind Hahn Air Lines' business charter operations, the Connoisseur Service, which stands for the highest quality and safety combined with personalised services and great attention to detail. The website www.hahnair.aero is currently available in English and German.

Hahn Air Lines is a German scheduled and executive charter airline and a member of the International Air Transport Association (IATA). Founded in 1994 at the Hahn Airport, which the airline's name is derived from, Hahn Air Lines is today based at the German airports Dusseldorf (DUS) and Frankfurt Egelsbach (QEF).
Since 2010 Hahn Air Lines has been operating a scheduled route between Dusseldorf (DUS) and Luxembourg (LUX) on a bi-weekly basis under a code-share agreement with Luxair. The airline also offers domestic and international bizjet charter flights to 1,500 airports in Europe and beyond. Its all-Citation fleet consists of one Cessna Citation CJ4 and two Cessna Citation Sovereigns.
In the aviation industry, Hahn Air Lines is especially known for its distribution services which it has been offering to other airlines since 1999. Today, its partner network spans more than 350 air, rail and shuttle partners. With its services, it reaches more than 100,000 travel agencies in 190 markets.
Hahn Air Lines is 100% owned by the Hahn Air Group, an international corporation based in Dreieich near Frankfurt, Germany. The Group, which has offices around the world, including Minneapolis, Montevideo, Casablanca, Johannesburg, New Delhi and Manila, achieves an annual global turnover of approximately 1 billion USD.