Chinese General Aviation has received a new revamp after Chinese key political leaders announced new norms for socioeconomic development at the closing of the 19th National Congress of the Communist Party of China (CPC). The new norms are aimed to alleviate poverty in China by promoting investment in neglected economic sectors and encouraging private businesses to shift efforts and prioritize in strategic areas such as transportation, infrastructure and services.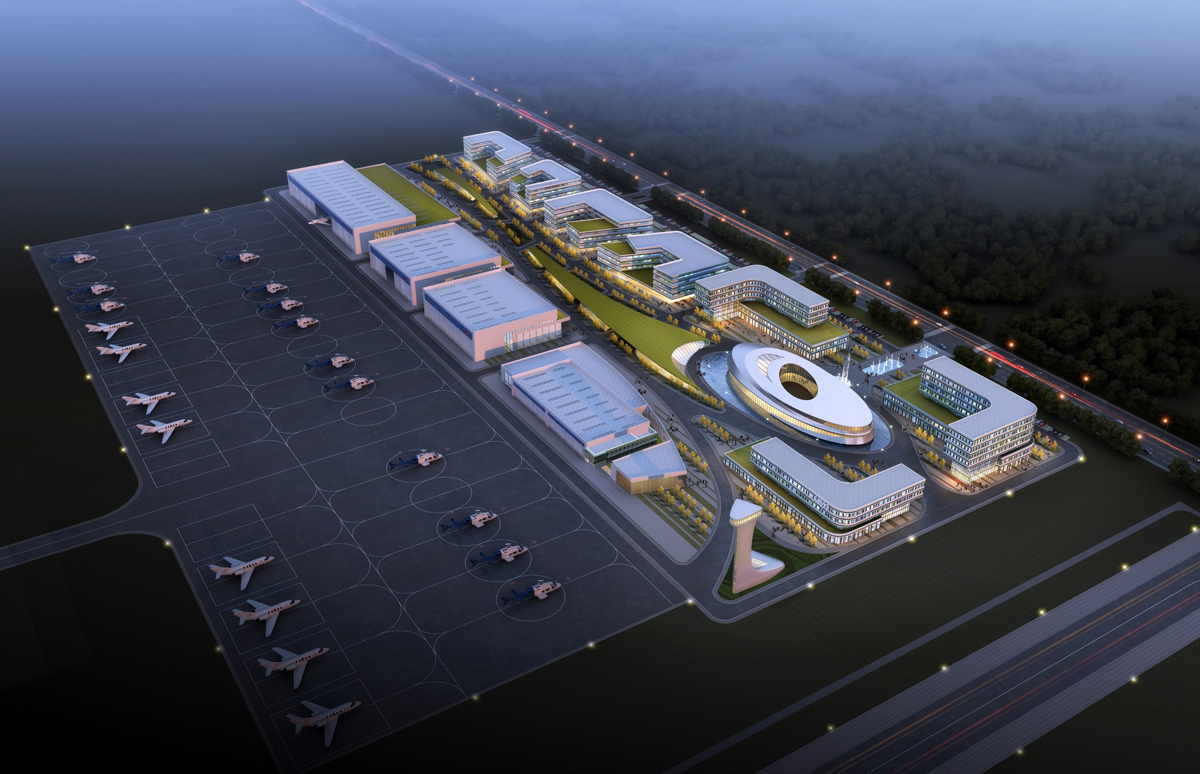 HNA General Aviation plans to build world-class industrial hubs and general aviation airports in Xinjiang, Anhui, and Gansu among other rural Provinces in China
As the leader of the sector, HNA General Aviation Investment Group (HNA General Aviation) has aligned its strategy in tune with national priorities as suggested by the 19th National Congress of the CPC. Thus the company is targeting strategic investments across rural China in the building and management of airports, logistics infrastructure and tourism activities, foreseeing that general aviation will contribute over RMB 1 Trillion (USD 150 Billion) to the Chinese economy by 2020.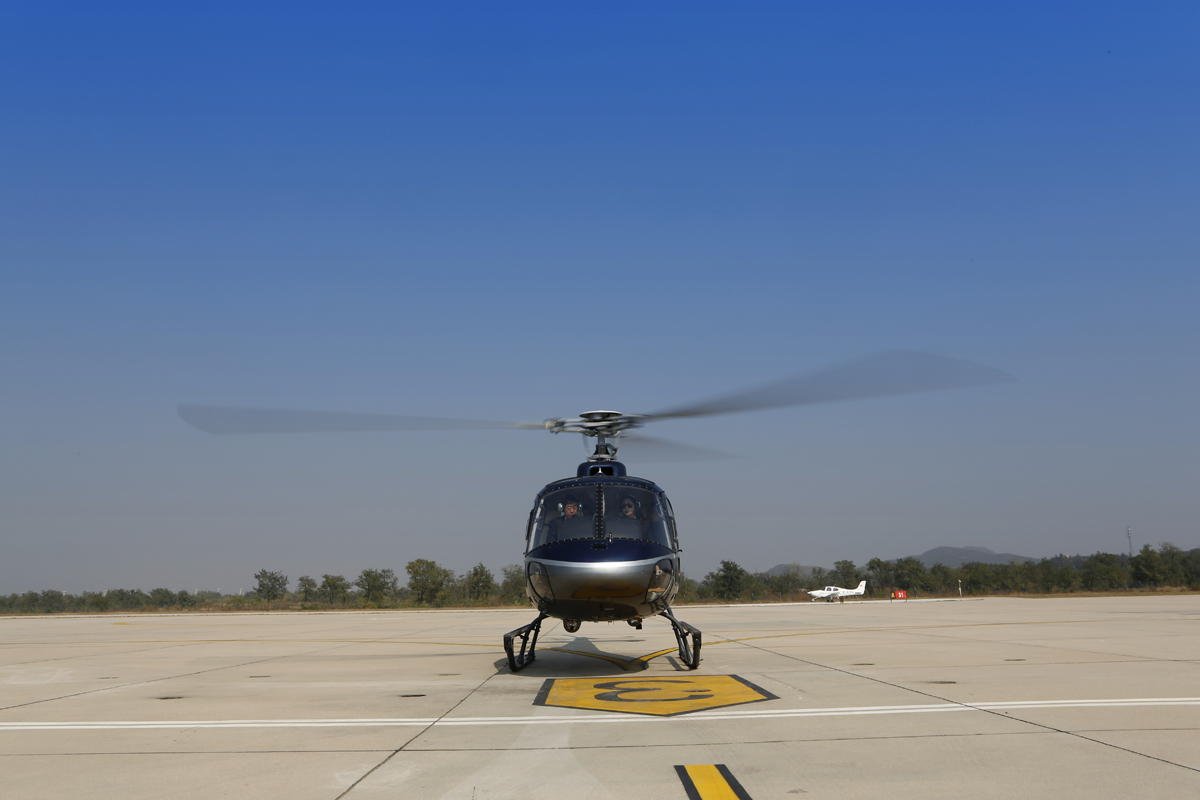 HNA General Aviation is extending the scope of its publicly-listed helicopter business, Beijing Capital Helicopter, to tap into low-altitude air tourism in China
According to data from United Nations Development Programme (UNDP), China has successfully reduced poverty and reached the benchmarks of the Sustainable Development Goals (SDGs), lifting more than 500 million of its citizens out of extreme poverty over the last three decades. Nevertheless, rural and ethnic minority areas are still in need of improvement. To provide with solutions, HNA General Aviation has signed a series of partnerships with local governments in Xinjiang, Anhui, and Gansu among other rural Provinces in China for the construction of infrastructure and development of general aviation resources.
To create employment and income for rural populations, HNA General Aviation is set to investing in infrastructure, human capital and new technologies. The company promises to reduce transportation and logistics costs, and to ease access to general aviation services for key activities including forestry, agriculture, land exploration, energy production, disaster relief and protection of natural areas.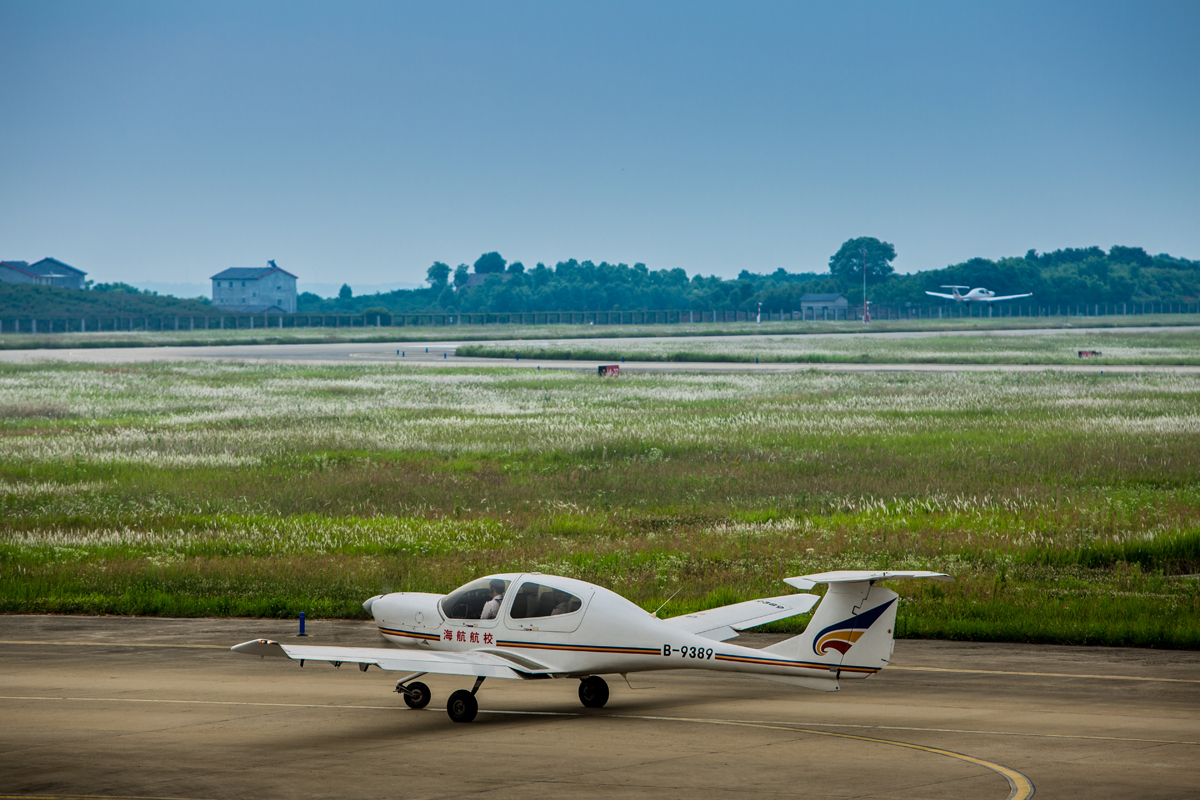 HNA General Aviation is strategically investing in human capital and capacity building with flight training centres - HNA Aviation Academy, across China
During the last quarter of 2017, the Chinese government set its growth target for 2018 at 6.5 per cent, emphasizing quality growth, intended to doubling its 2010 GDP by 2020. With initiatives as the opening of low altitude airspace and the "Belt and Road" intended to improve people's lives, HNA General Aviation plans for General Aviation to become an instrument to achieve national goals for poverty alleviation and life-quality improving.