Striking a business deal used to be a rigid and linear affair. It involved a great deal of planning; orchestrating meeting places, inviting attendees and marking dates on calendars. Some of the more important affairs still maintain this level of planning and grandiose. Still, it's an indisputable truth that some business deals simply aren't worth all this effort.
Some minor deals need to be struck quick and true, and the less hassle the better. Moreover, the office is a somewhat uninspired choice of locale. Consequently, here's a few suggestions on how to secure a quick business deal when you're out of the office.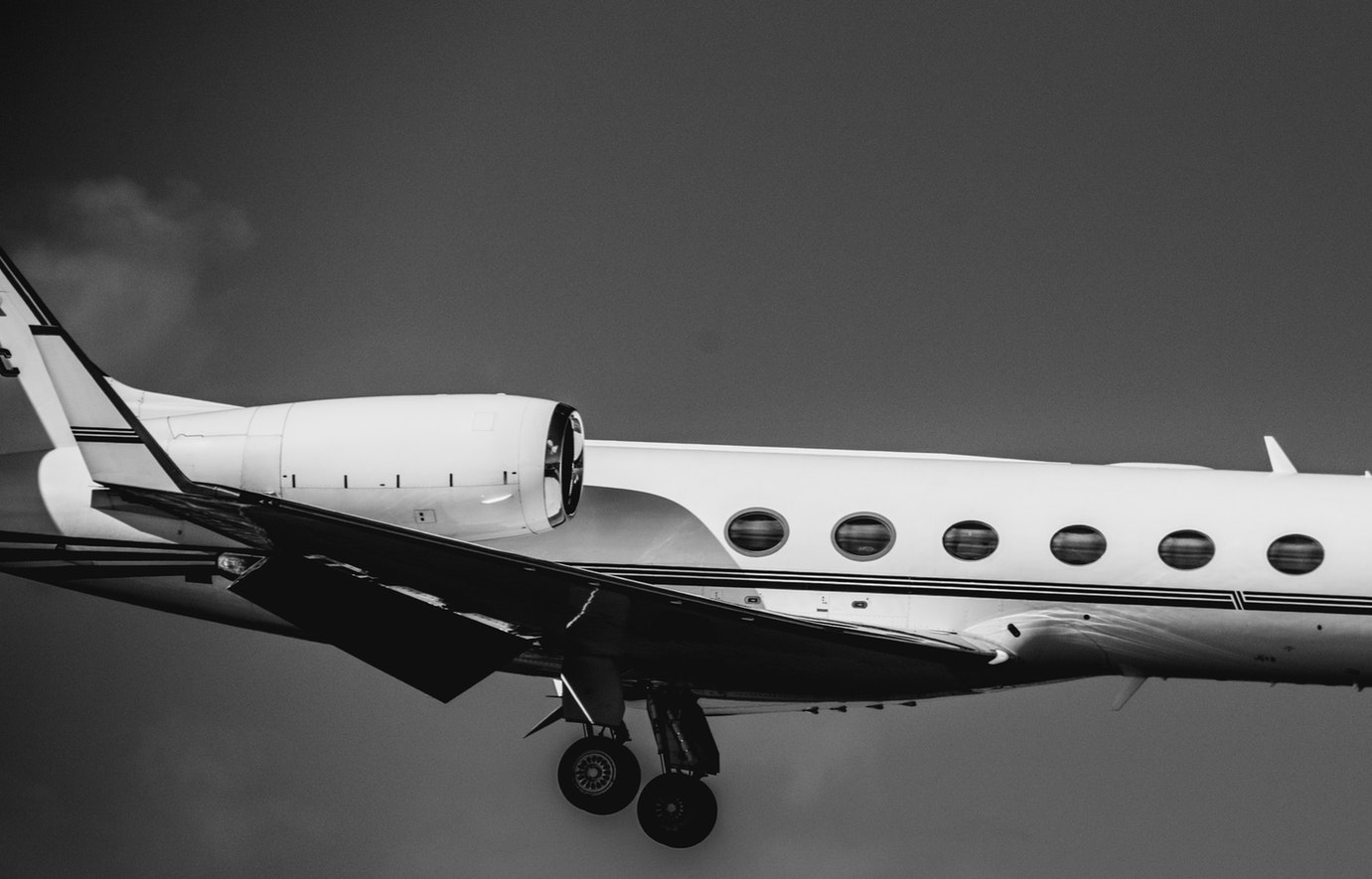 Phone Calls
When you're running a business, it can be easy to fool yourself into thinking that every word you say is crucial. Everything must be immaculate, and every conversation is an opportunity. Of course, something like this might resemble the truth if you're in a start-up state of mind or dealing with crucial clients, but the truth is, some minor affairs will occasionally be flung your way from folks you know and trust.
Bat these away with a phone call. If you're constantly inviting clients into your workplace, it will drain time and resources accommodating them. Additionally, not everyone will want to stop by either, particularly if you're counterpart is based many miles away. Some minor pacts aren't worth the hassle, and a quick phone call might in both parties' best interests if the subject is dry, basic and you both have somewhat of a report with one another already.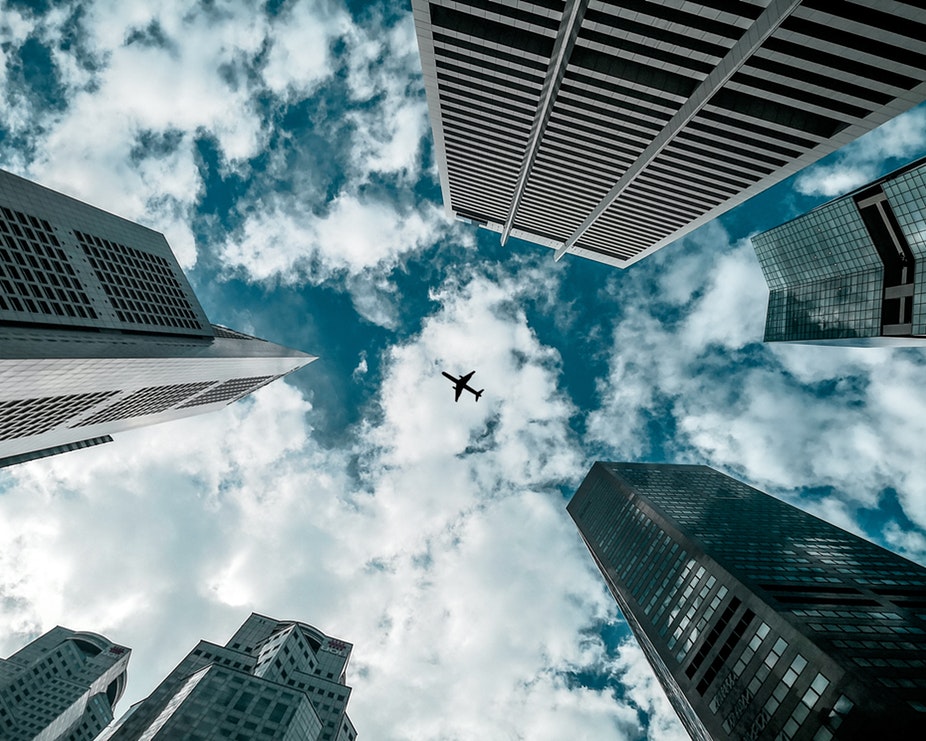 Internet Calls
In today's world, deals can be struck at nearly any place and time. This is all made possible through apps and programs such as Skype, allowing users to video call each other from a computer or mobile phone. Obviously, this is a step up from a regular call, simply because you can see the person you're communicating with. Naturally, this suits more formal and important proceedings better.
Body language and facial expressions are key to striking a good deal. You need to suss out liars and read intentions beyond the vocal, so the fact that you can call bluffs and interpret the truth will really swing things in your favour. If it's good enough for the job interview, it's good enough for business. You will all be making headway in no time at the swipe of your screen!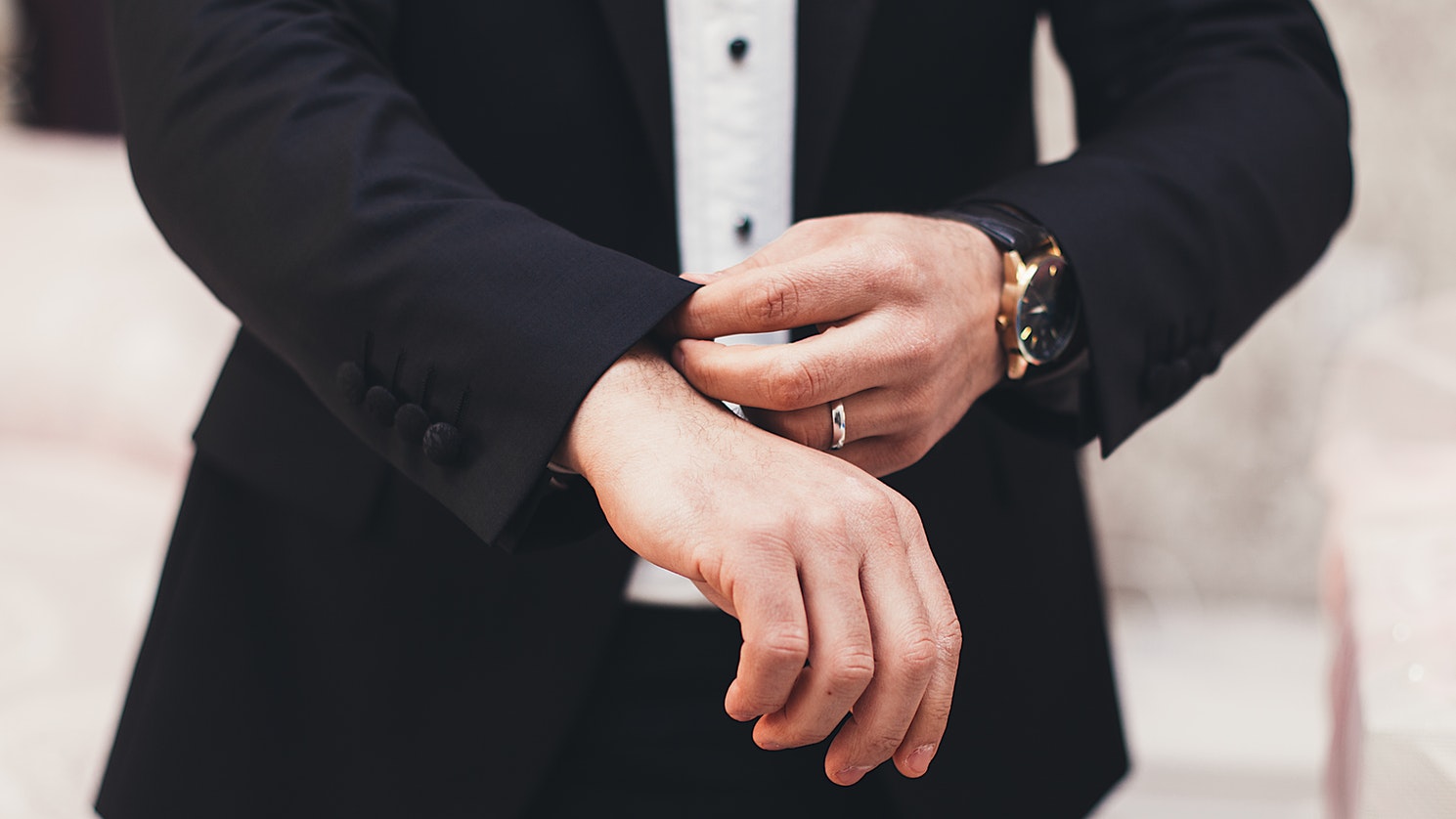 Luxury Travel
There's no better way to impress than luxury business travel. A deal made a few thousand feet in the air will always be more appealing than in a dank office room in a city. Moreover, it's also impressive if you can jettison yourself off to the other side of the world in a matter of moments to strike a deal quick. Whether it's the stunning view or a sense of reliability, your reputation for getting things done will be boosted through your vigour for travel.
For example, if you conduct your meeting on a chartered jet with Chapman Freeborn, your business acumen will stand head and shoulders above the rest. You'll exude an air of success and flexibility, two key ingredients for building a strong standing in negotiations. After all, shoddy business peoples don't get such luxury! Appearances matter in the corporate world and soaring through