JetClass increases flight frequency of the top business route and establishes a new connection between two winter capitals
Aviation innovator JetClass greets their second winter in service by increasing the frequency of their top-performing connection between Zurich and Luxembourg, and by pairing up Vienna and Strasbourg, two winter fairytale cities in the heart of Europe which had never had a direct flight connection before.
The new schedule has launched and will be effective till February 28th. In addition to JetClass' usual flights between Continental European business hubs, passengers can now travel on a business jet 3 days a week between Zurich and Luxembourg.
A newly introduced connection between JetClass' hometown Vienna, Austria and Strasbourg, the capital of Grand Est region of France, will link previously unconnected cities, giving business and holiday travellers a new way to get around.Strasbourg, despite its interesting business landscape and equally breathtaking cultural life has been deemed an "aviation desert" with little to no direct flight connections with the rest of Europe. The new direct flight will cut down the average travel time between the cities from 9h20min train trip to a 1h30min flight Vienna - Strasbourg flight is scheduled to depart on Friday 7th and 14th of December, with the return flight on Sunday 9th and 16th of December.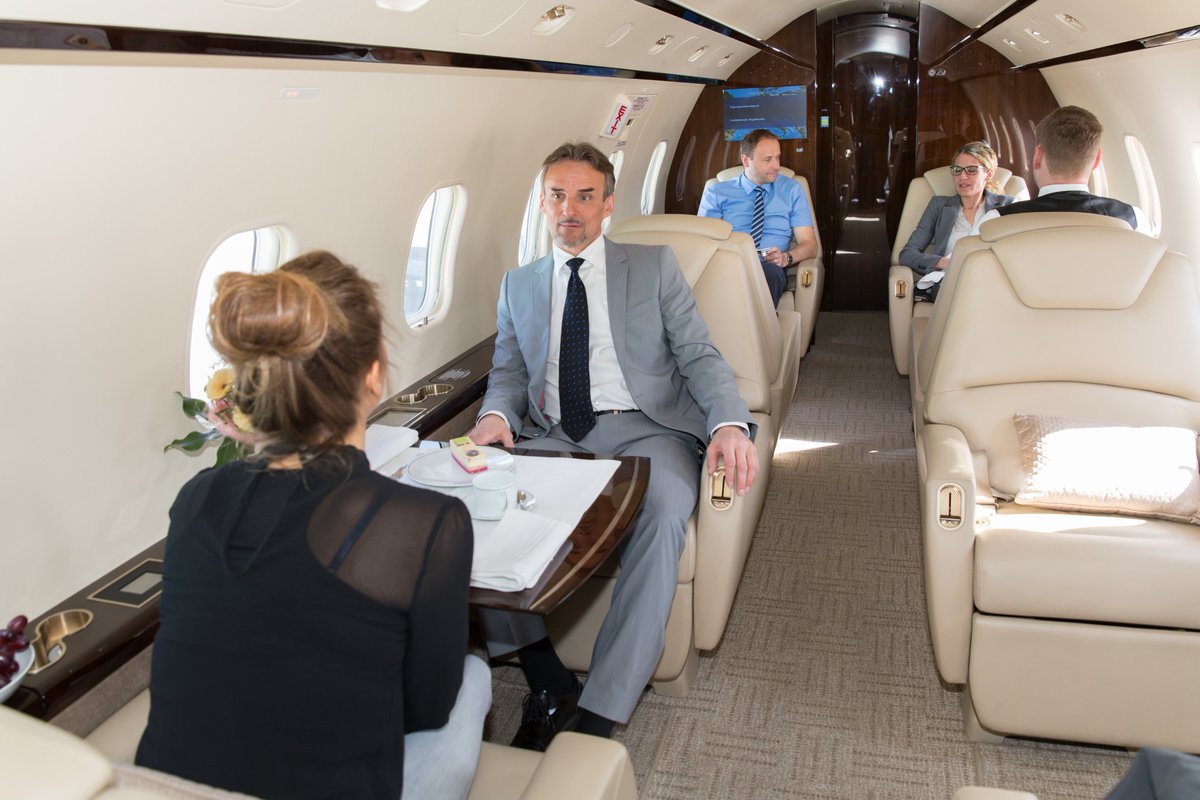 "The schedule adjustments for the winter season embody the two most valuable advantages of business aviation: time-saving approach and flexibility," - comments Wagas Ali, the co-founder and CEO of JetClass. "Adding another connection between Zurich and Luxembourg shows that we are able to successfully compete with established traditional airlines, simply because frequent travellers, in addition to excellent service, are also looking for ways to reduce the hours wasted queueing up in crowded airports. The new connection between Vienna and Strasbourg showcases yet again with what ease JetClass is able to schedule business jets between previously unconnected city pairs, giving back almost eight hours of travel time to our passengers."
Timetables and tickets for the flights can be found on all major travel agencies, online metasearch websites and the homepage of JetClass.