June is very rich in events and anniversaries! One of them - 1O years of Jetex Paris Le Bourget FBO. Don't miss the celebration during Paris International Airshow!

Founded in 2005, Jetex quickly expanded to open its first FBO in 2009 at Paris Le Bourget, securing the largest market share at the airport. The launch of the Le Bourget FBO marked an opportunity for Jetex to expand its service offering, exceptional customer service and to become a market leader in the private aviation industry.

Inside the Jetex Le Bourget terminal, spread over 1400m2, boasts Jetex signature amenities including three stunning executive lounges, balcony and private nap room. Travelers enjoy VIP passenger transport and the terminal is also helicopter friendly, so travellers who don't have time to visit the terminal will experience the Jetex standard of service from door to door. The Jetex terminal also features 50,000m2 of aircraft parking, direct ramp access and abundant car parking that can accommodate more than 30 vehicles.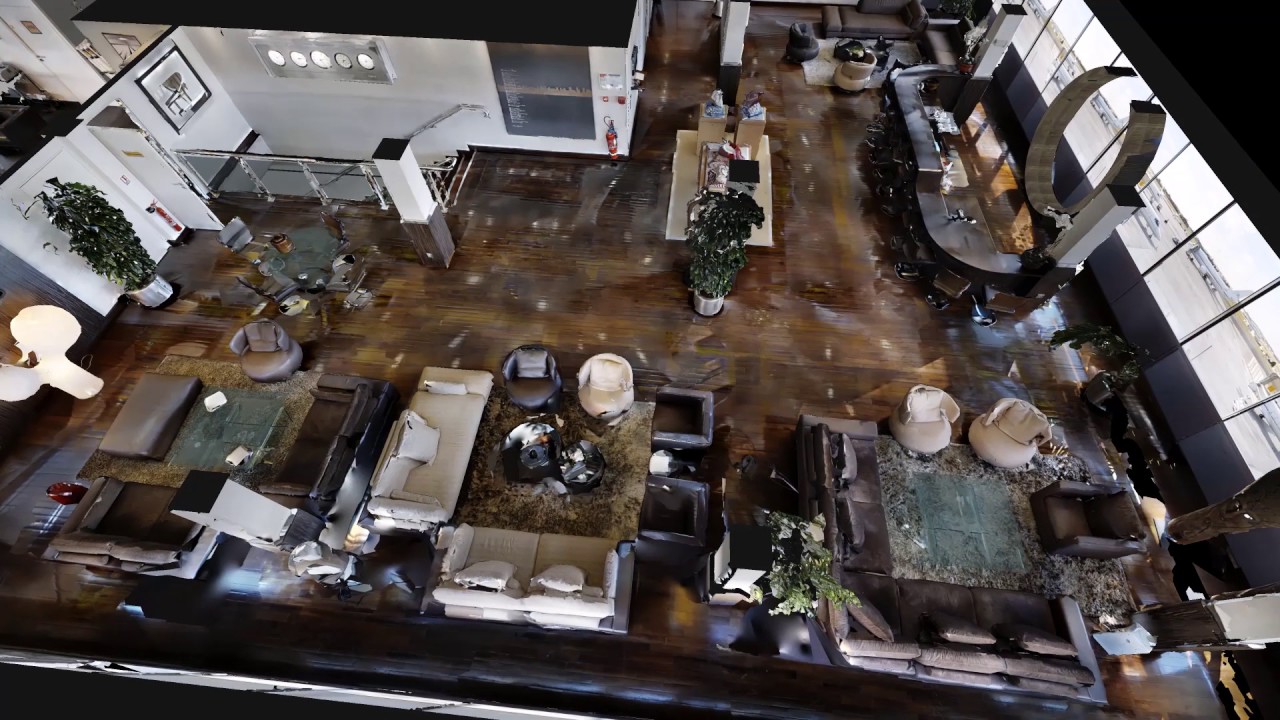 In 2014 Paris-Le Bourget Airport celebrated its centenary, underlining its reputation as an historically significant site as well as a vital airport for the travelers of today. In 1914, during WW1, Captain Lucca founded Le Bourget when he was looking for a suitable place for defending Paris during the war. This lead to Le Bourget Airport officially opening for commercial use in 1919.

Le Bourget airport, located just north of Paris, is the busiest airport dedicated to general aviation in Europe and home to the longest established FBO that is also the most trusted choice for operators in the Jetex network. Jetex Le Bourget is proud to be France's first FBO facility to exceed the demanding standards laid out in both the IS-BAH and Safety 1st programs, both of which manage standards of best practice in the global aviation industry. This year the terminal was also awarded 5 Stars by the Global Star Rating System.

Adel Mardini, CEO of Jetex says, "It is an extremely exciting and proud time for us to be celebrating 10 years since the launch of our first fixed based operator at Jetex. Since 2010, the number of flights handled by Jetex has passed 9,000 per year and I attribute this success to the dedication of our talented and hardworking team. We are proud to see customers returning to Jetex – a strong sign of their trust in us. I look forward to seeing Jetex continue to lead the private aviation industry into its next 10 years of growth and development."