Krimson, the Ethiopia-based aviation services company has attained one of the first new business aviation licenses being issued by the Ethiopian Civil Aviation Authority (ECAA). The new permits have been created to establish a transparent regulatory framework to support fair processing of flight permits and ground handling services by operators or agents. The aim is to bolster local aviation industry standards to support the country's growing aviation sector.
Krimson was awarded the paperwork having completed the rigorous application process which requires providing materials to substantiate the company's professional experience, employee suitability, financial sustainability, active sector knowledge and technical understanding of the required norms to operate within civil aviation. Only a limited number of licenses have been made available to ensure that the holders consistently deliver the certified standards which are comparable to accepted ICAO service levels.
The license is required for any business that handles any part of the flight support spectrum including the processing of landing permits, immigration arrangements, travel and hotel accommodation, refuelling and any other service that facilitates aviation activity.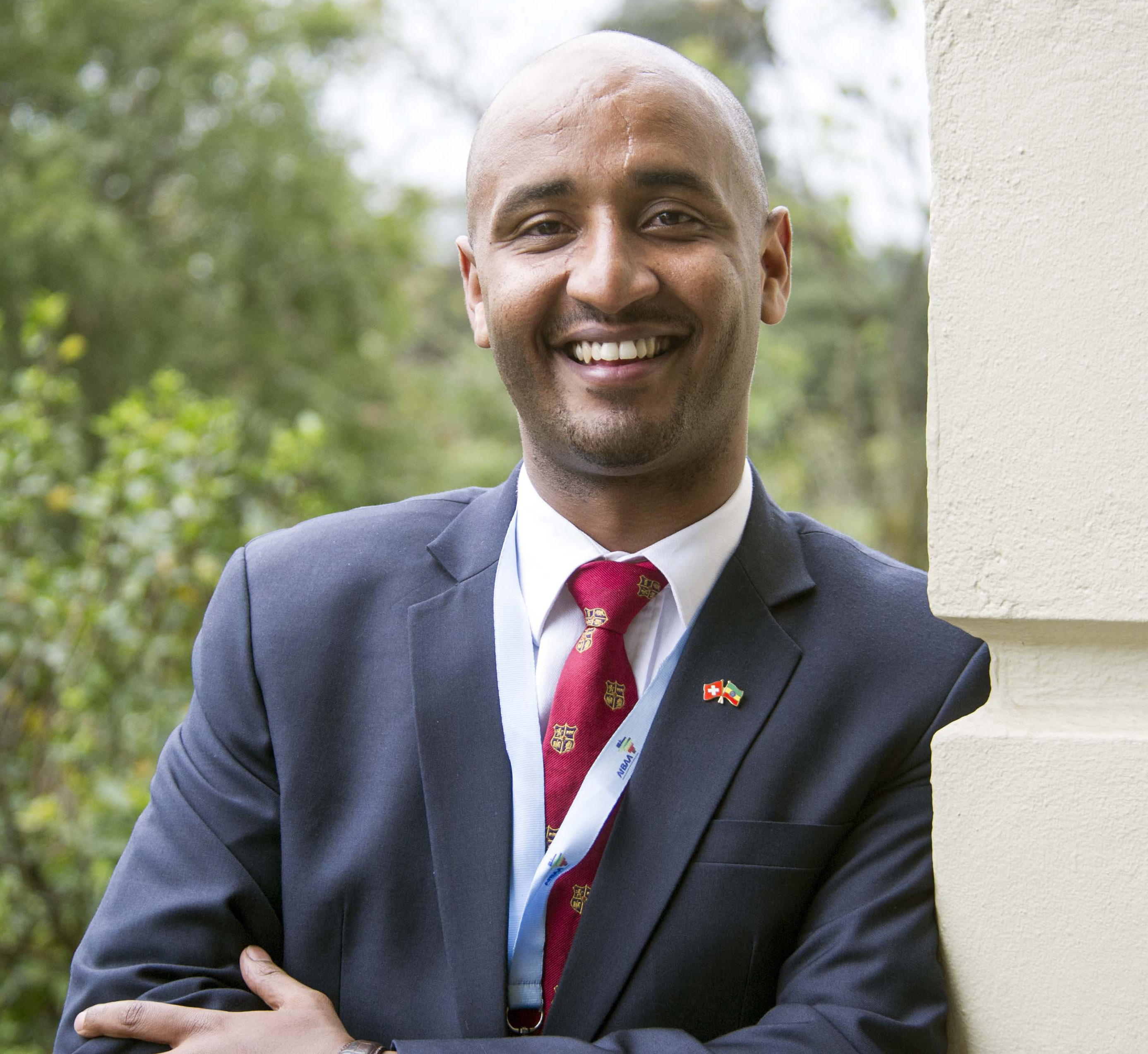 "We are extremely pleased to have attained this license," said Krimson MD and founder Dawit Lemma. "After four years of operations it demonstrates that we have the necessary competencies, internal knowledge, and professionalism to enable civil aviation in Ethiopia. The criteria are very strict, and we were able to fulfil all the requirements to satisfy them. Holding the license will give our growing international customer-base continued confidence that they are working with an African company that has adapted or adopted international standards."
Krimson offers full flight support, ground handling, charter brokerage and other aviation services within Ethiopia and East Africa to a range of aviation customers including commercial airlines, business aviation operators, and trip planning companies. "We work with companies from all across the globe but most recently have seen a dramatic increase in clients from the Middle East who are signing us up as their East African representative. They recognise the value of working with a local company who understands the regulatory, cultural and business nuances. It makes their operations more efficient and gives their passengers a better experience," adds Lemma.
About Krimson
Krimson launched in 2014 to provide aviation services with integrity and excellence. Based at Addis Ababa Bole International Airport the team offers 24/7 support fulfilling a range of aviation services including ground handling, flight support, refuelling, charter brokerage and aviation communications. Customers originate from around the world to take advantage of the local expertise in Ethiopia and across Africa.
Led by Dawit Lemma, Swiss citizen of Ethiopian origins, the diverse team of aviation experts is committed to service excellence combined with care and discretion. Lemma, a qualified pilot, is also President of the AfBAA Ethiopian Chapter and has been integral to the Association's development.