Gulfstream Aerospace has opened an aircraft service center at the Phoenix-Mesa Gateway Airport to meet growing customer demand. The new facility, which is located just across the airport from where construction is set to begin on Gulfstream's new 225,000-square-foot sustainable service center, features a large hangar that can hold multiple Gulfstream large-cabin aircraft; customer office space; a tool room; and space for parts inventory.
Derek Zimmerman, president, Gulfstream Customer Support commented : "We received a tremendous amount of interest from our customers when we announced our new Mesa service center this past November. Anticipating that interest, we were already working with Phoenix-Mesa Gateway Airport officials to begin providing maintenance repair and overhaul options as soon as possible. Gulfstream's Mesa Service Center is the latest strategic investment we have made to expand and modernize our facilities in support of the growing Gulfstream fleet around the world. Our goal is to provide our customers with the best service when and where they need it."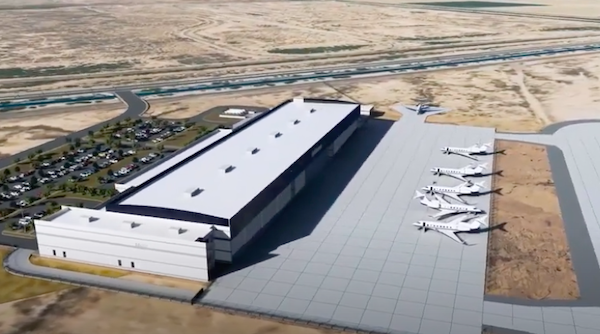 The facility, located at 6253 South Sossaman Road in Mesa, will offer a variety of routine inspections and maintenance for all Gulfstream in-service aircraft. Gulfstream's Mesa service facility also will offer aircraft-on-ground (AOG)/drop-in support to address any immediate needs customers may have.
Through workforce development partnerships with Arizona State University and Chandler-Gilbert Community College, located adjacent to Phoenix-Mesa Gateway Airport, Gulfstream will help prepare tomorrow's workers for high-paying jobs in the fast-growing aerospace sector. Gulfstream already has more than 60 employees working at the Mesa facility and plans to ultimately grow to around 200 employees once the new larger facility opens next year.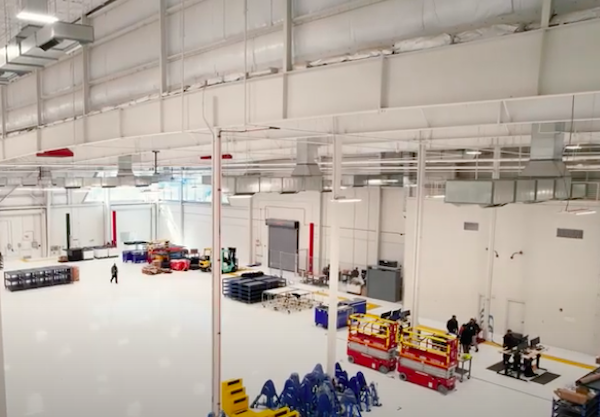 The Arizona service center augments Gulfstream Customer Support's growing network around the world and follows recent expansions in Savannah, Georgia; Van Nuys, California; Fort Worth, Texas; Palm Beach, Florida; Appleton, Wisconsin; and Farnborough, England. The company's in-service fleet totals nearly 3,000 aircraft worldwide, and this latest announcement follows the introduction of two all-new aircraft, the large-cabin Gulfstream G400 and the Gulfstream G800, the world's longest-range business aircraft.