An interview with Vladimir Lapinskiy, CEO
How can you comment on Meridian`s review of business aviation sector in 2016?
Let`s split my reply in two parts – our review of the market results and annual performance of our airline.
When we speak about the Russian market, its volume was still decreasing in 2016. However, there`s certain difference from the previous years. Experts suggest the Russian and CIS market size dropped off by 25 percent in 2014, the Russian market decreasing by the same 25 percent in 2015. Substantial drop-off in volume was observed in the beginning and in the first half of 2016, nevertheless, starting from the second half of the year, the decrease became slower, and, December was marked by slight increase as compared to December of 2015. If we give expert evaluation, we believe that the Russian market decrease in 2016 proved to be from 5 to 10 percent.
The European market, which is the closest one to us, cannot boast of anything either, it has also decreased in size, though not so much as the Russian one.
By mentioning the figures above, we mean the number of carried out flights, operational markers, so to speak, let alone finance; however, it is obvious that operational and financial results should be closely interconnected.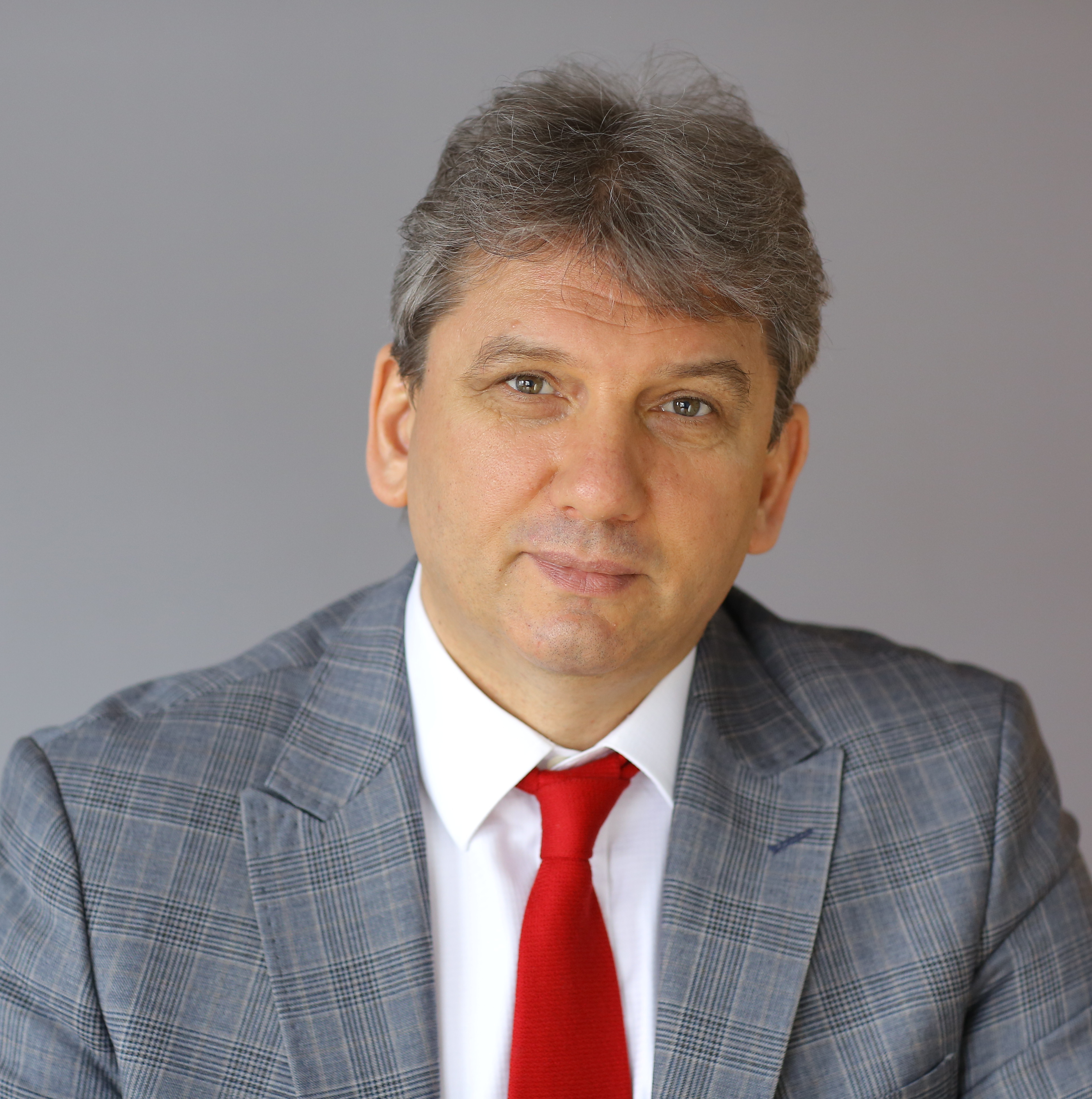 When speaking about operational results of our airline, the whole picture is quite opposite to the market tendencies – during a few crisis years we have been steadily demonstrating volume growth, both operational and financial ones. For instance, 2016 operational results grew by 24 percent in comparison with the year 2015. It is true though, our fleet changed; we started operation of Challenger 605 aircraft in August 2015, but, our growth was above our improved capacity. What it proves is that our performance became more efficient. It also occurred because we started offering a more available capacity in the market, we turned into a more active market broker, and, which is most important in our opinion, because brokers and customers are now paying more attention to us. Now I would like to discuss the reasons that led to such tendencies in particular.
In 2011 we set up an ambitious goal – Meridian should reach the international level of service quality and flight safety. At that very moment we made up our minds to join those market leaders who voluntarily underwent IS-BAO certification audit, a procedure developed by IBAC (International Business Aviation Council). We reached the first level in 2013 when we received IS-BAO Stage I certification. Two years of hard work passed, and then, in 2015 we were awarded with IS-BAO Stage II certification. Then, we implemented all necessary measures to complete IS-BAO Stage III certification audit in 2016.
I must say that 2016 in particular was the right time to reach that ambitious goal that we set up in 2011, which resulted in gaining IBAC IS-BAO Stage III certification, the highest stage there is. I would like to point out in particular that Meridian Air Company is the true leader in this aspect – we kept on gaining certification of each stage steadily and we became the first Russian airline to reach such a goal. Nowadays Meridian is the only Russian airline that completed all three audits of IBAC. In turn, it has significantly contributed to our previous achievements, inter alia, continuing airworthiness management of foreign registered aircraft issued by the Bermuda Department of Civil Aviation and, which is worth particular mentioning, EASA. We also have solid experience of working with national aircraft registers of three countries – Switzerland, Ireland and Bermuda.
Looking back at the past, we realize only now how difficult those tasks were. We put our main efforts into perfection of all airline processes, first and for most, SMS (Safety Management System) and QMS (Quality Management System), specifically their integration and interconnection. The methods that we apply, in particular, to assess the risk level, are beyond the standard practice – we implement the best practices in this area and apply the innovative designs of leading aviation organizations – ICAO, IBAC and IATA.
I would like to express another significant thought. Some time ago, we used to hold down the business capacity volume so that it would not interfere with flight safety and quality. Now, after reaching such significant results, we are ready to introduce the full range of service to the Russian business aviation market, be that aircraft management, VIP charters or Russian and foreign manufactured aircraft continuous airworthiness, including aircraft registered in EASA Member States. We can offer to our clients any possible scenario of aircraft management, for instance, under our Air Operator Certificate, Private Operator Certificate and IS-BAO Stage III certification. Now we are ready for any growth, be it business capacity or air fleet growth. By the way, we`ve been working on this very actively. We hope that we soon will be able to announce our air fleet growth in public.
The year 2016 became very important and significant to us for several solid reasons. This is the year we launched implementation and application of EFB (Electronic Flight Bag). We became the first Russian commercial business jet operator that received EASA Part-TCO approval that allows third country operators to perform commercial flights in European airspace.
We also gained approval of certain important aviation communities – Meridian Air Company won the prestigious nomination Business Jet Operator at the international Sapphire Pegasus. Business Aviation Award. It is worth mentioning that this Award was first launched in 2016 and there were many internationally recognized market leaders amongst the nominees.
So, coming back to the idea that we became attractive and interesting for both customers and brokers. I believe this is the result of our efforts and achievements mentioned above. I suppose the market noted and assessed our work well. Now I am sure to say that Meridian Air Company is an airline of the top international level.
We are optimistic about our future and the results of our productive work in 2017 prove it to us even more.
In conclusion, I want to say that I am proud of our team, whose intensive and coordinated performance made it possible for us to achieve these results!