Amazing number of colleagues and friends are already there or planning to go on skiing vacation. For us it is just one more reason to remind everyone about very special people. They can be almost invisible until the moment their help is needed.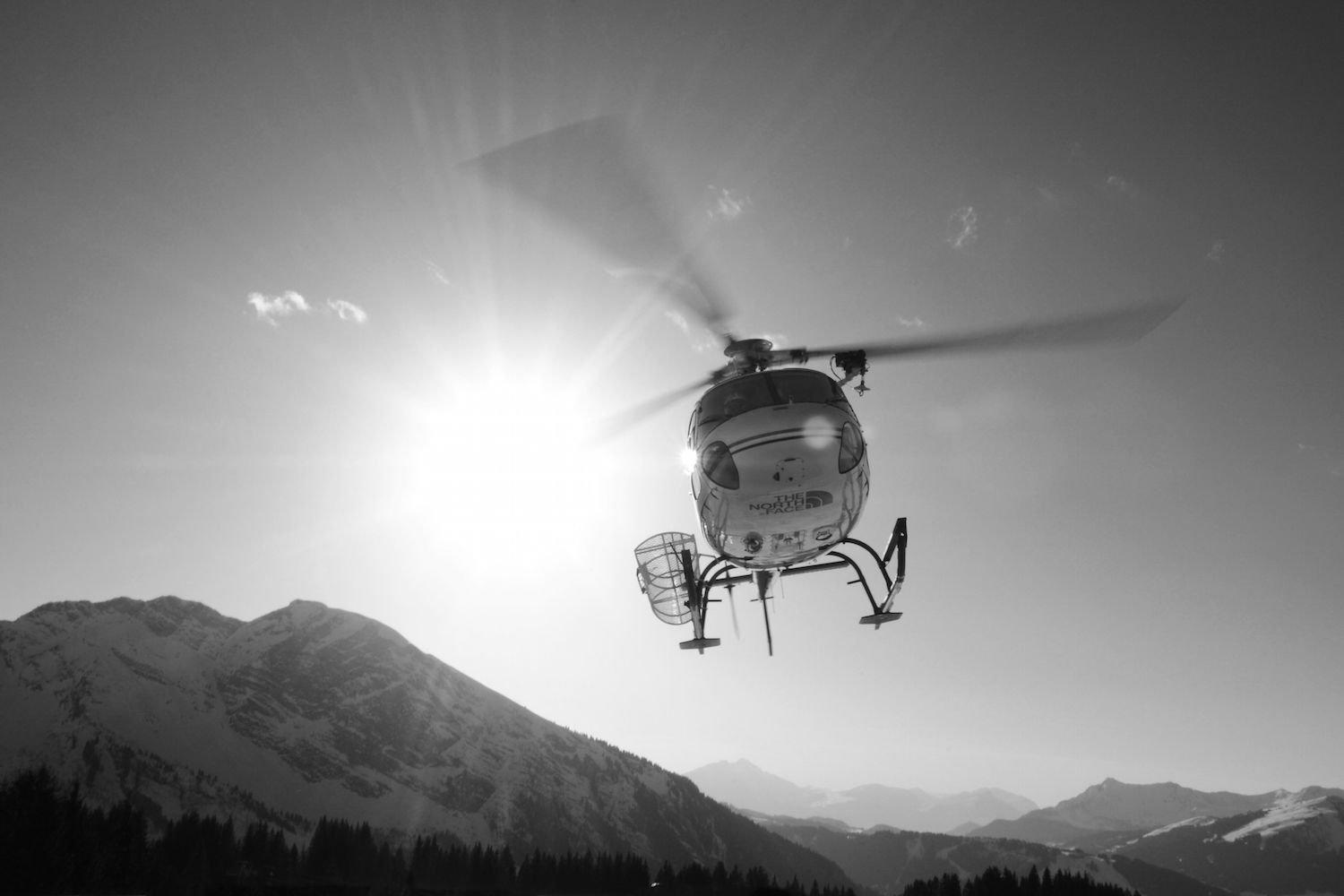 After an accident with a friend, I had to find out all in detail due to professional curiosity.
MBH Avoriaz, about 20 years of service.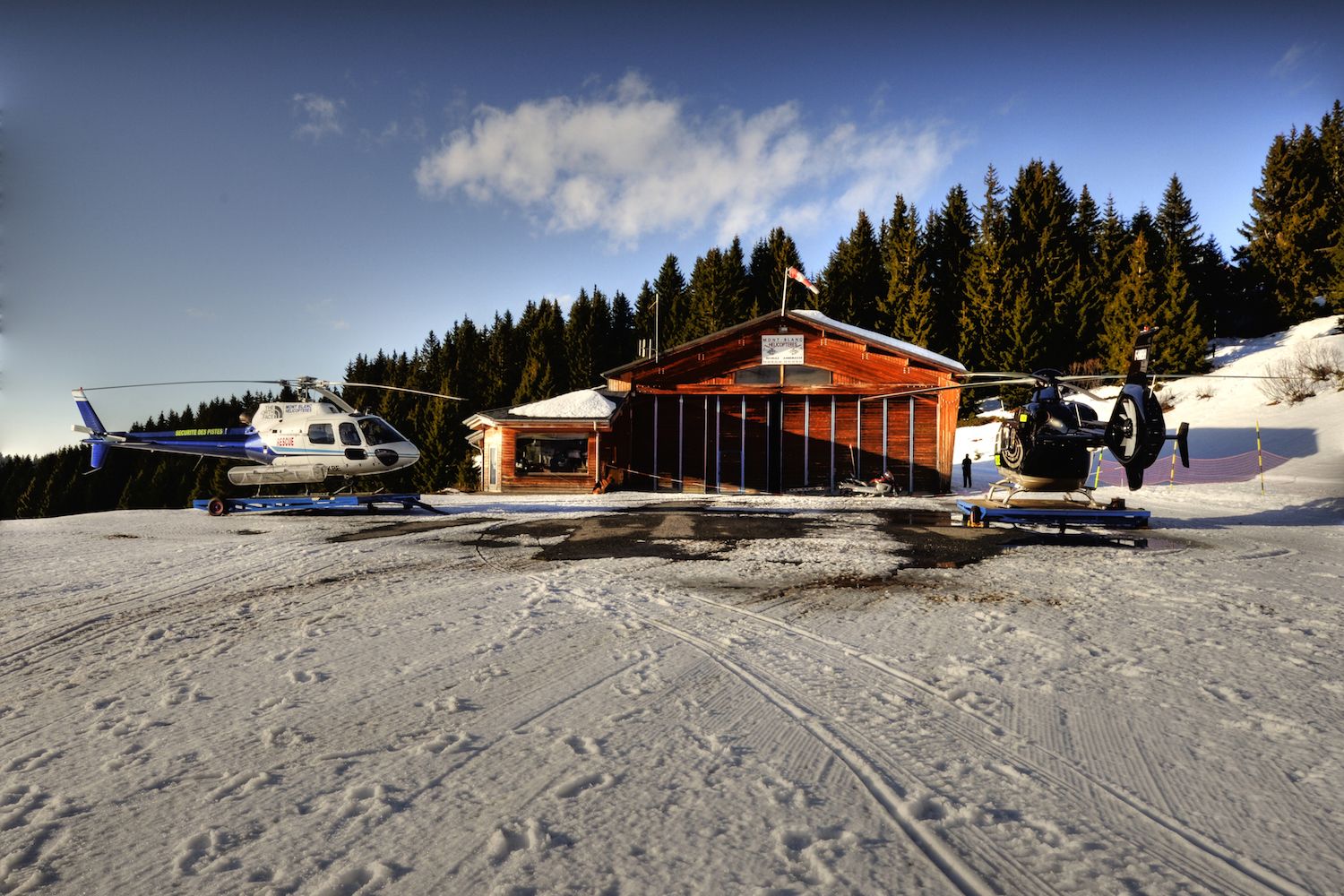 On site you find a base with hangar and an office, receiving calls and triggering helicopters. Two crews consisting of a pilot and a flight assistant, this allows MBH to be ready to take off in 2 or 3 minutes. So, basically the helicopter and the doctor are on place in 5-7 minutes depending on the distance.
2 helicopters: AS 350 B2 (mono turbine) with winch operated by a pilot and a winchman and EC 135 (bi turbine) healthcare (doctor on board in general).
The Squirrel (AS 350) is used for rescue and evacuation of tracks to the medical office of the station. The EC 135 is used for the most serious cases, requiring an evacuation to a hospital (eg Annecy and Geneva).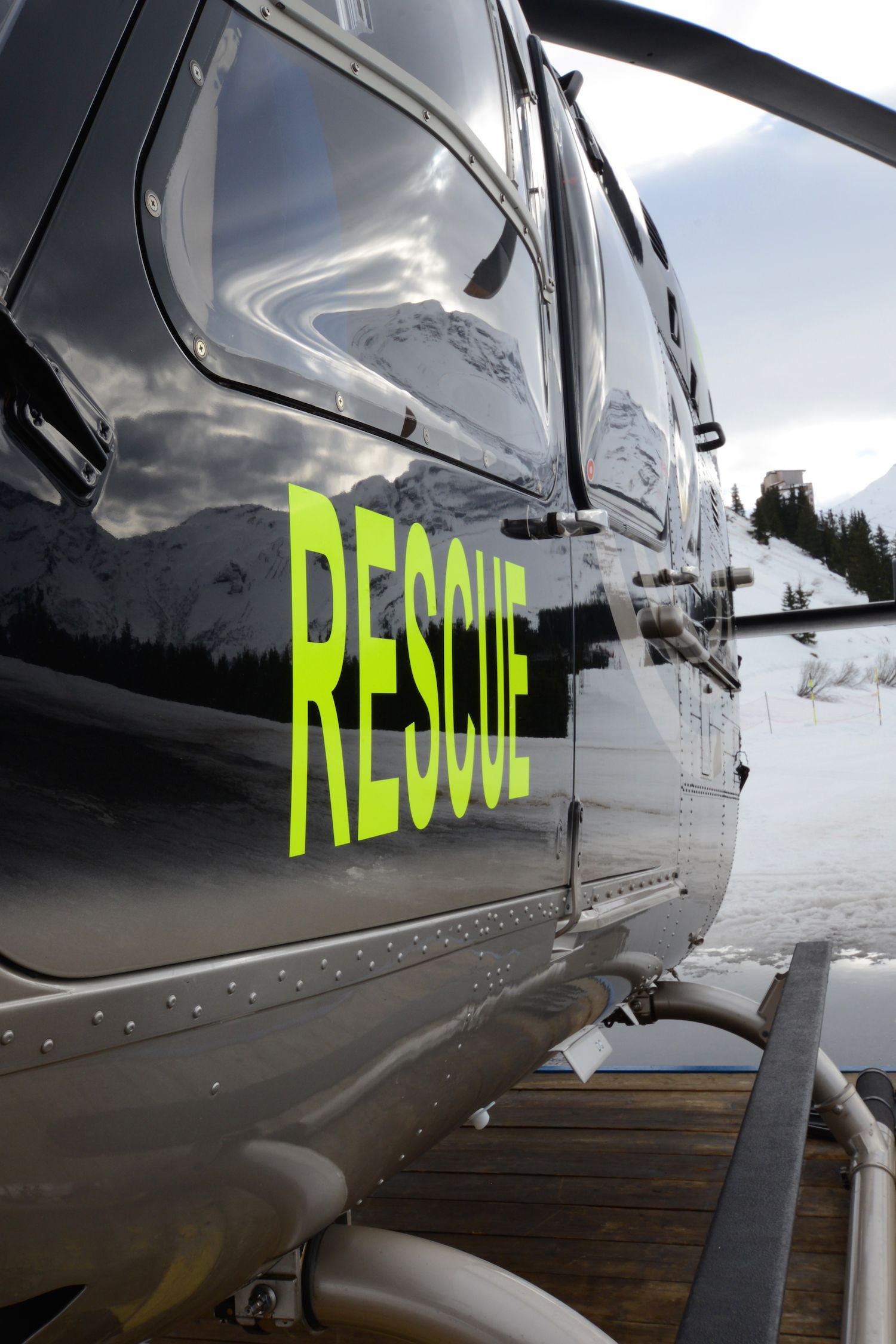 So why do you think helicopter is such important for rescue in mountains?
First answer – high speed. There is not even a second to lose when we're dealing with victims multiple traumatic injuries or different extremely serious medical issue.
Their lifes hang in the balance.It takes just just too long by road. Helicopter can perform two or three missions in the time it takes an ambulance to perform just one. More lifes will be saved.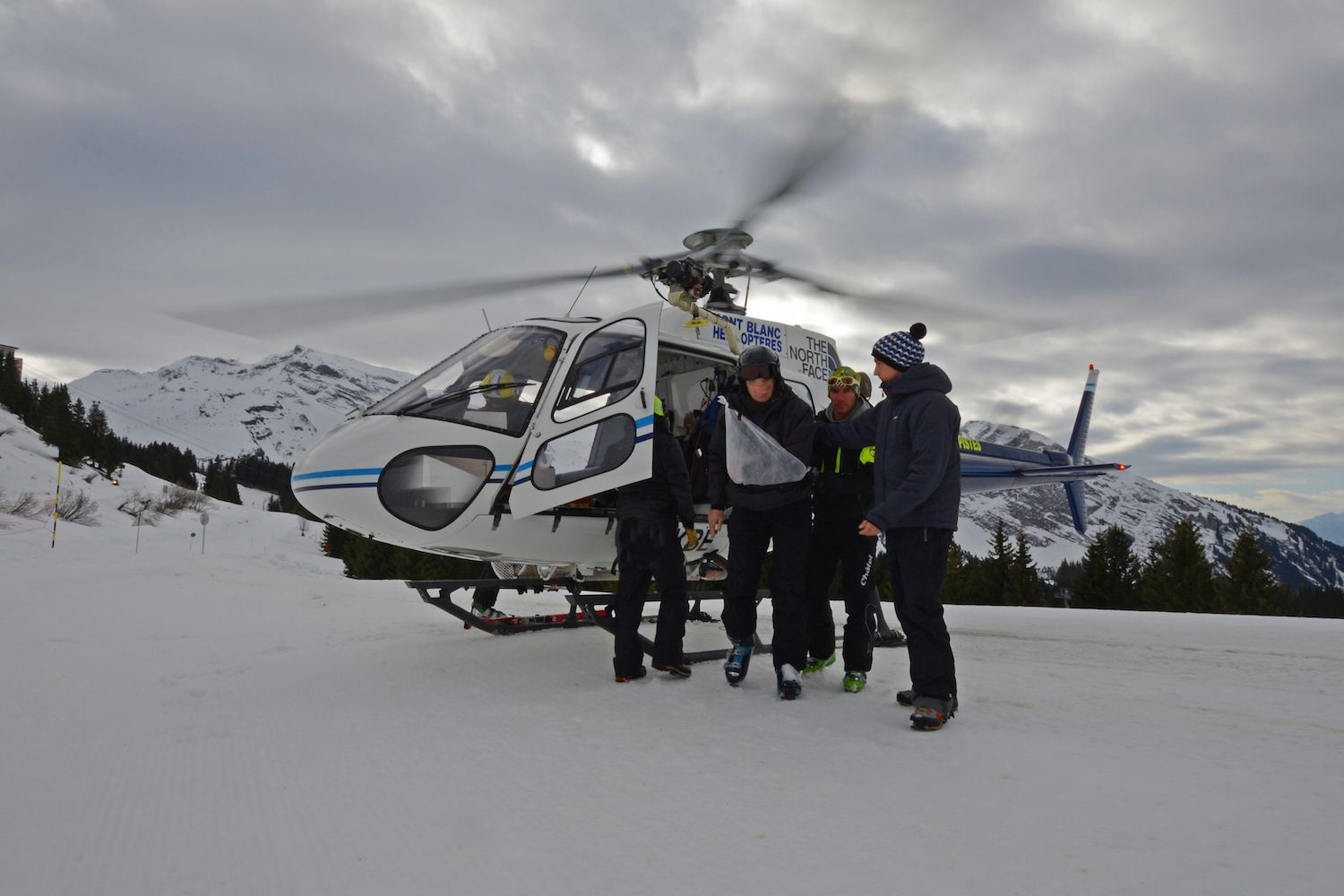 The fact that the helicopter can quickly complete its mission makes medical teams more available too.
I was asking if there are medical requirements to be respected before transporting a patient by helicopter?
The patient must be stable. The only exception being pregnant women when birth appears imminent . One more thing – patient's weight. It is not possible to carry someone more than 140 kg.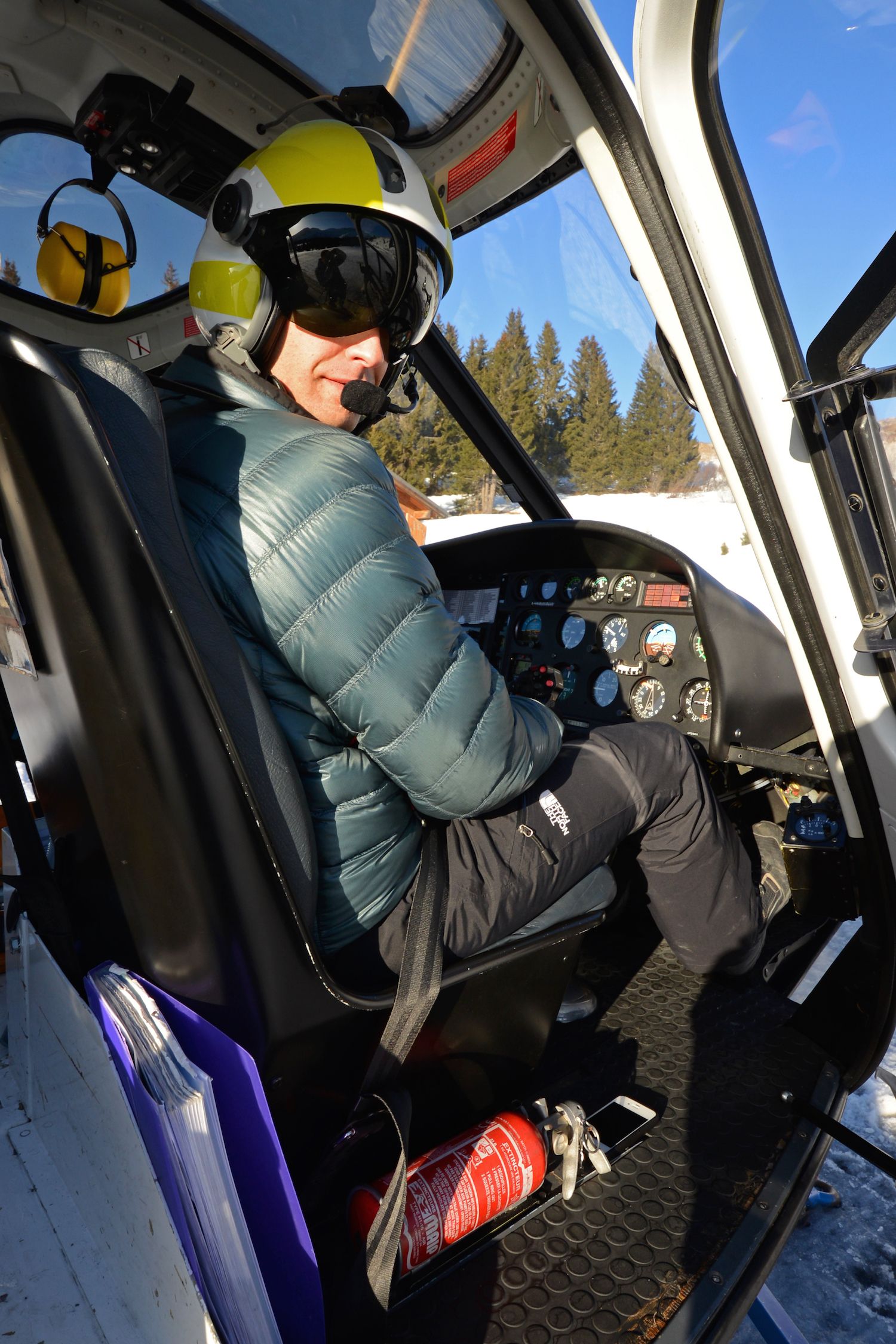 MBH in Figures
Since its creation, MBH has conducted over 225,000 flying hours
The company operates more than 20 helicopters for public transportation
It employs a workforce of around 100 employees, including 55 permanent pilots, based across all of sites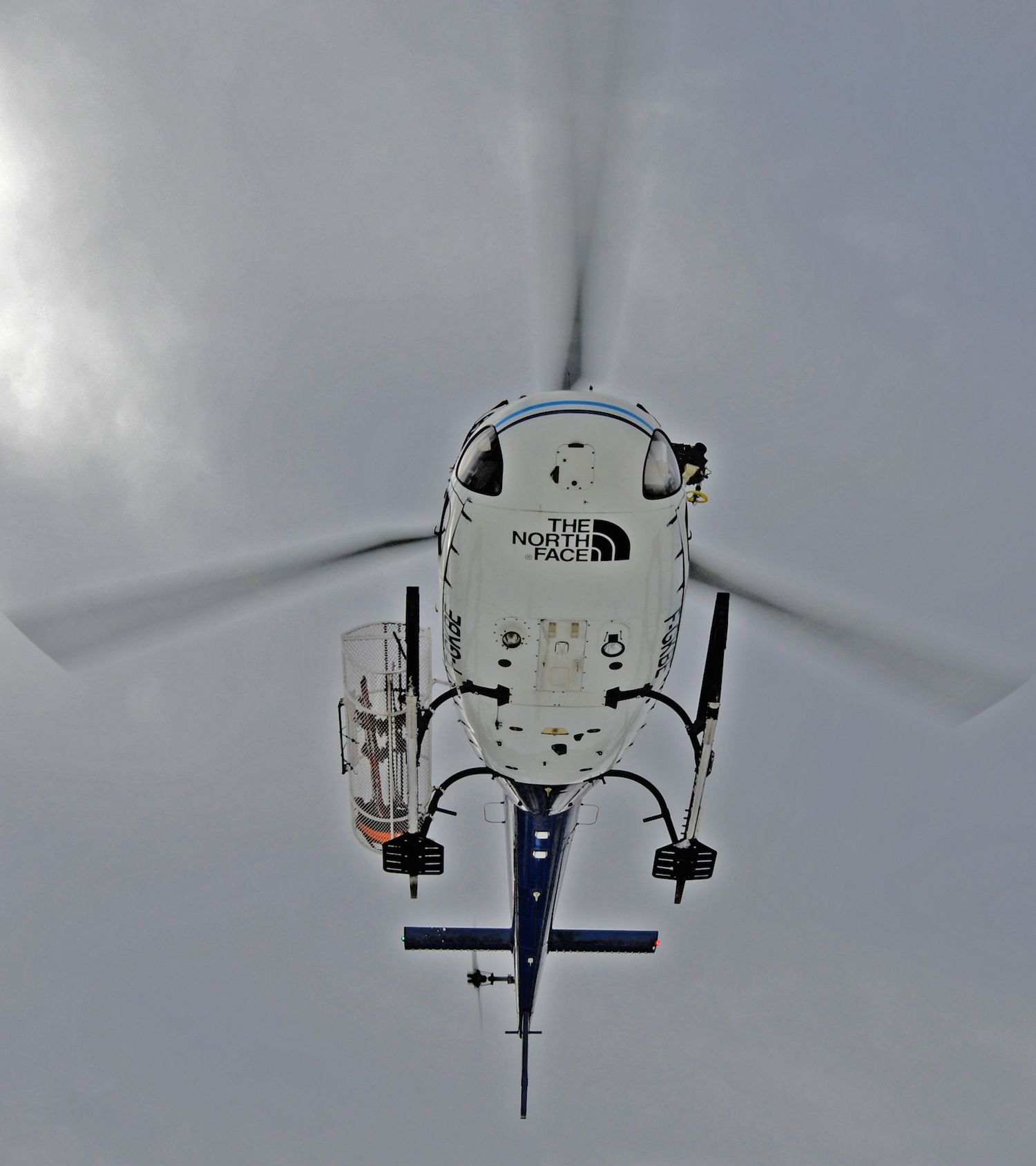 The costs are covered by insurance for those who are insured, the majority of cases . Rarely there are cases with people who live nearby , then all MBH has is a little appreciation.
After most serious cases, when MBH have helped people, they return every year to see MBH and thank them with a small message.
These are often cases of accidents with young people, wich could be determined as hopeless or desperate, in case the helicopter wouldn't come and rescue.Without the helicopter and the doctor those people would no longer be with us.
"Guardian angels" might be a cliche. However when you see what is every day job of these people and results, believe me you will remember these words.
With deepest respect to highly professional amazing people doing great and so important job!