Premier Air Charter has recently acquired the leases of four Cessna Citation X aircraft, further positioning the company as an elite aviation provider in the southern California region. One of the four aircraft is already at the company's Carlsbad-based headquarters and the other three are expected to arrive within the coming weeks. The addition of the aircraft bolsters Premier Air Charter's already impressive fleet and continues the unprecedented growth made by the company in recent years.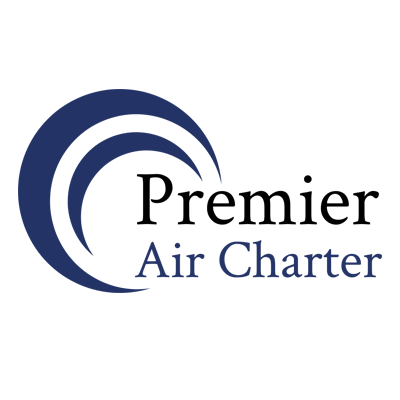 We're really excited to announce the arrival of these aircraft," said Premier Air Charter CEO, Ross Gourdie. "The Citation X is a wonderful aircraft that's fast and comfortable and we're happy to add more to our fleet. We are now able to provide a faster and more efficient service to our clients and fly them anywhere they need to go – for business or pleasure. The plan is for the newly-added aircraft to 'float' anywhere in North, Central America, and the Caribbean," Gourdie added.
Premier Air Charter currently manages 8 individual business aircraft on behalf of private owners and various organizations. The company continues to provide charter flights throughout the North American continent and looks to increase fleet range and capability in the very near future. The company offers decades of aviation industry experience – from providing outstanding charter flight service and aircraft management to expert sales and acquisitions.