We are living in such an interesting time, the development of latest technologies allows science fiction to become a simple reality, making a lot of task so easy to accomplish. Drones can be extremely disturbing, when used by strange people close to airport, but they can be as well very necessary to get your next Christmas present delivery on time!
DRONEDEK, first position patent holder in the multi-billion-dollar drone delivery receptacle space, is set to unveil its second-generation prototype at the CES Show January 7-10, Las Vegas, NV. Let us tell you a bit more about DRONEDEK: The patented smart, secured receptacle for the new era of delivery. The mailbox has not changed in a meaningful way since its development on March 9, 1858, until now. DRONEDEK The smart, secured delivery receptacle is bringing delivery into the 21st century and beyond. DRONEDEK will allow customers to fully automate their process from delivery through the last mile. By having a sensor-equipped, fully autonomous landing pad receptacle, we can ensure that drone delivery will be a smooth and effortless convenience of modern life. vision is to disrupt the unchanged mailbox, bringing it up to date from its 1858 inception.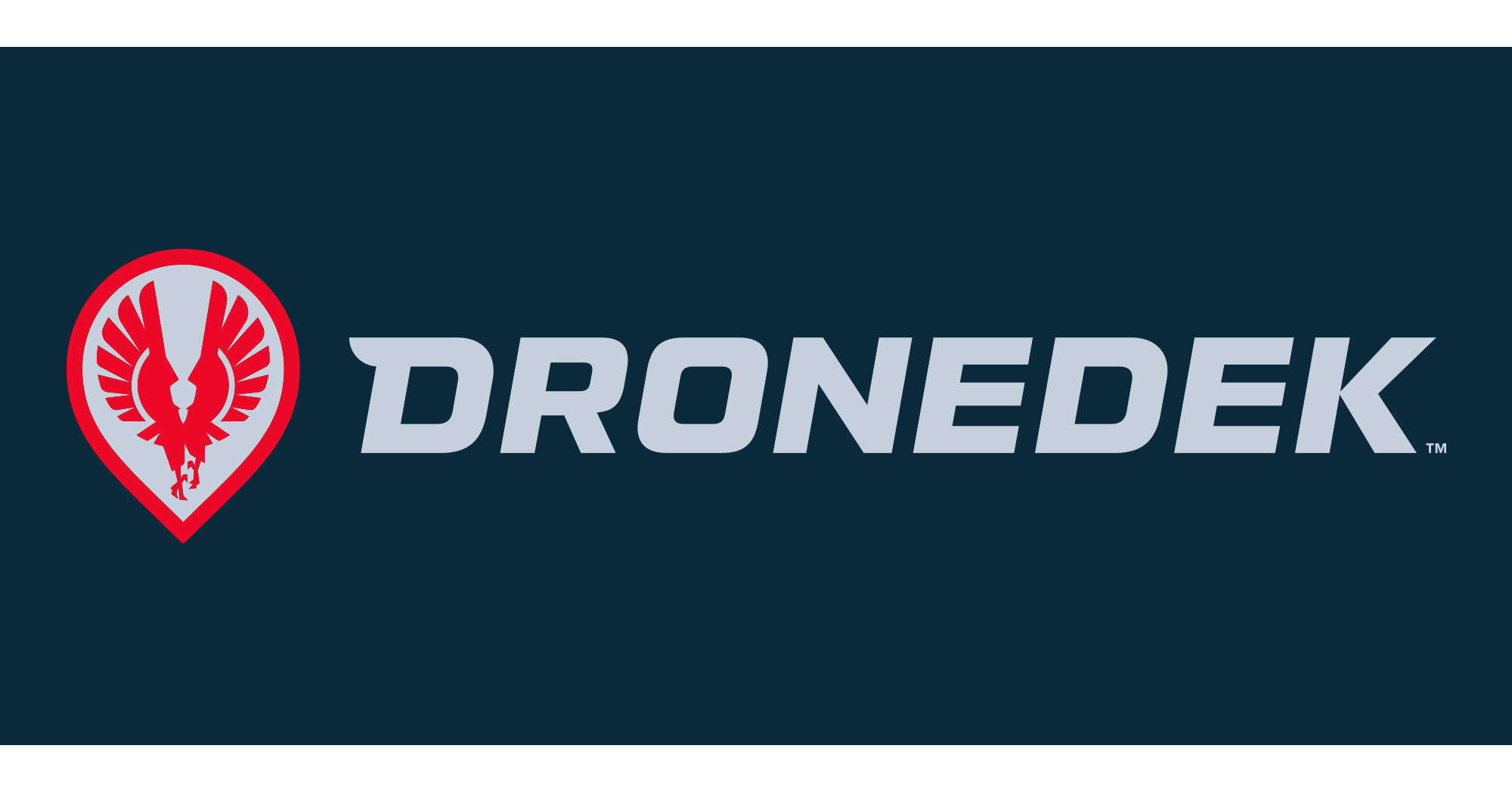 What's more important than the drone? The receptacle!
DRONEDEK completes the last mile with our smart, secured receptacle technology. All of the value gained through the fast, green, convenient and cost effective strategy of delivery by drone or unmanned vehicle can evaporate when your package is compromised. Weather, animals, thieves and more can beat you to your item unless it's safely deposited for you in your smart receptacle.
"We've seen technology leaps in our computers, our vehicles and our phones. It's time that our mailbox catches up," said Dan O'Toole, Chairman and CEO of DRONEDEK.
As consumer habits change, a smart mailbox -- delivering conveniences such as notifications, heating and cooling, reverse logistics, Bluetooth, streaming video, weather reporting, hazard sensing, marketplace conduit and more -- will complete the last mile solution. DRONEDEK is set to begin taking subscription orders for end users and is also allowing shippers and deliverers to sign on to the platform and in doing so receive an extended free startup period.