Returnjet.com is responding very firmly to the current market trends by focusing on being the market leader in this sector and ensuring that brokers and operators have a free choice in this highly competitive market. Returnjet is now the world's largest platform as it has more operators registered on its site than any of its competitors; Returnjet.com now offers over 10,000 aircraft.
There are no broker/operator fees or charges on Returnjet and the company sustains its revenue by FBO advertising and broker package enhancements, including a white-labelled API search widget and new Mobile Broker app, which is available on both IOS and Android.
Returnjet, now approaching its 9th year in operation, has captured market demand by ensuring its multi-million dollar platform is the world's finest and most user-friendly air charter search and booking platform. Returnjet has been awarded four Global Platform Awards in 2019 in categories such as, 'Best Professional Charter Search Platform' and 'Best Private Jet Booking Portal'.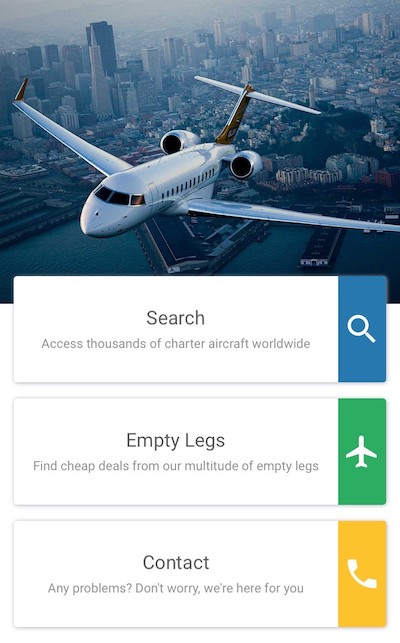 Emma Logan, Sales & Marketing Director of Returnjet.com says: "Continuous price increases in the market has seen a rapid movement of brokers and operators to the Returnjet platform as both sectors have been hit with an escalation of subscription fees from other providers. Returnjet is completely free for operators to market their fleets on a worldwide basis and for brokers to manage their flight searches and bookings using our content management system. The system offers enhanced specialised tools from Empty Leg monitors to PDF generated quotes and the option to send quotes directly to Marketplace, to ensure the broker receives the best possible price for each booking. Returnjet has a 'Returnchat' tool, enabling brokers and operators to communicate directly through the platform. 2019 has specifically seen a rapid growth from the North American market, with over half of registered users being based in the US."