Let us lead you once again back to EBACE 2017 and share a part of our discussion with VistaJet International.
I must confess, that already first steps on board of every VistaJet aircraft are making me feel comfortable, relaxed and home. It is a true pleasure to meet them everywhere in the world, during exhibitions or just welcoming clients flying with them.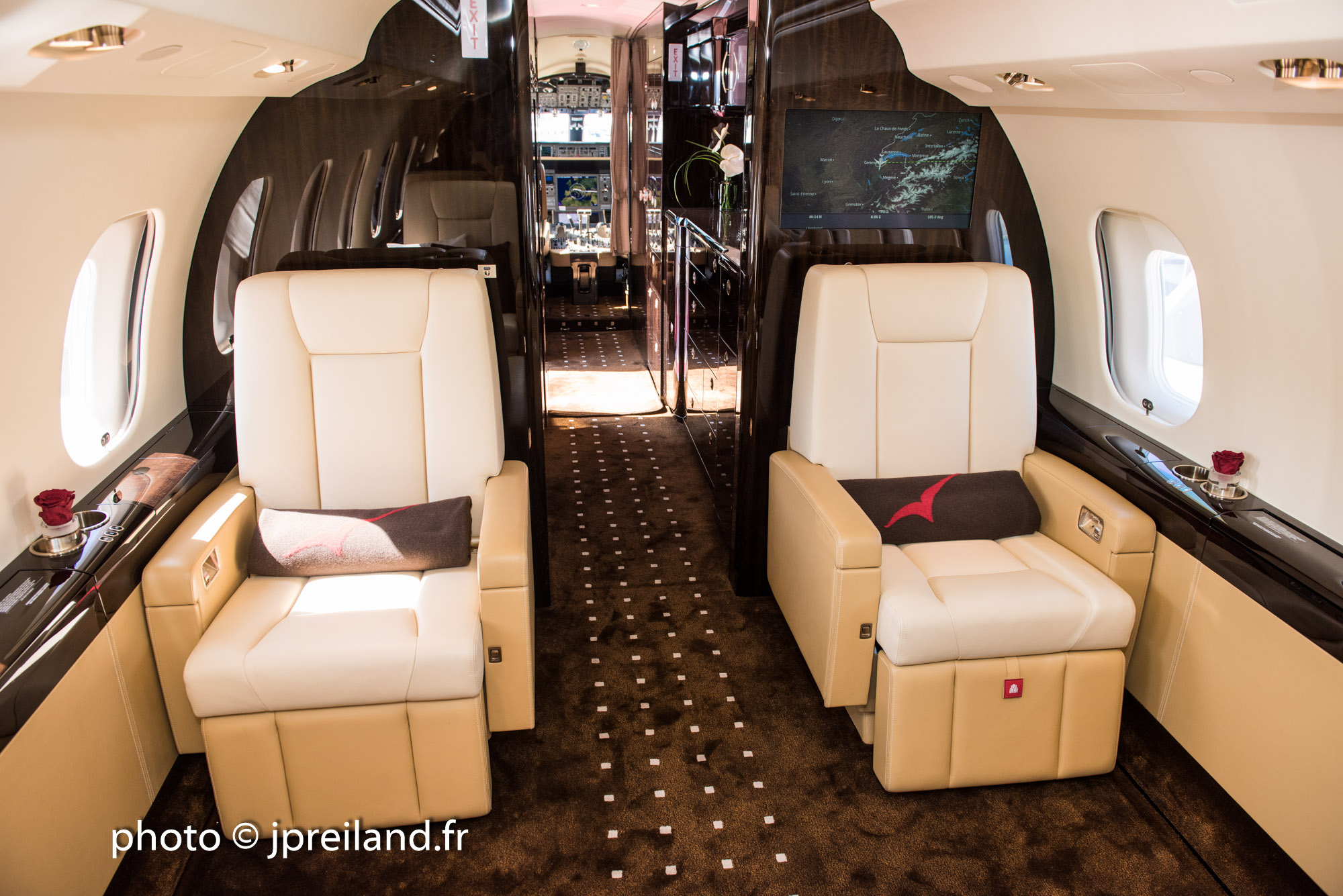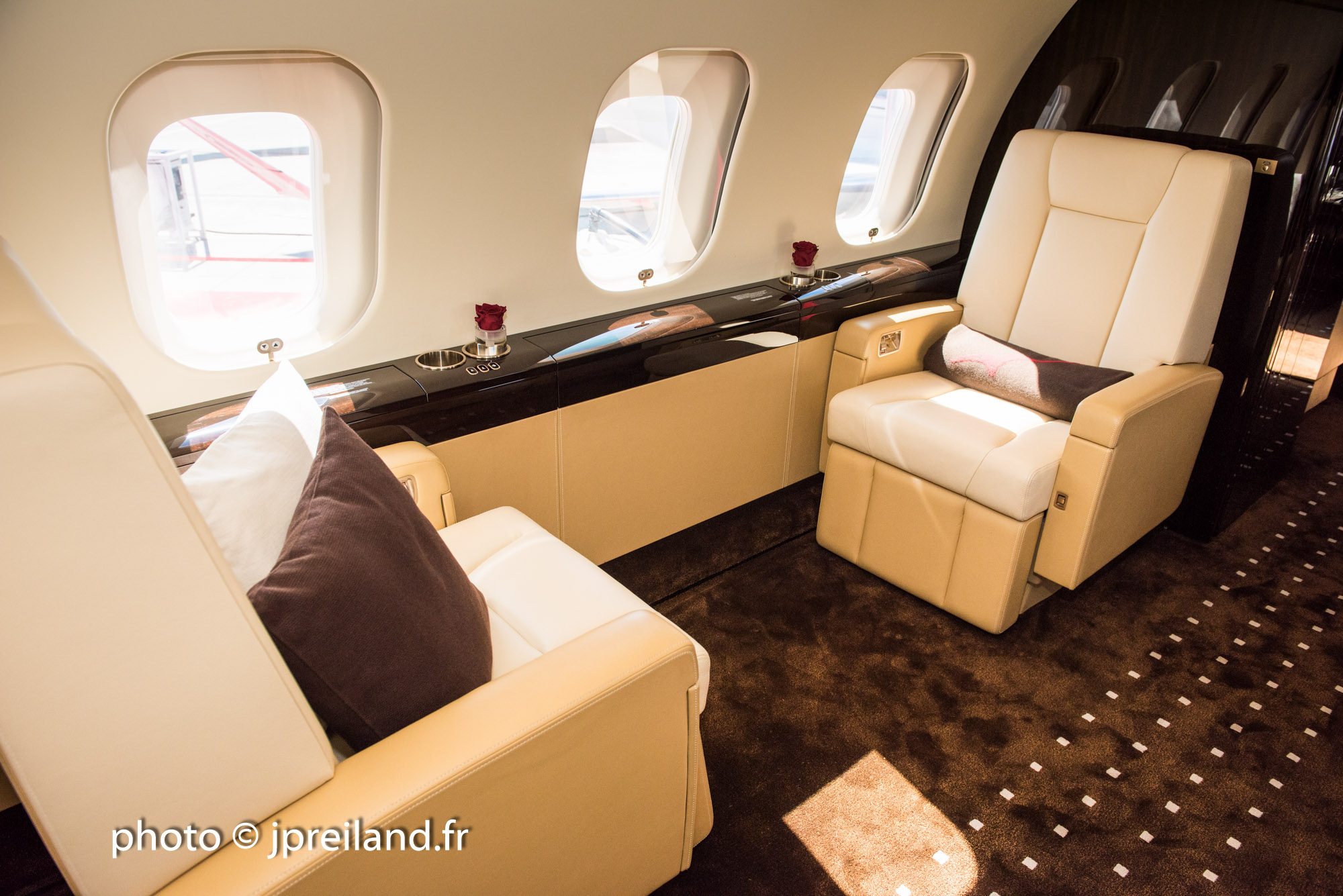 Q. VistaJet team, you have only aviation background people or it is a mix of different industries?
A. We have not only aviation people, we have also people who were previously working in the luxury, fashion and even telecommunication world, so we are able to « shake the industry », to bring new idea, fresh stategyc thinking. The point is to see the industry in a bit different way, comparing to someone who spent some decades working in business aviation.
Q. We just published the information regarding the fact that you are the first company to abolish pisitioning fees globally. Do you expect it to be a revolutionary move that could change the industry ?
A. As we declared – industry first. We want our client to be sure and to see proves of us taking maximum care of them, giving the best possible level of service. Positioning fees are frustrating and unexpected cost for clients. So yes, this is a revolutionary offer for the industry. Let's see what other companies will do.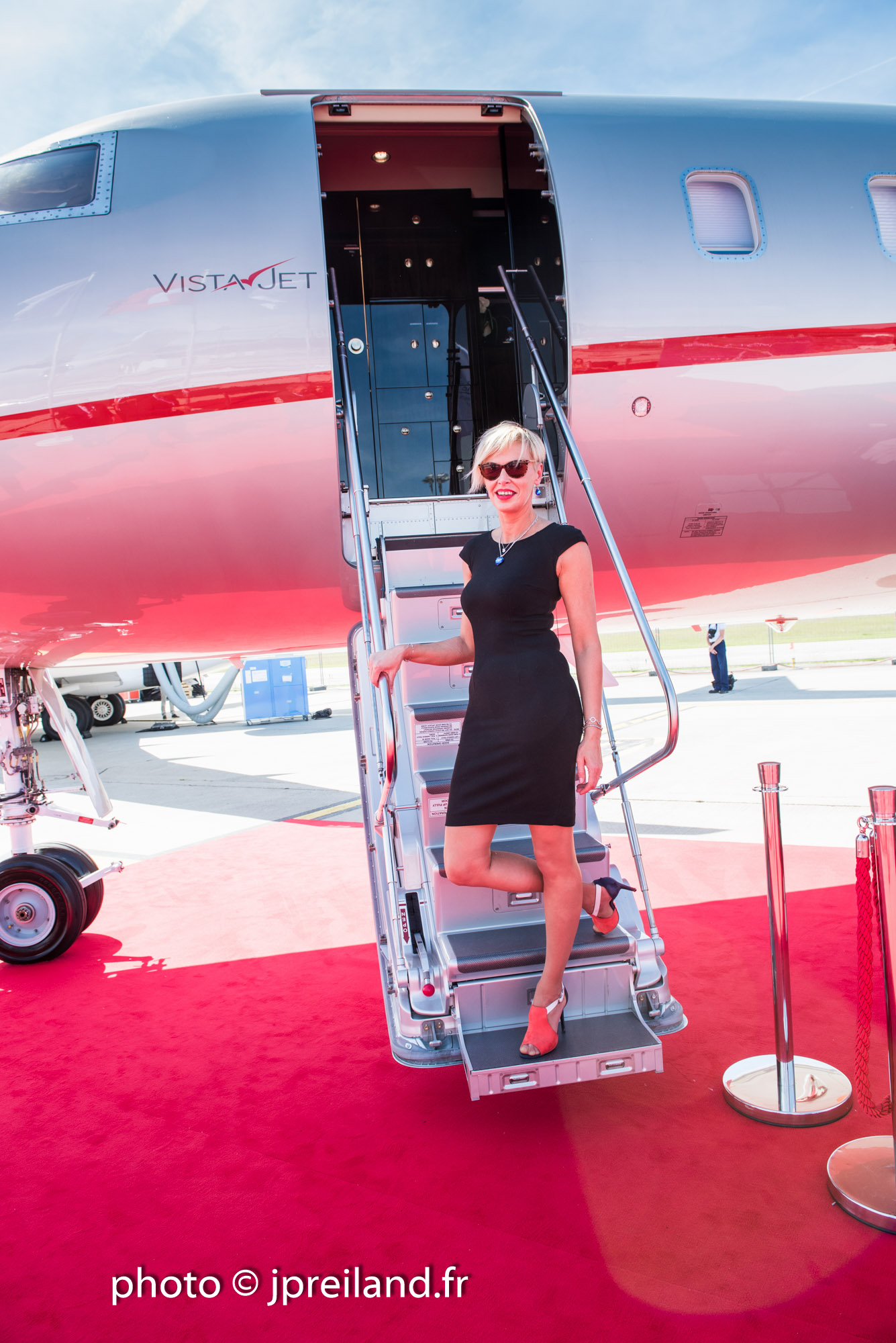 Q. In your opinion, what is essential speaking to new business aviation client ?
A. We will make it very simple – take the fear away ! Speak to the clients more as a normal person, as in most cases he doesn't really understand « aviation » language and it makes him feel incompetent or afraid. So whomever you have to speak to, just understand who he is, what he needs, explain everything he wants to know, make him confortable to be able to take the decision.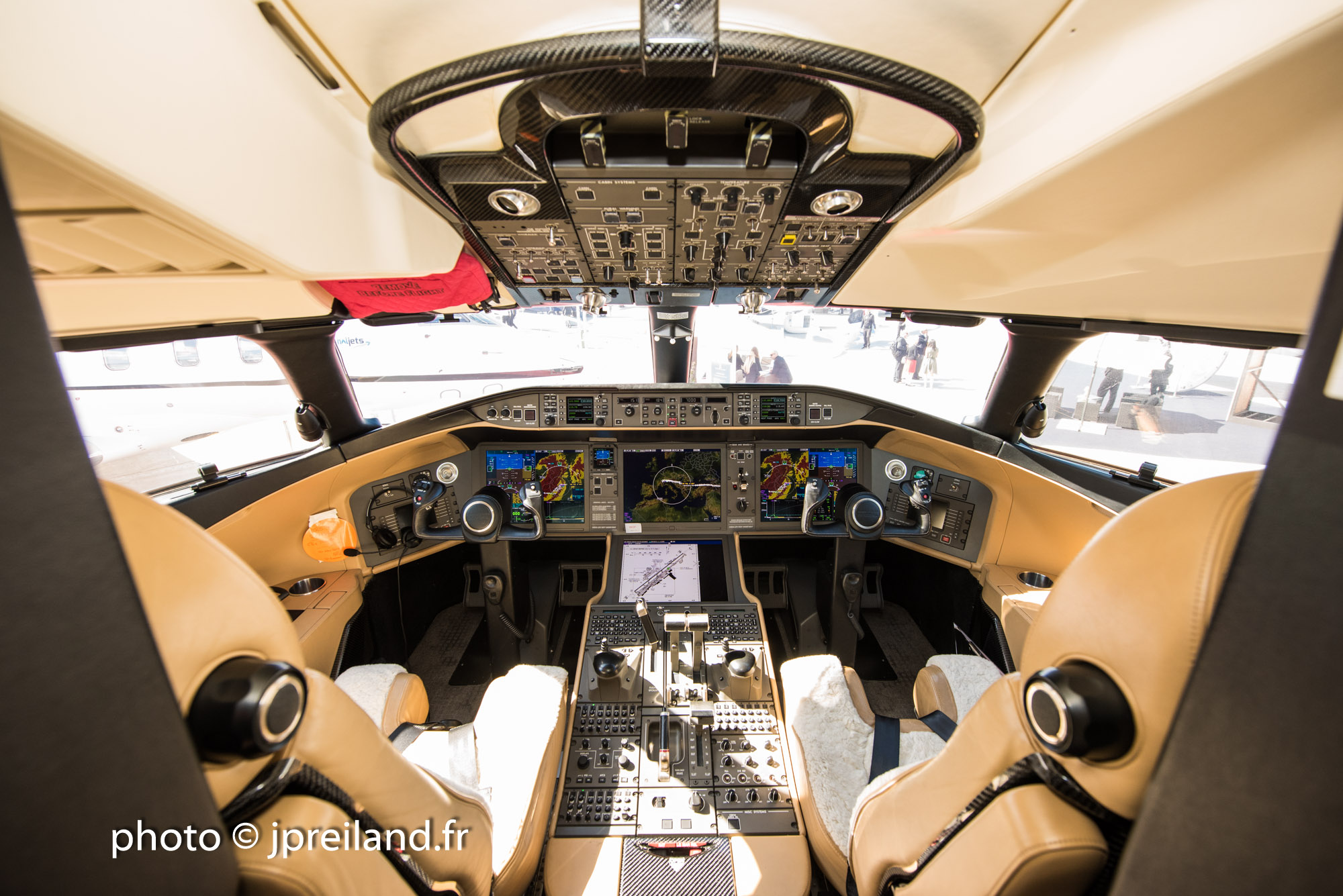 Q. What makes VistaJet different comparing to other companies ?
A. There comes a moment when clients, who are flying really often, are "getting used » to what we offer. We are saying getting used in the best possible way. You have always same design of the cabin, same perfection of services you get, cabin crew remembers your preferences and in an almost magic way are anticipating your desires…. It is pretty difficult to impress more only by a larger cabin, bigger range… So what makes us different ? We are working on many small or big surprices and news on board for our clients, to let them share each time a « flight story » with their colleagues and friends. New emotions, new experience, new story..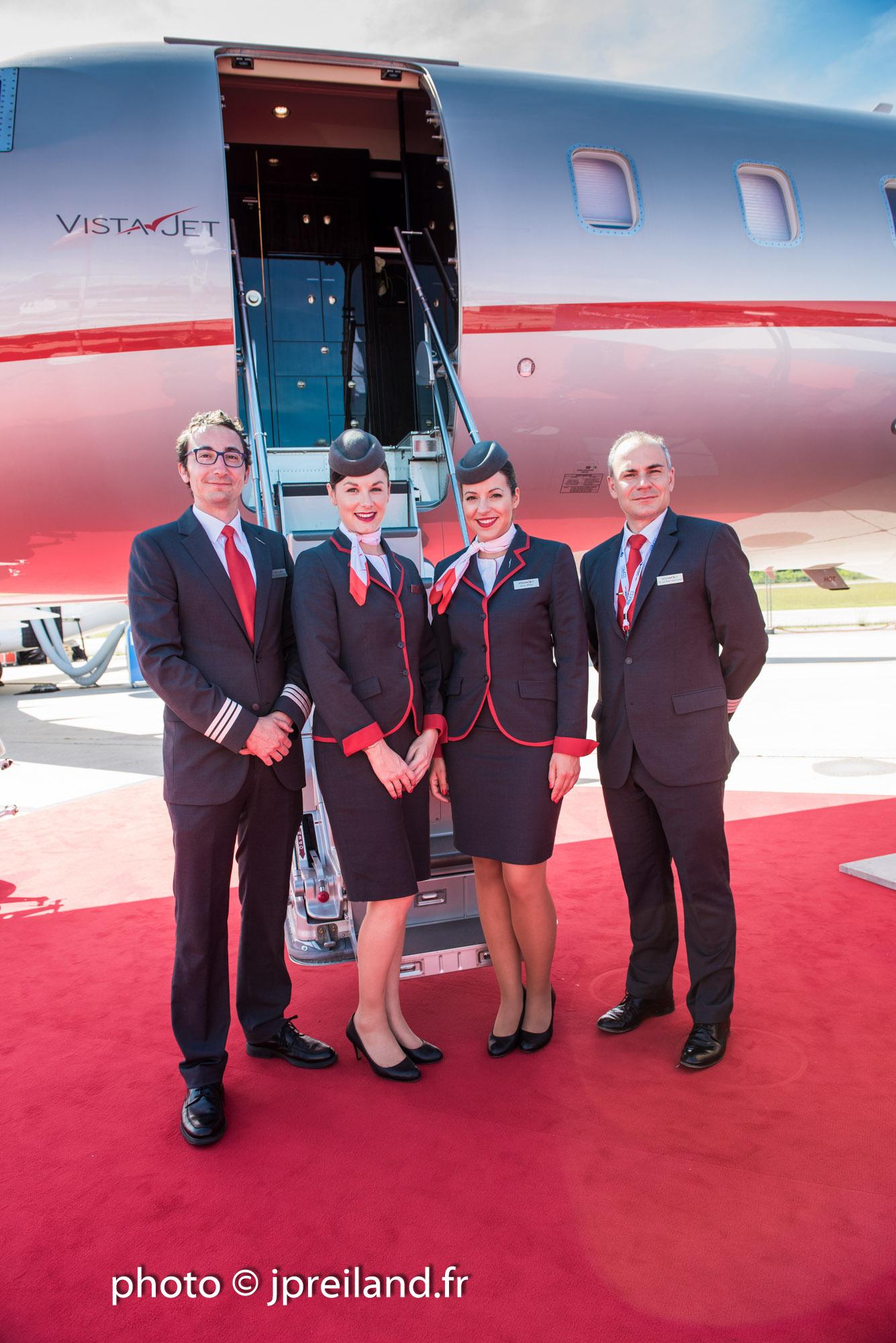 We had the opportunity to be the first to board VistaJet to taste and evaluate the best coffee in the world .... Believe me, you feel special and you share this experience with your friends and colleagues!
So Thank you very much for this discussion and amazing experience, such important for a coffee geek !