For the majority of people, the thought of flying on a private jet is probably something of an improbable dream. When many think of a private jet, they may picture celebrities, footballers and wealthy CEOs, so are often surprised to find out that flying via private jet can be more affordable than they first thought.
Generally speaking, flying on a private jet will of course cost more than booking a seat on a commercial flight – although, according to the Independent, there are cases where a private plane has cost half of the equivalent journey via train – but spending a little extra on a Fly Victor private jet does include certain benefits, such as: no long layovers, no long wait after check-in, more flexible departure times and the use of smaller and more conveniently located airports.
There are a variety of factors that can determine the price of flying private, including length of journey, number of passengers, and airport fees. However, there are tips and techniques that can be used to secure a lower price when flying on a private jet.
Empty Leg Flights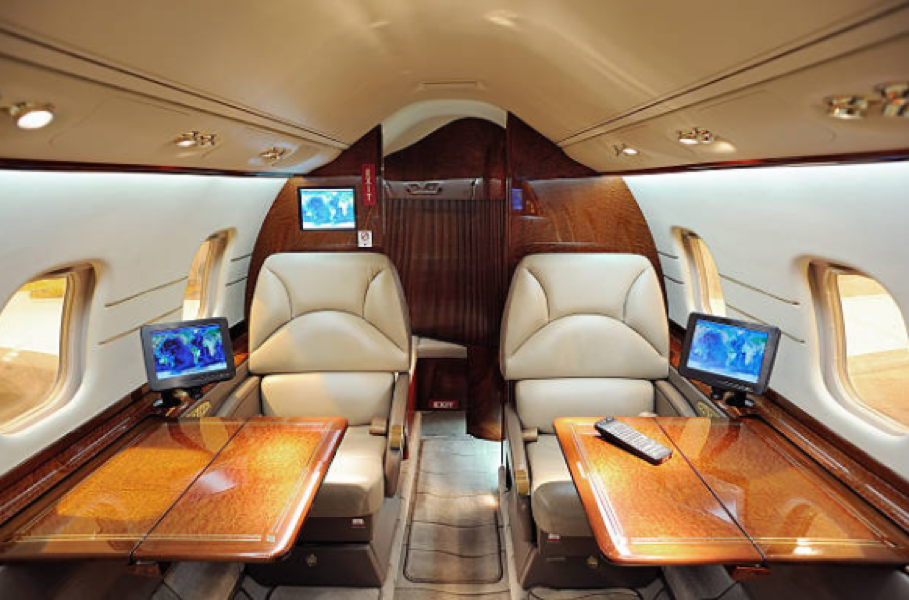 An empty leg flight refers to a return journey that must be made but has no passengers. Empty leg flights eat into a company's profit margins, as wages, fuel and landing costs must still be paid, meaning there are often bargains to be found. Of course, to secure an empty leg flight you must be looking to fly between two specific locations on a designated day, but if you can afford to be flexible, then there are real savings to be made – up to 75% in some cases.
Airport Selection
Unless chartering a large plane, most private jets are smaller than a commercial airline, and so private jets enjoy the use of smaller airports across the globe. This opens thousands of new landing locations which typically carry much smaller landing fees. As an added bonus, smaller airports are often in more convenient locations, meaning travellers have less of a commute after landing.
Travel Together
While it is sometimes possible to book an empty seat on a private jet, it is much more common to charter the entire plane. When chartering a jet, the price quoted is fixed, this is regardless of how many people are flying. To make huge savings, arrange to travel together as a group and split the cost.
Jet Repositioning
Departing from a local airport would be the most convenient option, but if the aircraft is located further afield, there will be a charge to relocate. This means flyers face a bill before actually boarding the aircraft. If possible, it is advisable to travel to the jet's current position, as this could save hundreds on the overall flight cost.
Flying on a private jet does typically cost more than flying a similar route on a commercial aircraft, but shopping around and employing these techniques can reduce cost. In addition, if you can afford to fly privately, the benefits and time saved definitely outweigh the cost.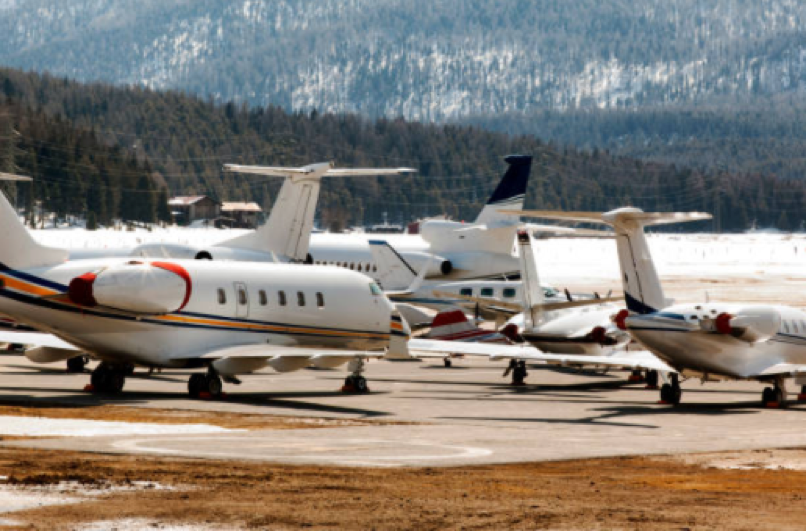 Header image: Telegraph UK