Leading Austrian operator Tyrolean Jet Services (TJS) received San Marino AOC and has created a new subsidiary TJS San Marino, which is 100% owned by Tyrolean Jet Services Group. The operator's certificate and the new company introduced the first business jet - Gulfstream G650 (T7-AZG).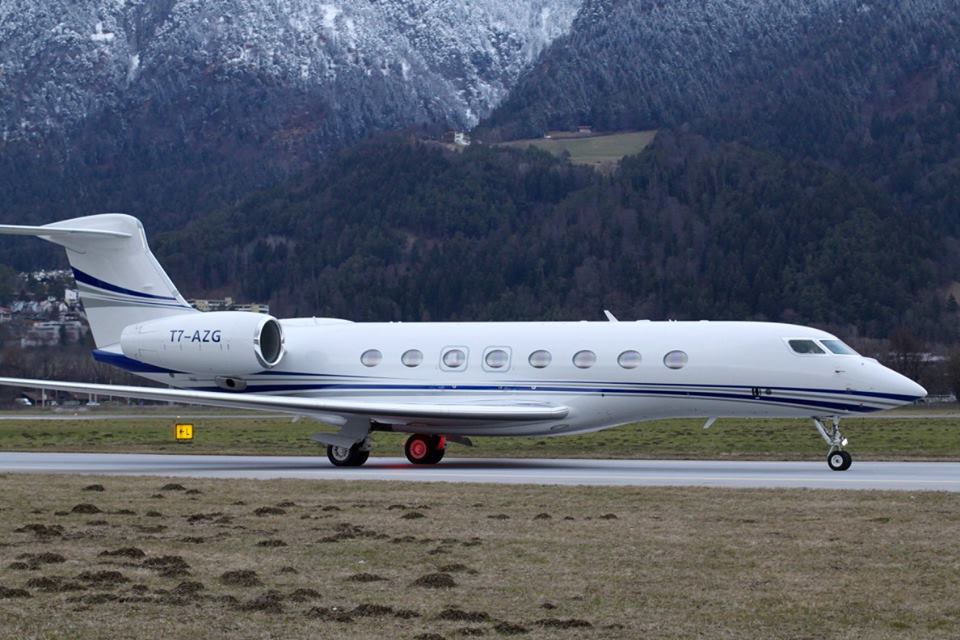 Aeronautical authorities of San Marino have introduced a new aircraft register in partnership with American company Aviation Registry Group. The company also manages the offshore registry of Aruba. Favorable geographical position "dwarf" of the state, which does not have its own airport but surrounded on all sides by the Italian territory with a strong business traffic, prompted the authorities of San Marino to look for additional sources of income to develop their own city-states.
Now registration in San Marino available exclusively for private aircraft, but eventually it is planned to open a register for commercial aircraft as well. San Marino authorities have agreed to abide European Aviation Safety Agency standards. Aviation Registry Group experts says , the register is already very popular among Italian and French customers, due to the recently luxury tax introduction in these countries. Another important factor in favor of the new register is the absence of import duties and VAT.