Based in Stansted, Essex, our operational headquarters in the UK is just the beginning when it comes to providing first class flight support services. In fact, the expert team at Flightworx is able to offer an entire raft of aviation services no matter whether you work for a commercial charter operator, for an airline, as a private pilot or as a flight planner in your own right. This is because all of our services are geared up to provide world-class 24-hour support no matter where you happen to be on the planet.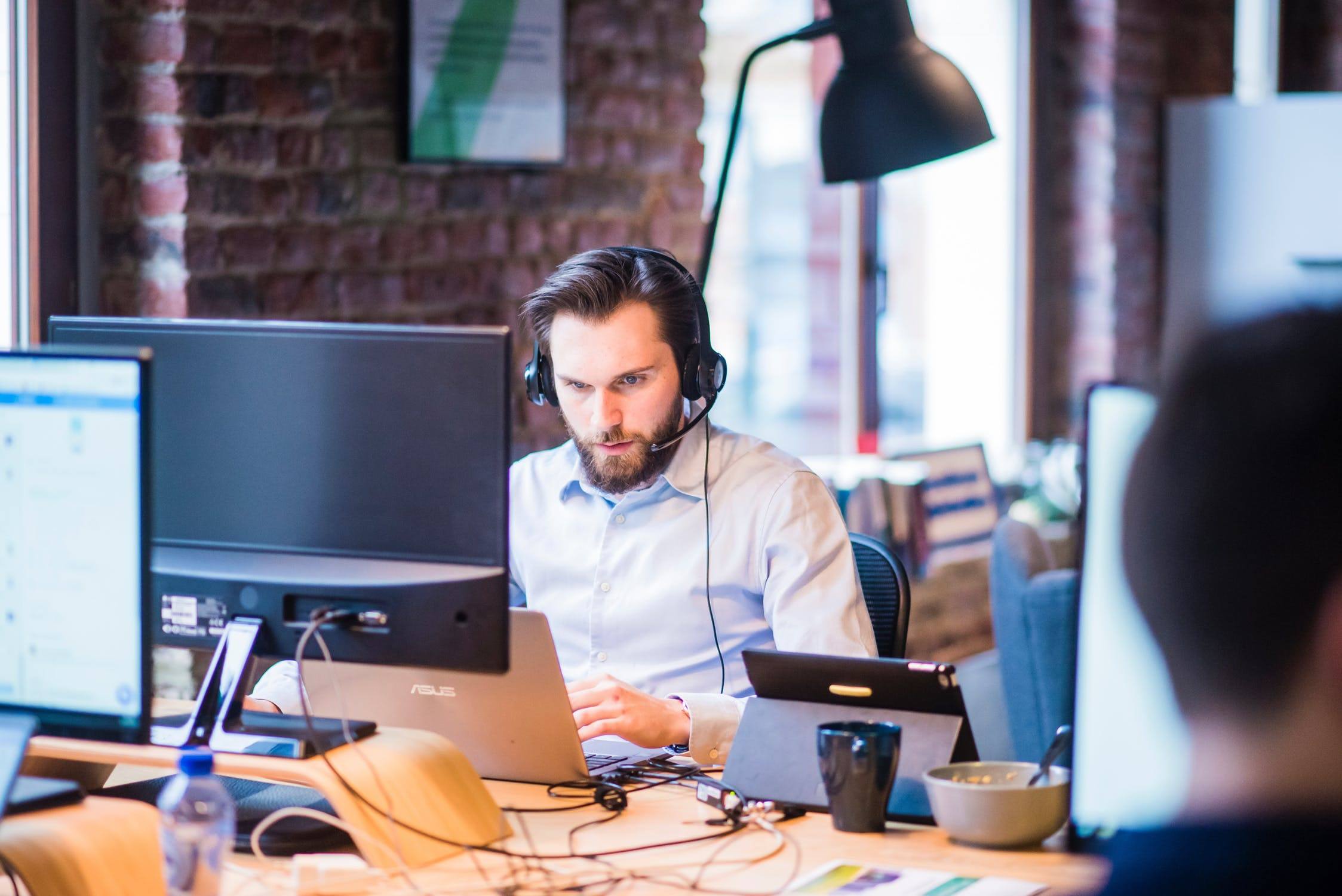 A Comprehensive Service
As an established flight support service company, Flightworx is able to help all sorts of aviation clients in every situation they might find themselves in. Perhaps you need to ferry crew from one location to another following an unscheduled landing, for example? There again, maybe you need assistance in an area you have little previous experience of, such as handling security matters in some parts of the world?
If so, then – to put it simply – Flightworx can handle it all for you. During our time, there is virtually nothing we haven't been asked to help out with or to resolve. Even if you think that your flight support requirements might seem a little unusual – or even outlandish – our aviation support team will be able to assist. After all, we have probably already done so for another customer before.
A Passion for Aviation Services
At Flightworx, we have become a successful business by taking a great deal of pride in everything we do. Of course, this comes down to employing people who take proper care when delivering superb levels of customer service.
In addition, it means building a team of passionate people who are intensely engaged in the world of aviation, both commercial and private. Although you will find that our flight support services personnel are friendly and engaging, there can be little doubt that they are also very devoted to the minutiae of the aviation business.
Dependability When it Counts
If you put your trust in a flight support company, then you do not want to be disappointed. At Flightworx, we know that if we were not to deliver for you, then you will end up letting people down, often valued clients and VIPs, in turn. That's why we are available to help at any time of the day or night regardless of which time zone you might be in and whether you happen to be in the air or on the ground.
We know that as situations change, so must your plans which is where local knowledge, language skills and commercial nous can all play a big role in making things run as smoothly as possible. Whether this comes down to arranging cost-effective fuel uplifts, sourcing high-quality aviation catering services or simply helping you to reposition in a timely manner with the right sort of ground services available to you, you can rely on Flightworx to deliver every time!