XLR is to significantly expand its operations following the acquisition of the Marshall's 24/7 corporate aviation facilities at Birmingham Airport.
The executive aviation specialist is now poised for significant growth as it prepares to engage with a range of new markets and opportunities from one of the UK's busiest executive flight destinations.
The deal, which will see it take possession of the custom built facility with immediate effect, places the company at the heart of a round-the-clock operation with multiple connecting customer flights linking New York, Delhi, UAE, and Qatar. XLR - part of Rigby Group's aviation division, which already runs two successful executive jet centres at Exeter and Coventry, earlier this year revealed its intention to expand operations across the UK.
Today's announcement, which underlines the company's determination to fuel rapid growth through a blend of acquisition and organic expansion, represents a significant milestone in that strategy.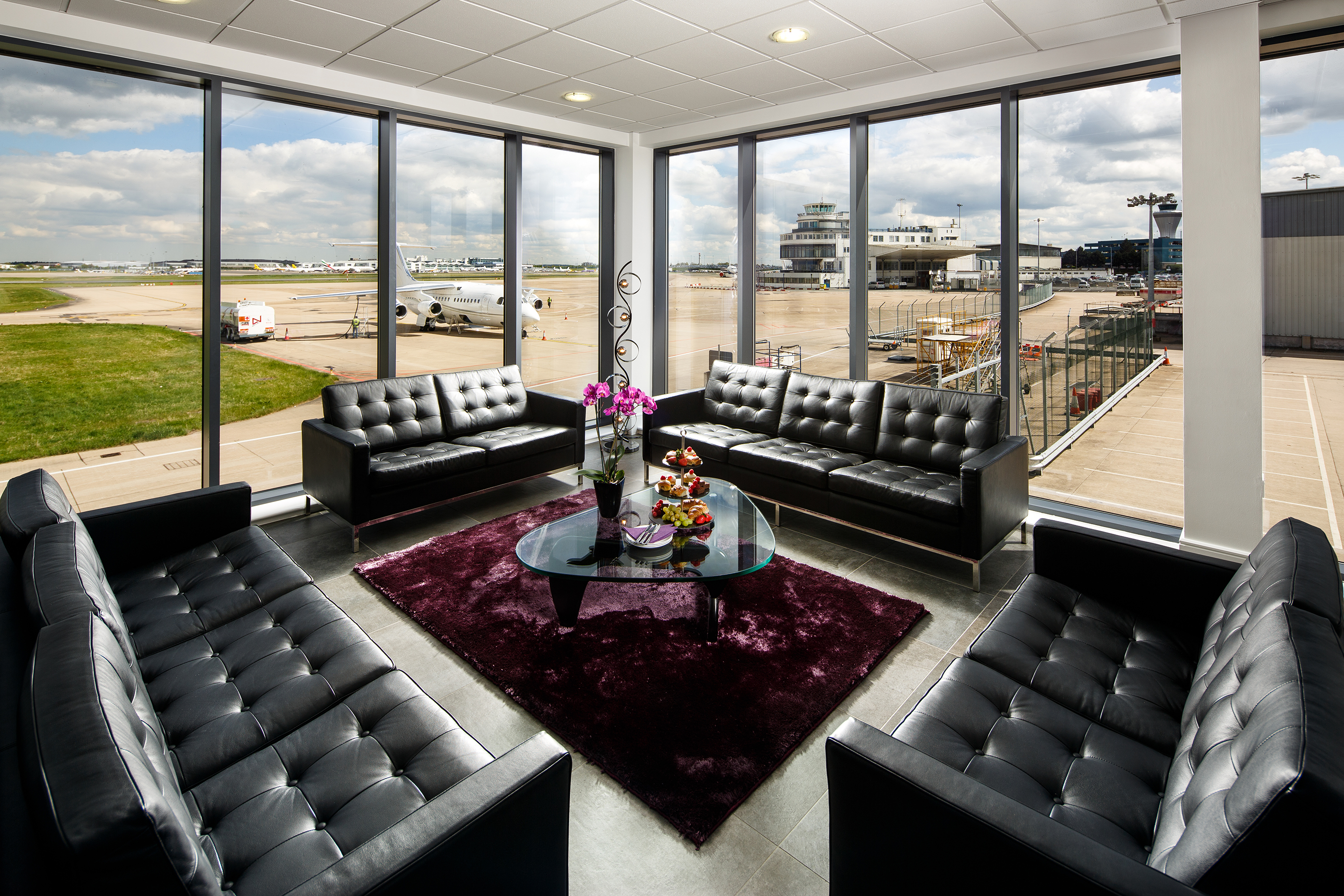 Rigby Group Founder & Chairman Sir Peter Rigby said: "The establishment of a new XLR Jet Centre at Birmingham Airport marks a huge step forward in our plans for the company, placing its operations at the heart of one of the UK's busiest and most accessible airports and opening up significant opportunities not only in domestic executive travel, but also in servicing the growing market across Europe, Asia and the Middle East.
"Following our most recent investments in Exeter and Coventry, the Birmingham acquisition leaves us superbly positioned to execute our strategy of leveraging the group's expertise and commitment to excellence to create a new major player in the corporate aviation market." XLR has experienced solid growth over the past 12 months as the market for corporate aircraft has remained firm. The Coventry centre has built a growing reputation as a major alternative to London for transiting private flights, while Exeter's access to the South West has seen the volume of private jets arriving grow steadily, particularly during the field sports season.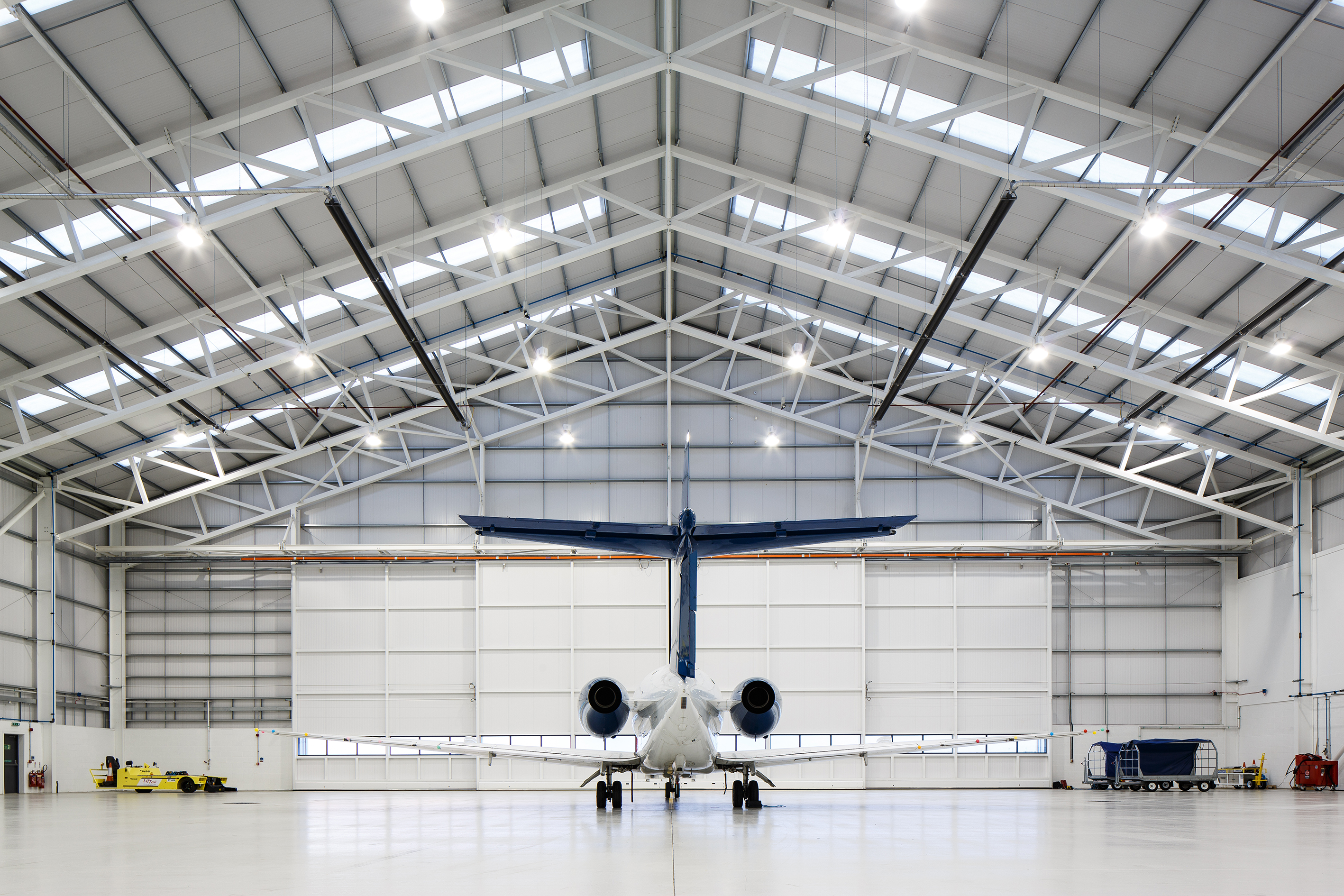 While XLR already services an extensive client list of brokers and operators, individual clients and aircraft owners through its facilities, the addition of Birmingham's 27,000 sq. ft. heat controlled hangar, multiple large parking ramps, and a 3052m runway capable of taking the giant A380 has boosted its capacity at a stroke.
Chris Beer, XLR Director of Corporate Aviation, said: "While we have already built an excellent reputation within the industry based on an extremely customer-centric focus, this latest acquisition will enable a significant step up in terms of the both the markets we are able to compete in and our operational scale.
"With a prestigious base now fully operational at Birmingham and ready to fly, XLR is ideally positioned to capitalise on Rigby Group's accelerating expertise across the aviation sector to create a new force in executive jet travel."
Charles Hughes, Business Development Director, Marshall Aerospace and Defence Group, added: "XLR and Marshall share the same focus, in that, people are at the heart of our success and the addition of the impressive Birmingham FBO facility and the dedicated team within it make a strong fit for XLR. I wish the team and the business the very best for the future."