If we talk about aviation, how many of you will immediately think about helicopters? I guess that would be the second thought. In fact, helicopters are used in so many every day missions, we are just too used to have the priviledge of that to think how important this job is. So when I saw the information about 1st European Helicopter Day, of course I needed to find out much more in order to share with you.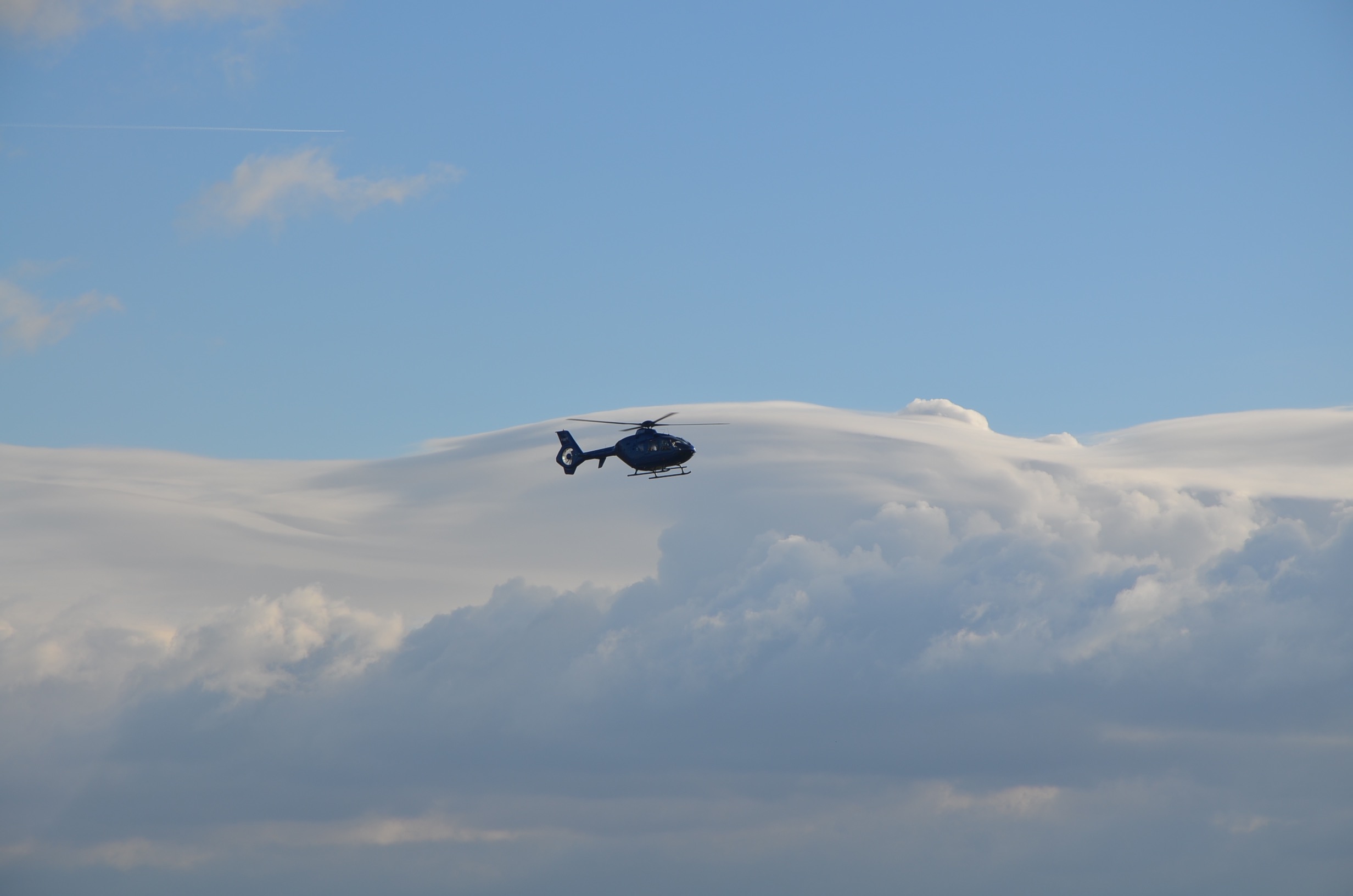 So please welcome, European Helicopter Association Chairman - Peter Möller!
I strongly believe that in order to increase the level of acceptance of helicopter operations in the population and in the political environment, the sector needs better visibility. This entails an adequate education and promotion on the vital services it provides.
As we all know, many helicopters are engaged daily to save lives, to provide support in the public security, to transport passengers and cargo, to patrol pipelines and power lines and to support offshore wind parks and offshore oil and gas installations. Helicopters are also used to build new energy facilities in the mountains and off-shore.
Despite all the above, the general public opinion is that the helicopter is noisy; it damages people's property whenlanding, even if it is for a HEMS mission; it is a means of transportation for very few wealthy people; it is expensive, and it pollutes the environment.
Unfortunately, sometimes there are helicopter pilots who contribute to this bad image by flying recklessly and by taking unacceptable risks. What is the purpose of performing a loop in the final approach to an external load pick up area close to bystanders or flying underneath bridges and power lines? On the internet, there are several examples of these questionable acts of heroic airmanship. For sure, these bad examples only satisfy the desire toappear and to impress but they do not give the correct image of a 'committed to safety' helicopter industry.Witnesses, colleagues, nominated persons and Authorities should promptly take action against this dangerous behaviour before a major disaster happens and lives are lost.
The French Helicopter Association (UFH) took the exemplary initiative to organize a Helicopter Day in France on 30th June 2019 with the aim to improve the image of the helicopter industry. The public is invited to look closely behind the curtains to understand the efforts made to keep helicopters operating for the benefit of the society. Hangar doors will be open and engineers will explain their daily endeavours to ensure that helicopters are flying safely. Training Organisations will open their classrooms and brief about the demanding training, a pilot student needs to undergo to become a private or commercial pilot. Operators will show their specialised equipment and how it is used for the welfare of society. Interested visitors will be invited to take a ride on a helicopter to discover the fantastic features and preciseness of manoeuvres when executed by well-trained, experienced and responsible pilots.
EHA greatly welcome the French initiative and invites all stakeholders in the European helicopter industry, including operators, OEMs, ATOs, MROs to follow the example of our French colleagues and to organise similar events on the 30th June as a collaborative day, to sensitize the public opinion and the political sphere as well as the media to draw a realistic positive picture of the European helicopter industry and its needs.