One of the main topics during Caribbean Aviation Meetup was the lack of connections between island in the region. Where came the company actually offering a solution – amphibious aircraft. Tropic Ocean Airways, the largest amphibious airline with a fleet of 13 aircraft.
"We love what we do — just ask our passengers who fly with us time and again. Additionally, we are honored to have the highest safety rating in the industry"
Obviously, we had to find out more directly from the company's CEO Rob Ceravolo.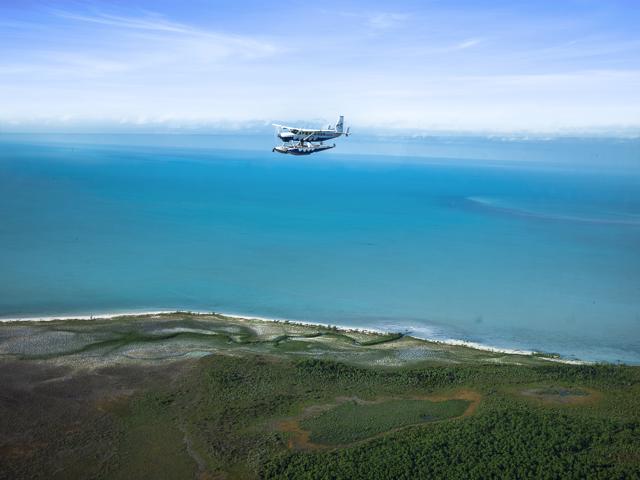 Q. Rob, what was your way to aviation - why, since when you were dreaming about or it was a random choice?
A. My father was an Italian immigrant who came to the US in his early 20s. He was a teenager in southern Italy during World War II…the American military liberated his town from the Nazis. He always remembered the US bombers and fighters flying low over his mountain-top town and fell in love with the US and aviation.
Some of my earliest memories are spending time with him at the airport, or sitting on a cushion in small plane so I could see over the dash and take the controls.
Flying fighters for the US Navy was not only a dream of mine, but a dream of his, as well. I always wanted to be a fighter pilot since I was a little kid…since I loved the sky and the water, the idea of landing fighter jets on Navy ships was amazing (and, of course the movie TOPGUN helped nudge me in that direction!!).
I was so fortunate to bring a Navy jet down to Fort Lauderdale for the Air and Sea show in 2003 so he could see it. He passed away three weeks later, but I was very fortunate that we were able to share that experience together before he passed.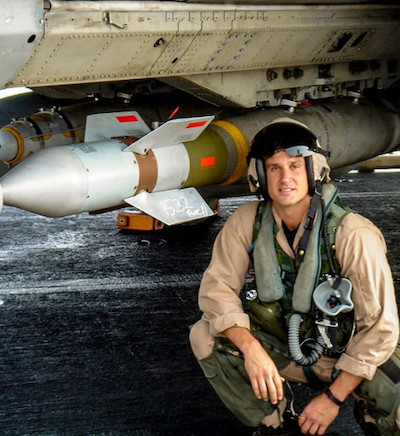 Q. Motivation to start your own company, choice of the specific niche?
A. As a Navy pilot, I was very fortunate to have experience in the F-14D, F-18E, and F-5N aircraft. After deploying twice, I transitioned to shore duty and was sent to TOPGUN's Adversary program. I always believed that the training and development in the military could be applied to civilian aviation (as civilian aviation is a very fragmented industry when it comes to training and standardization). The civilian mentality is 'hours equals experience' which is such a ridiculous and arbitrary metric to track! How can you identify the quality of experience simply by how many hours someone has in a cockpit? In the military you are 'developed' throughout your career, not just in flight school. The most senior pilots learn something new every day. This is why a young Naval Aviator can fly a high performance jet into combat and then land on an aircraft carrier at night with only 400 hours! I believed (and proved) that we can apply this form of development to civilian aviation.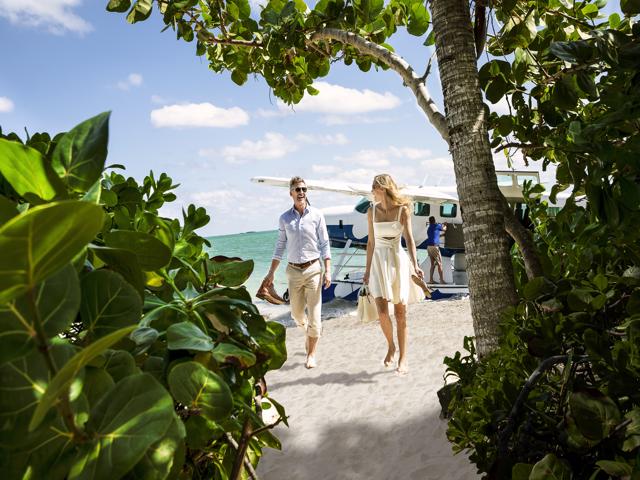 I also had a dream to someday fly seaplanes as it is the logical next step for a guy who loves both the sky and the water. The idea of seaplane flying for me is "freedom." It is so different than regular aviation in that it gives you that freedom and access to places that are normally out of reach. Seaplane service can become an economic engine for any region that is either congested (New York City) or remote (Bahamas, Caribbean). They create air service without the need for millions of dollars of investment into an airport and runways, which also have a significant impact on the area and environment.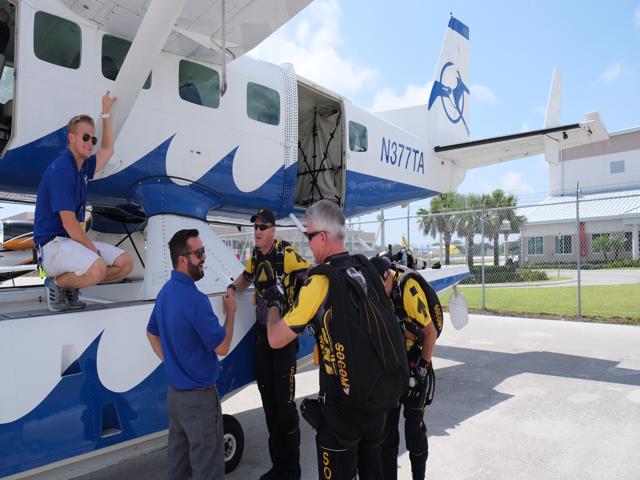 Q. In your opinion, your greatest success and the biggest challenge you are working on?
A. Our greatest success is building the team from one person to the over 100 teammates we have today. Historically, we've looked outside the aviation industry for people, and worked to develop them from the ground up, fostering an amazing culture in the process. The right team is so important. Anyone can buy pretty airplanes…but it is rare to build a team that will embrace the idea of constant improvement and be willing to think outside the box, buck the status quo, and work together to change the way aviation companies do business…a team that balances professionalism with compassion.
We do what we do very well. In 2018 alone, we flew 35,000 guests in five countries while maintaining five stars reviews. We have worked hard to create an operation and experience that is unmatched, and we are working with several governments to apply what we've learned and develop similar operations in new regions. Point to point, direct, amphibious service combined with our ability to train and develop people from the ground up can be a game changer in a region that struggles with reliable and guest-focused airlift. It opens up opportunities for development of high-end, low-impact resorts, enhancing the visitor's experience while creating jobs.
The biggest challenges are:
changing the public's perception of seaplane flying from the 'cowboy mentality' to an actual professionally run airline that just happens to land in the water.
Maintaining the quality culture that has been the instrument of our success as we scale and grow in new regions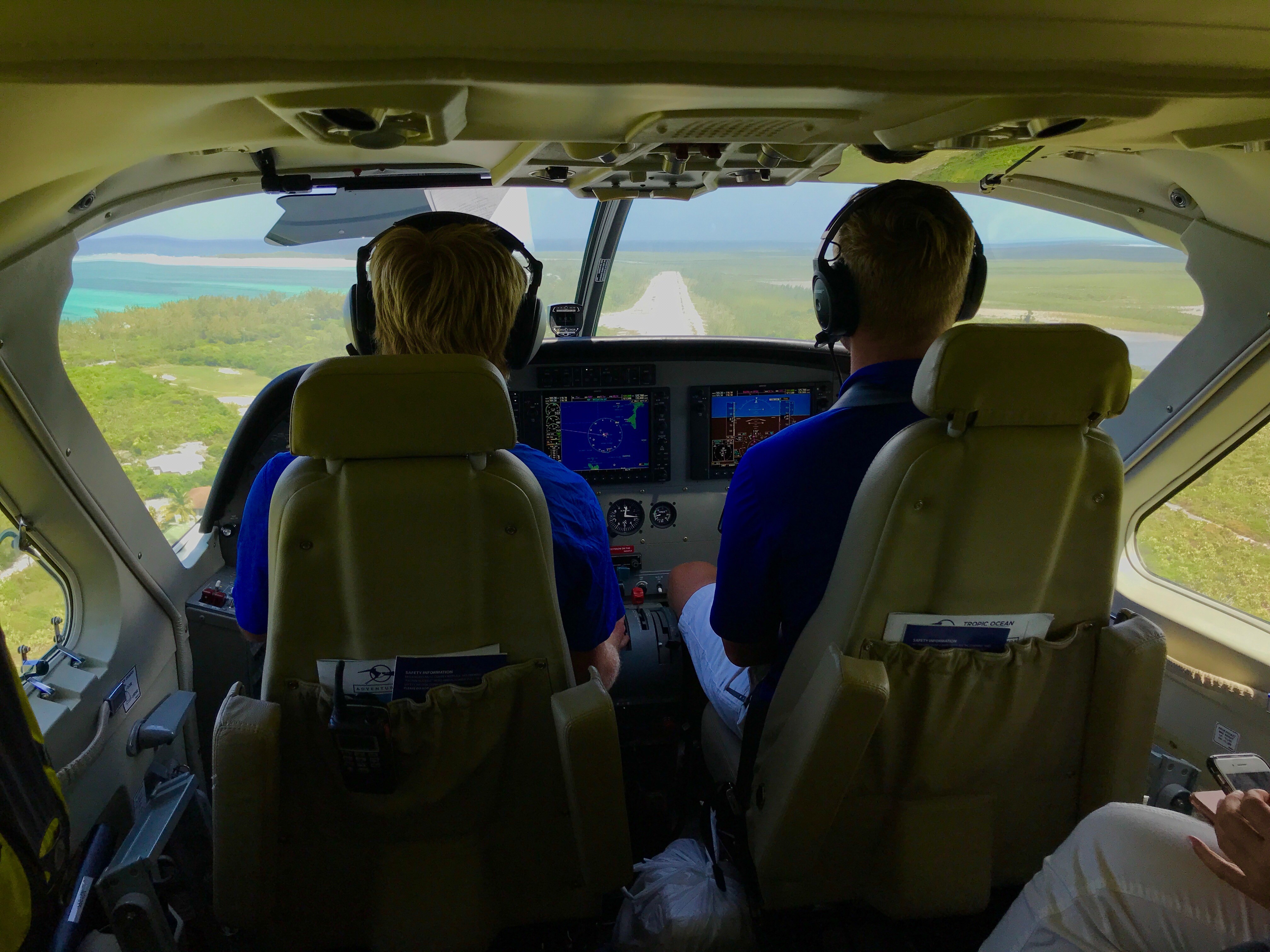 Thank you Rob! Let's see how the situation will improve and discuss the development during the 5Th Caribbean Aviation Meetup!