Collins Aerospace Systems will make its Dubai Airshow debut with a comprehensive display of solutions that enable a more intelligent, more connected and more electric aerospace and defense industry for its customers in the Middle East. The company exhibit will feature:
Commercial offerings including Pro Line Fusion® avionics, Venue™ cabin management system, Stage™ on-demand content delivery system, Airshow® moving maps, IntelliSight™ electronic flight folder and an interactive aircraft highlighting the full breadth of systems from Collins Aerospace.
Defense offerings including the NP2000 Propeller, ACES 5® ejection seat, C-130 wheels and brakes, Unmanned Aerial System solutions, Intelligence, Surveillance and Reconnaissance systems, and Large Area Displays for military aircraft.
Collins Aerospace Systems is participating as a founding member of the recently launched Aviation X Lab – a unique, long-term collaboration with Airbus, Emirates Airlines, GE Aviation and Thales focused on delivering the next era of air travel. "At Collins Aerospace, our vision is to collaborate with our customers, partners and innovators to redefine aerospace and deliver what we imagine today as great advancements in air travel for the future," said Henry Brooks, president, Customer & Account Management for Collins Aerospace. "We look forward to bringing our technology and resources to the table as we launch our first challenge round and solicit and validate new concepts that will eventually serve as game-changers in our increasingly connected world."
With a comprehensive portfolio of offerings that enable a more intelligent, more connected and more electric aerospace and defense industry – along with a proven history of numerous industry firsts and a global team of more than 16,000 engineers – Collins Aerospace is uniquely positioned to advance solutions generated by the X Lab.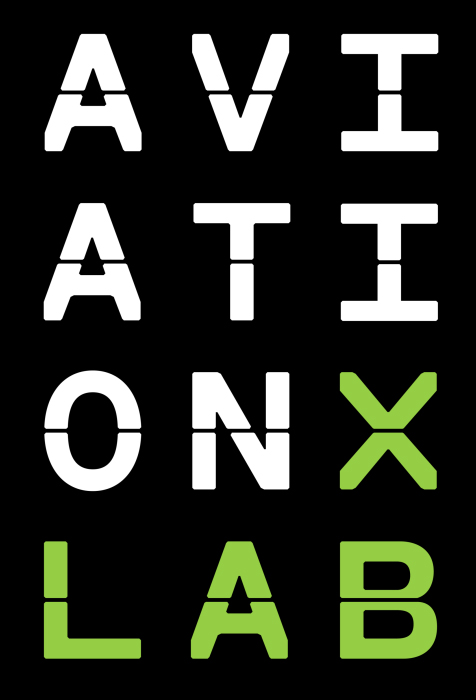 Collins Aerospace Systems recently expanded its Casablanca operations by 40 percent to accommodate growth. Expected to be complete by spring 2020, the extension will increase the site's size by 40 percent and is anticipated to create 60 new jobs. Established in 2012, the Casablanca facility conducts final assembly and testing for commercial aircraft cockpit and cabin equipment, including sidesticks, throttles and rudder controls. The site expansion will support the production of rudder controls for the A320neo family as well as the future assembly of Horizontal Stabilizer Trim Actuators for the 777X—two new programs Collins Aerospace was selected for in recent years.