Women in Aviation International members and conference attendees will no doubt be engaged, inspired and informed by the stellar roster of speakers scheduled for the 31st Annual International Women in Aviation Conference, March 5-7, 2020, at Disney's Coronado Springs Resort in Lake Buena Vista, Florida.

The 2020 roster of speakers includes:
Stephanie Chung, JetSuite President
Stephanie Chung brings 30 years of experience to the role of President of JetSuite, Inc., where she oversees all aspects of the company, including sales, marketing, revenue management, performance, and guest services. She is the first African American to lead a major private business aviation company.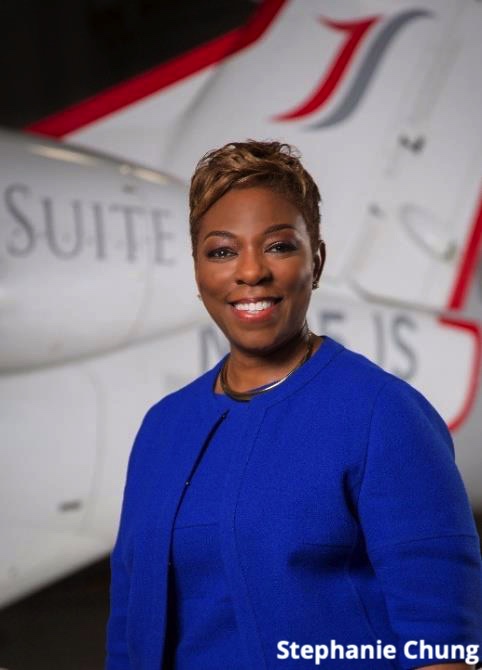 Lt. Col. Eileen Collins, NASA Astronaut
Lt. Col. Eileen Collins (later Col. Eileen Collins) was selected by NASA as an astronaut in 1990. In February 1995, she was the first female to pilot a shuttle mission. She was the first female pilot commander of a Space Shuttle, who retired on May 1, 2006, to pursue private interests, including service as a board member of USAA.
Maj. Gen. Jeannie "Tally" Leavitt
In her Air Force career spanning more than 25 years, Maj. Gen. Leavitt has flown more than 3,000 hours, to include 300 hours of combat flight with operational experiences in Afghanistan and Iraq, including in Operation Southern Watch, Northern Watch, Iraqi Freedom, and Enduring Freedom. A breaker of barriers her whole career, in 1993, she became the first female fighter pilot flying the F-15; and in 1998 became the first female fighter pilot to graduate from fighter weapons school; in 2012 she became the first woman to command a combat fighter wing; and again as she took command at the 57th fighter wing at Nellis Air Force Base.

In 2016, Jeannie was promoted to the rank of Brigadier General and was promoted to a second star in 2019.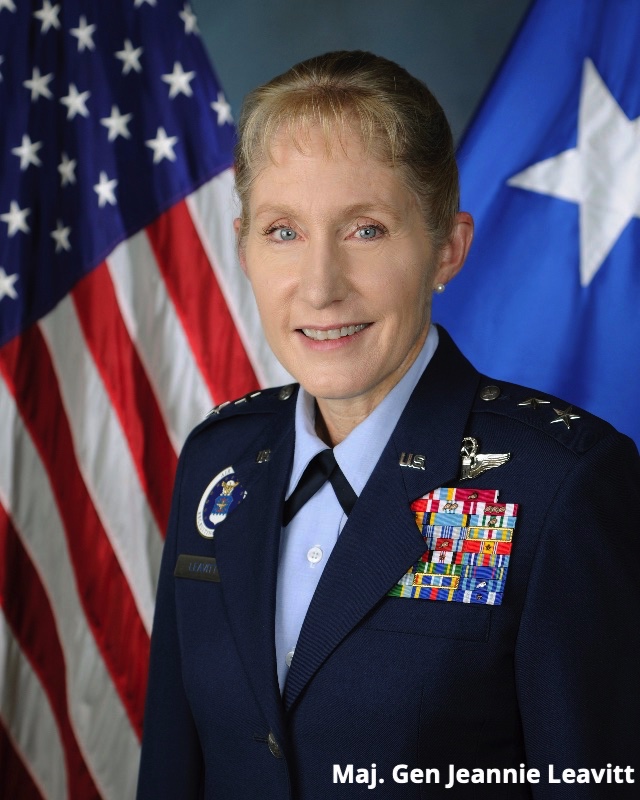 Joan Robinson-Berry, Boeing Global Services Vice President & Chief Engineer
Joan Robinson-Berry is vice president and chief engineer for Boeing Global Services. As Global Services' engineering leader, Joan is responsible for strengthening Boeing's enterprise engineering expertise and encouraging a companywide approach to meeting customer, business and operational priorities, with an emphasis on safety, quality and integrity.

Joan was recognized in 2019 by Black Enterprise as one of the most Powerful Women in Corporate America; and in 2017, she was among Women's Enterprise magazine's Top 100 leaders in corporate supplier diversity. She received the Women of Color Professional Achievement Award in 2015 from the Career Communications Group, and in 2012 was inducted into their Alumni Hall of Fame.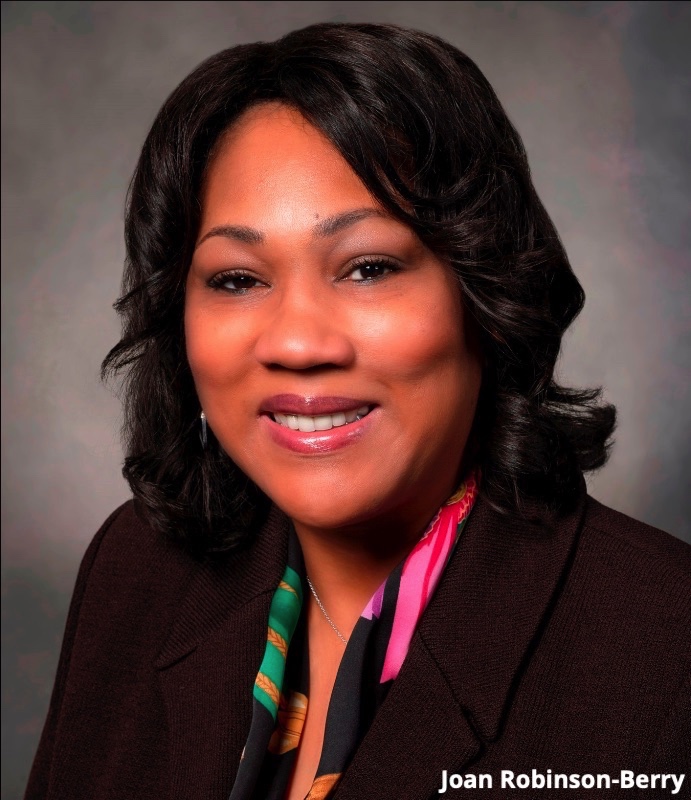 Girls in Aviation Day Orlando will take place on Saturday, March 7, 2020, with approximately 250 girls ages 8 to 17 from the local area being introduced to the career and lifestyle possibilities available in aviation. Patty Wagstaff will be the luncheon speaker. One of the world's top air show pilots, Patty is a six-time member of the U.S. Unlimited Aerobatic Team and runs an aerobatics school in St. Augustine, Florida.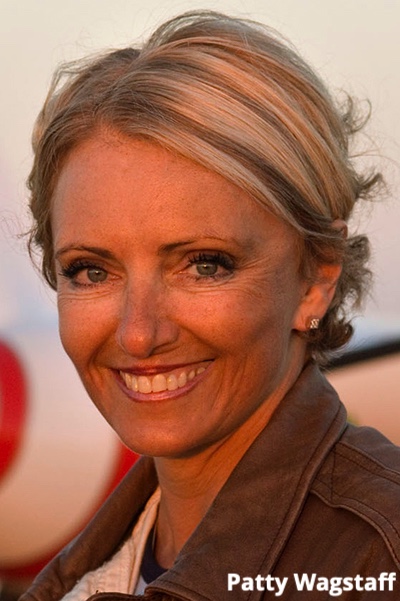 Secure online registration is available at www.wai.org/20conference. Discounted registration is available for military personnel and full-time students.