Kallman Worldwide has signed a partnership with Saudi International Airshow 2021 to strengthen the show's American industry presence through their USA Partnership Pavilion. The inaugural event held in Riyadh in 2019 received great acclaim, hosting some 450 international exhibitors, 15,000 trade visitors and a number of high Delegations.
The second edition will be held from 16 – 18 February 2021 under the patronage of HRH Prince Sultan Bin Salman Bin Abdulaziz Al Saud, Chairman of Saudi Space Commission and Founder and Chairman of Saudi Aviation Club. In addition to the introduction of the USA Partnership Pavilion, new focus areas for the 2021 show will include UAV and Drone displays showcasing future technology and innovation; an Aviation Training zone promoting the latest industry trends, training and recruitment and a Space and Satellite feature area and Conference, where HRH Prince Sultan Bin Salman Al Saud, the first Arab Astronaut in space in 1985, will receive international Space Agencies.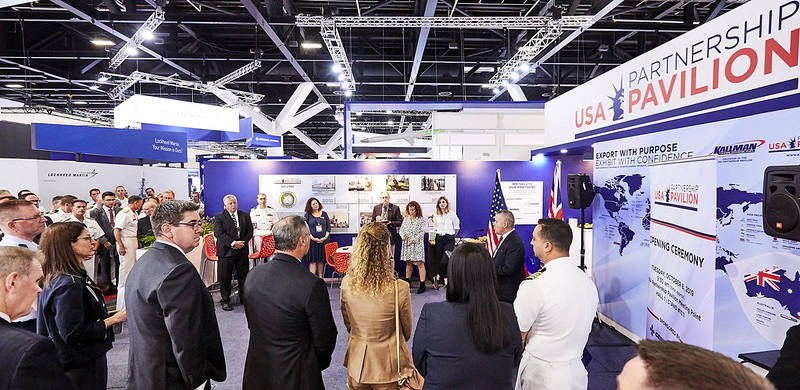 The USA Partnership Pavilion will form the largest international contingent at the show, presenting a broad range of products, capabilities and innovative solutions for aerospace manufacturing, assembly, operations, and maintenance. American manufacturers and suppliers participating in SIAS 2021 can expect to build strong ties throughout the region and develop relationships for future international business partnerships in Saudi Arabia.
The success of SIAS 2019 and obvious regional business opportunities inspired Kallman Worldwide to partner with show organiser. "We are very much looking forward to working with our new partner and are confident that the USA Partnership Pavilion will be the largest international group in the show," said Tom Kallman, CEO of Kallman Worldwide. "Saudi Arabia offers a plethora of business opportunities to our clients, with the largest market for aircraft parts in the Middle East naming just one example. We expect SIAS 2021 to deliver high-ranking decision makers and influencers from around the entire region. The introduction of the new feature areas is sure to further enhance SIAS, presenting the perfect platform to discuss, meet and encourage business, and we look forward to receiving high ranking government officials, delegations and industry partners to the USA Partnership Pavilion."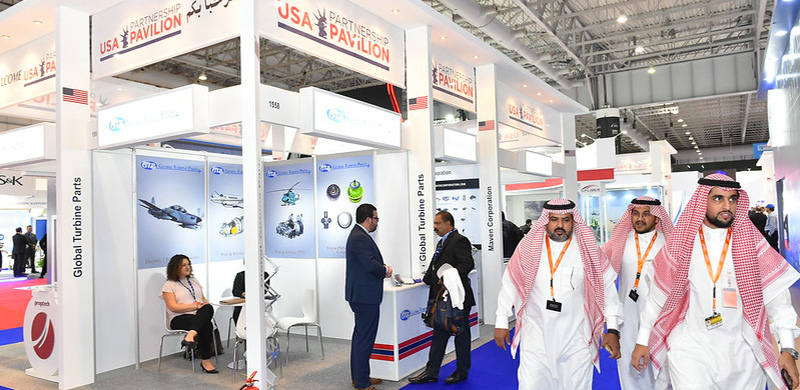 "We are delighted to welcome Kallman Worldwide Inc. as the sole representative for U.S. participants for the second edition of Saudi International Airshow in February 2021. We believe this partnership will help the U.S. Aerospace Industry to develop business in Saudi Arabia and create a unique atmosphere at the largest international exhibition area at the show," said Didier Mary, CEO of Saudi International Airshow.