During EBACE there is an amazing opportunity to meet the Click Aviation Network team, excited to showcase the latest additions to international locations.
Over the years, Click has experienced exponential growth as we continually expand on a global scale to serve our members with greater variety, speed and efficiency. EBACE serves as the ideal opportunity to reconnect with our current members while establishing new relationships with industry pAt the beginning of 2019, Click acquired CharterPad, the second largest charter platform in the United States. Through this acquisition, we continue our worldwide expansion and are proud to offer our members comprehensive aviation services covering 5 continents.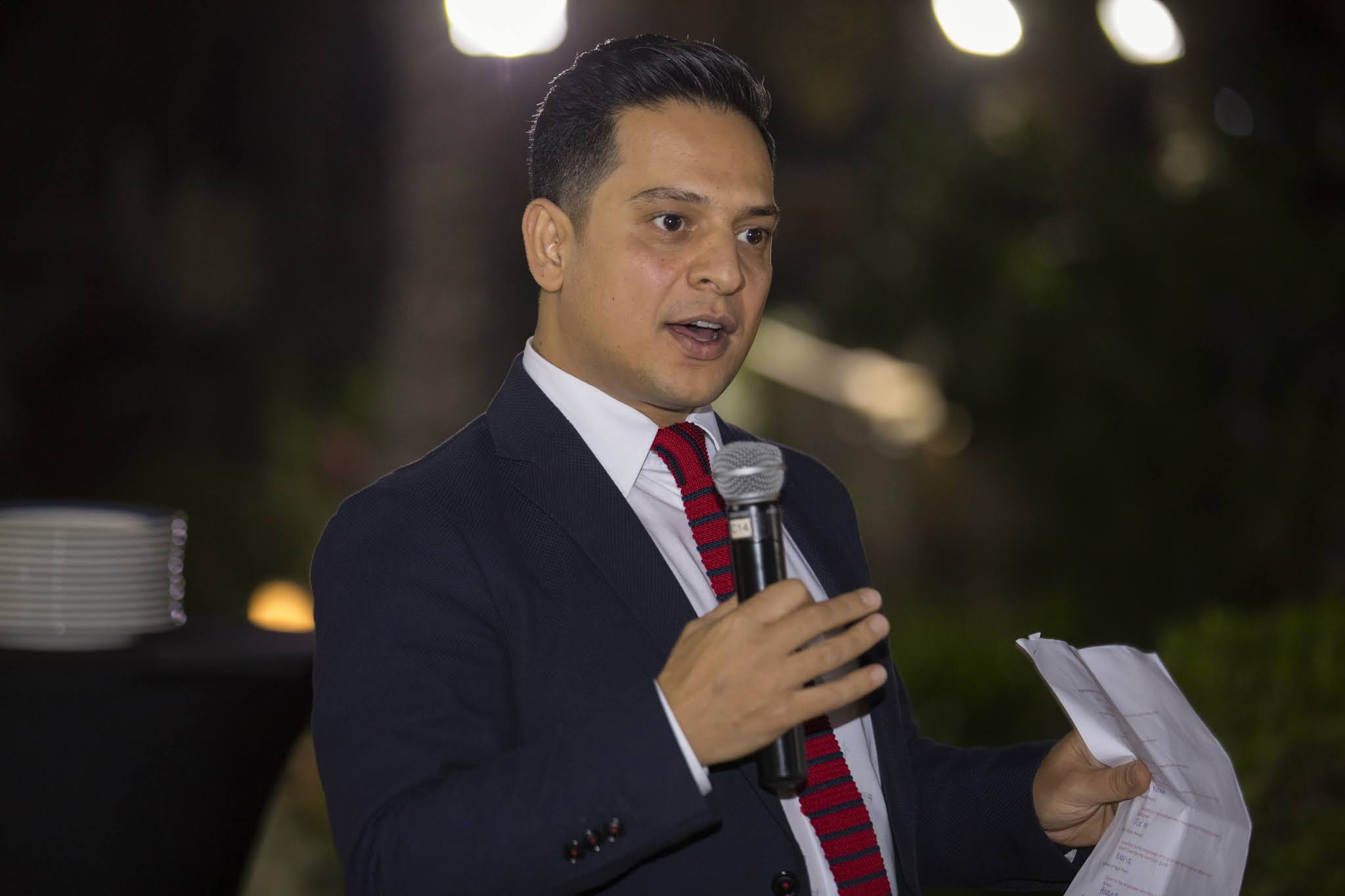 With a total of 5 service stations, 7 FBO strategic partnerships and 14 global offices, we always maintain a client-first philosophy, enhancing connectivity and collaboration around the world to provide cost-effective solutions under one roof. During EBACE 2019, we look forward to discussing the latest trends in aviation in order to further serve our valued members with premier services that add true value to their operations.
Join the team at Booth L89 during EBACE 2019 from 21-23 May to learn more about our international expansion, wide-ranging service capabilities and the CharterPad platform.