Today Mont Blanc Hélicopères, a part of HBG Helicopter Group, became official air transporter for Formula 1 Grand Prix de France which will take place 21 to 24 of Juin 2018 at Le Castellet.
We had a quick interview on the phone with HBG Group Vice president Sales & Marketing Stéphane Woitok:
Q. MBH becoming the official air transport operator for F1 Grand Prix de France – what does it means for your company ?
A. Managing the operations for both helicopters and Business Jets services is quite challenging for such event. It represents at least 60 to 70 helicopters (and 30 business jets) flying every day with local shuttles to reduce the traffic jam and flight on demand from/to the main airports, Marinas and 5* hotels.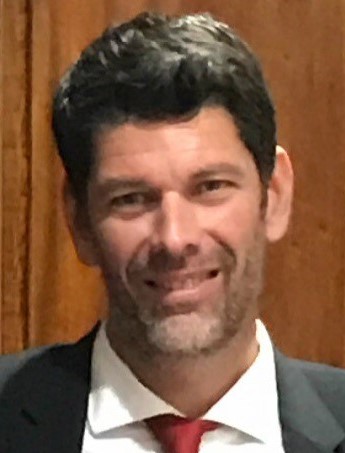 Q. Do you take it as a challenge for your team ?
A. It will be a real challenge as we will have a team of approximately 140 resources including pilots, engineers, drivers, ground staff, and so on. The coordination between such diversity of profiles will be key to bring fluidity in the operations and afford us transporting more passengers.
Q. Should your potential clients take care of reservation as soon as possible ?
A. We have already received dozens of requests for flights on demand. We need to confirm and book them rapidly in order to plan fleet and pilots accordingly. Moreover, we won't have the possibility to provide all the clients with helicopter and business jet flights as we have a limited number of slots on the Castellet airport to avoid congestion.