Winners to Be Celebrated at Gala Event on 21 October in Barcelona, Spain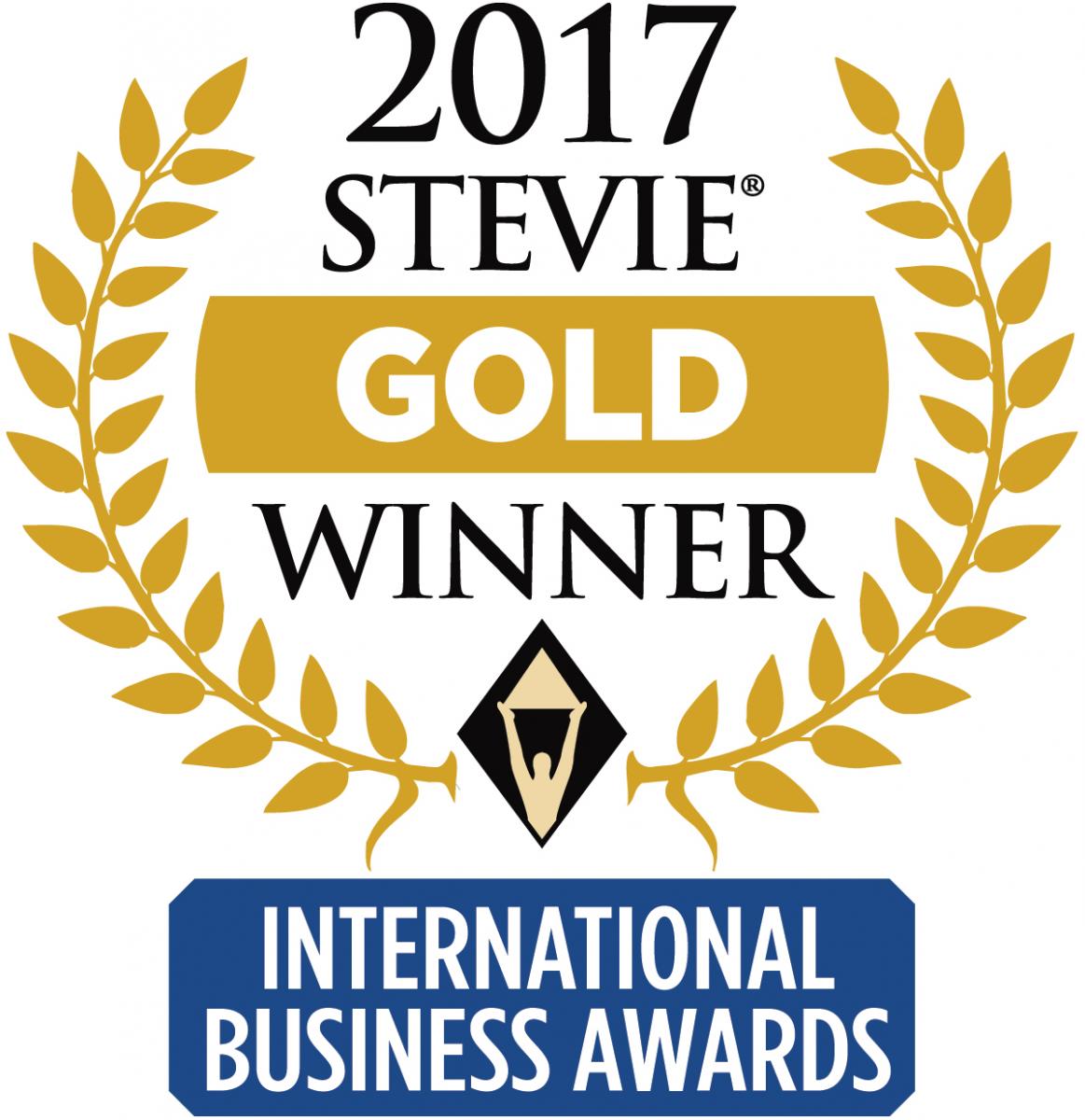 My Sky, the Swiss company specialized in business aviation financial control since 2015, was named the winner of a Gold Stevie® Award in the "Startup of the Year - Business Services Industries" category and the winner of a Silver Stevie® Award in the "Tech Startup of the Year - Services" category in The 14th Annual International Business Awards.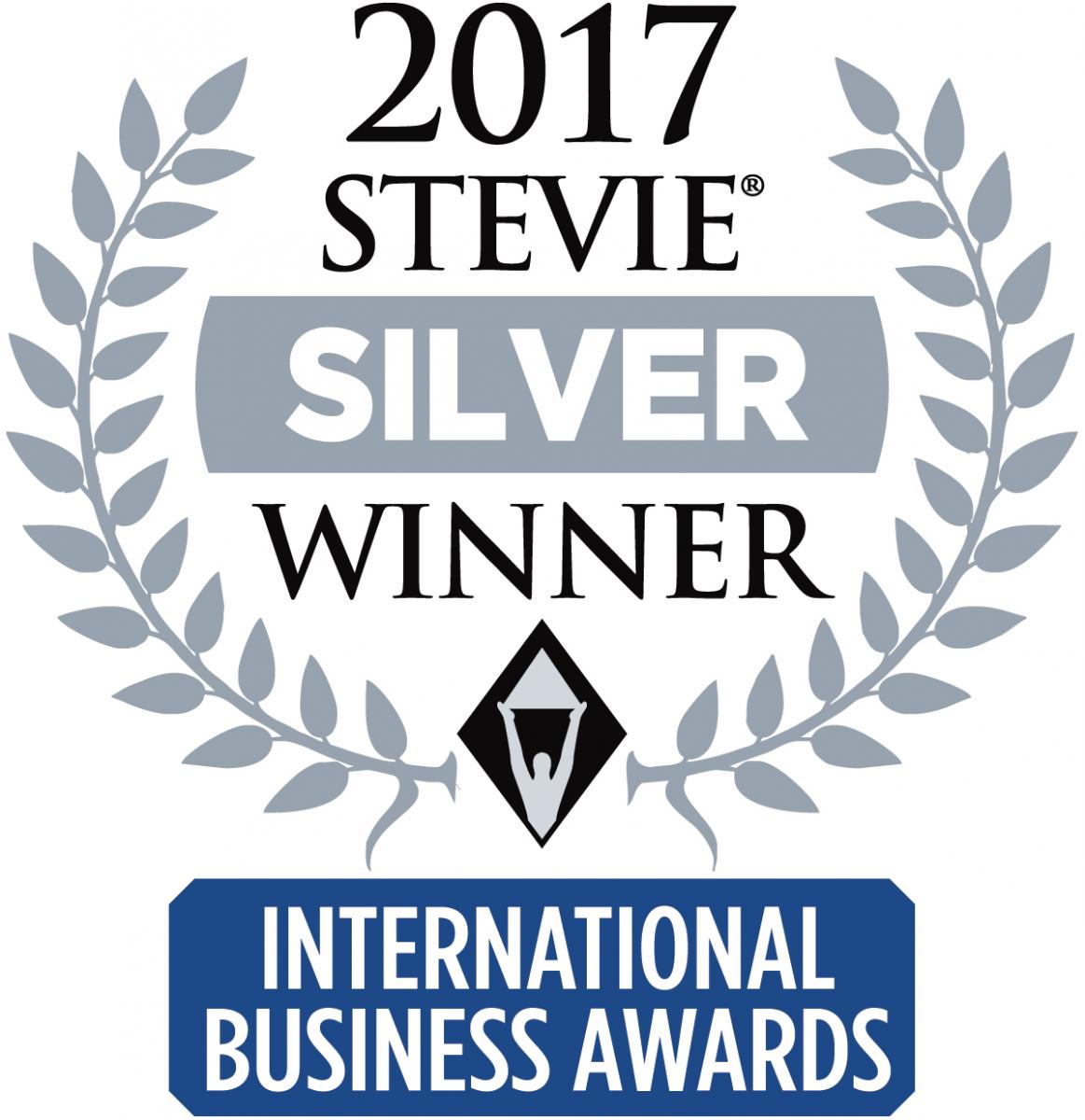 The International Business Awards are the world's premier business awards program. All individuals and organizations worldwide – public and private, for-profit and non-profit, large and small – are eligible to submit nominations. The 2017 IBAs received entries from more than 60 nations and territories.
Nicknamed the Stevies for the Greek word for "crowned," the awards will be presented to winners at a gala awards banquet at the W Hotel in Barcelona, Spain on 21 October.
A record total of more than 3,900 nominations from organizations of all sizes and in virtually every industry were submitted this year for consideration in a wide range of categories.
My Sky won in the "Startup of the Year - Business Services Industries" and "Tech Startup of the Year - Services" categories for its revolutionary approach to private jet ownership. Today the company acts as an independent expert in private aviation that empowers jet owners across the globe by providing them with a revolutionary financial controlling and benchmarking tool to optimize time and money spent on their assets.
"Our team is very excited to receive this very important and prestigious prize. This is our third international recognition within just 12 months: in August 2016 we won a Bronze Stevie® Award, then a Sapphire Pegasus Business Aviation Award for Innovation in April 2017, and now we have reached the peak with Gold and Silver Stevie® Awards in both categories we have applied for," said Kirill Kim, CEO and Co-founder, My Sky.
Christopher Marich, Global Strategy Director and Co-founder, My Sky, added: "Winning Gold one year after bronze shows that our product and our company have evolved in a very positive way and is a very important milestone in My Sky's development. Earlier this year we have announced our rebranding, and in autumn we are launching the second release of our system with even more innovative and useful features for private jet owners. We also have ambitious plans on geographical expansion, and this international recognition will obviously be an added value to our unique proposition".
Stevie Award winners were determined by the average scores of more than 200 executives worldwide who participated on 12 juries.
"The IBA judges from across the world were highly impressed with the nominations they reviewed this year. With the level of achievement documented in the nominations from 60 nations, the Stevie Awards are proud to honor organizations that demonstrate a high level of achievement in a variety of industries" said Michael Gallagher, president and founder of the Stevie Awards. "We look forward to sharing many of these stories with people around the world over the coming months, through the Stevie Awards blog and social media channels, with the hope to inspire others to high achievement."
Below are some of the comments of the IBA judges on My Sky entries:
A highly innovative product, founders saw vacuum in market. Impressive metrics all round!
Great project and successful business model.
Swiss company My Sky is a service for the world's rich, the private jet owners, who rely on costly human resources for managing their aviation assets. By introducing a SaaS application that addresses essential needs of a jet owner in a simple platform, and organise the needed processes, My Sky is a promising and fast-growing startup.
Really innovative market creation. Big growth. Contemporary technology.
This product is a friend of a jet owner and manages the nuances of a flight and invoices nicely. The solution offered by this platform is a very niche area that not many are having expertise in. The concept is very nice and provides several utilities to the jet companies. Great product!
The tech product developed by My Sky is innovative and the IT platform has helped address the financial issues in aviation sector. The application has helped reach 50 aircraft carriers and helped in providing stats about financial performance and thus make mature decisions.
Excellent job with applying innovation practices to the private jet industry. As a startup, it has impressive growth numbers and customer retention rates. The company has created a blue-ocean strategy to create its own niche area, while minimizing competition and thus reaping the rewards of accelerated growth. Well done!
Details about The International Business Awards and the lists of Stevie Award winners are available at www.StevieAwards.com/IBA.