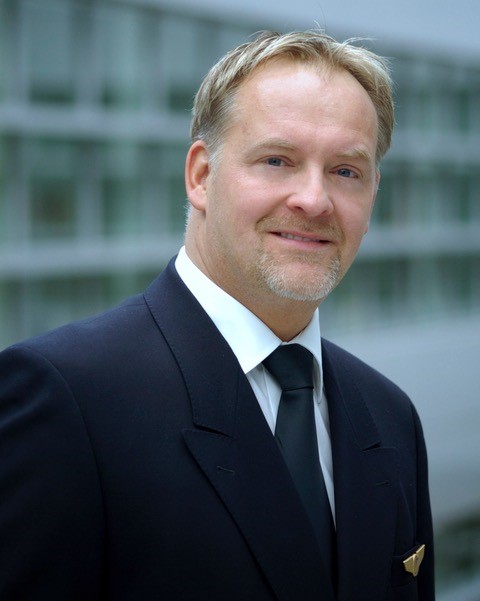 Industry Leading European Safety Conference for the Business Aviation Community changes location to accommodate increased levels of interest
EBASCON, the industry's key European Business Aviation Safety Conference is proud to announce that the 2018 conference is to take place in Vienna from February 20 to 21, 2018. Previous conferences have been held in Munich, the move to a new venue in Vienna reflects the increasing level of interest in the conference and allows for even greater accessibility to the event.
Recognized as the premier forum in Europe for aviation industry professionals, EBASCON covers the whole range of security topics in business aviation. The two-day conference is designed to provide attendees expert knowledge with best-practice examples on all aspects of flight safety management. Participants will benefit from the unique opportunity to network and build connections during the conference.
High-ranking speakers from Europe and the USA will present the latest developments in aviation safety and share their strategies for success.
Speaking about the change of venue the organizer of the EBASCON, Christian Becker said "I am delighted to be able to announce the dates for EBASCON 2018 and alert delegates to the new venue. We have carefully considered many aspects of EBASCON and believe the move to Vienna will further enhance the conference and provide delegates with an even better experience. I look forward to welcoming new and returning delegates to EBASCON 2018."
Registration for EBACSON 2018 has opened, for more information and to register please visit: www.ebascon.eu