The start-up SKYdeals will attend the Aircraft Interiors Expo in Hamburg from 10th – 12th April 2018 on booth #3C30.
SKYdeals will showcase the first solution of inflight "Shoppertainment" in the world.
On this occasion, the two founders, also members of the APEX* association, will have the opportunity to showcase to main airlines representatives their concept and its advantages as a new source of additional revenues and as an innovative passenger experience.
Every day, 8 million people around the world travel by plane and thanks to Inflight broadband, it's now possible to reach these passengers in real time, and to interact with them.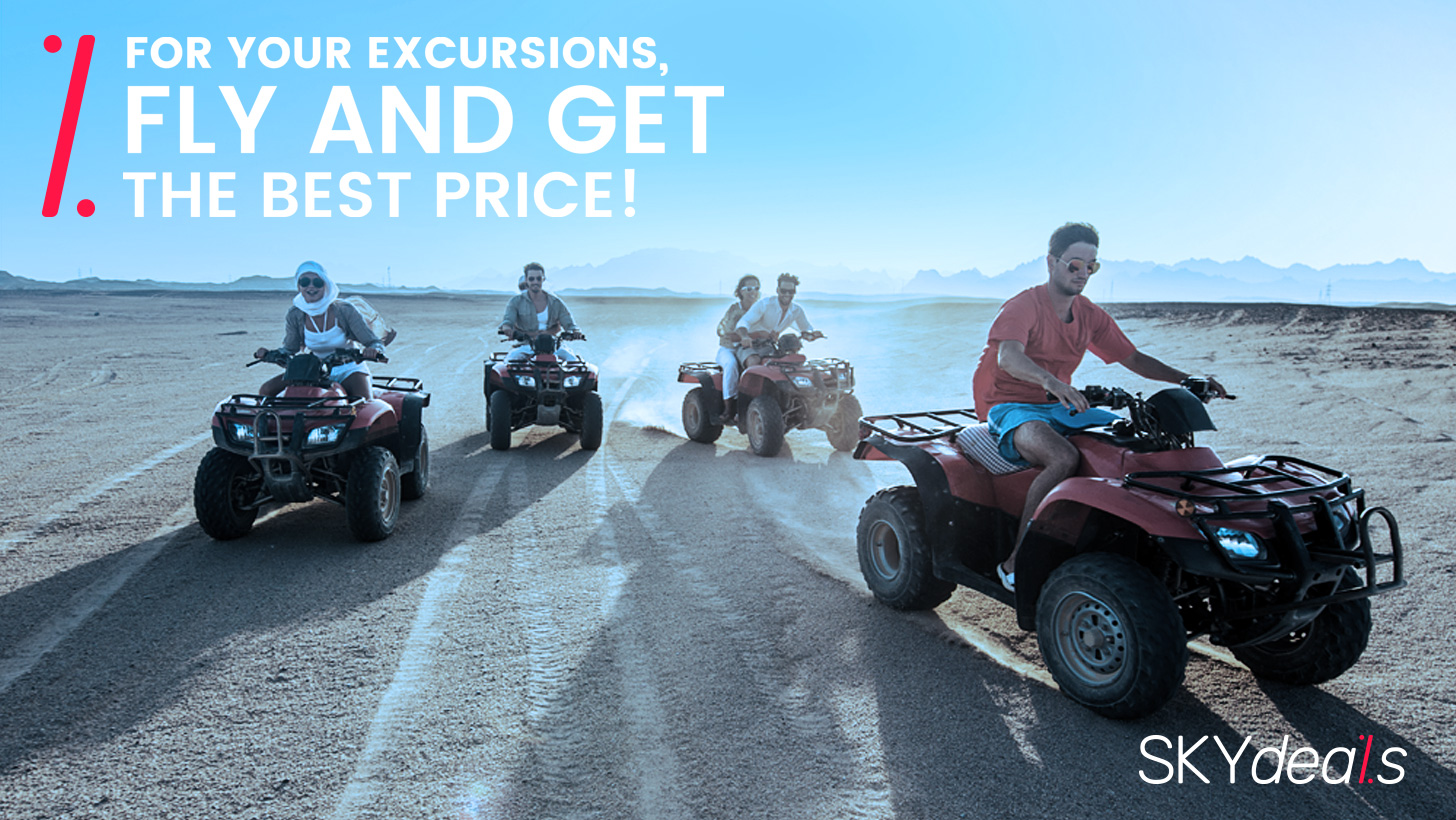 SKYdeals is the first platform dedicated to this population, a marketplace where brands and service providers can offer, directly to passengers, highly targeted event-driven sales and private sales.
This e-commerce platform gives a double benefit for airlines:
- Quickly access to an innovative, entertaining and connected digital service for passengers: Thanks to its "Plug & Play" catalogs, SKYdeals can be implemented in only two weeks and without any major investment from airlines.

- A new source of revenues from inflight connectivity based on a revenue sharing model. SKYdeals will present during the event some revenues simulations, which clearly show all the potential of inflight e-commerce.

With the development of onboard Wi-Fi, SKYdeals relies on a fast-growing market. Indeed, the market of inflight broadband will reach $130 billion, resulting in $30 billion of additional revenue for airlines by 2035, compared to $1 billion in 2018**. Half of these revenues will be dedicated to e-commerce, advertising and premium content.

*APEX: Airline Passenger Experience
** from "Sky High Economics" case study of LSE Consulting realized in 2018
About SKYdeals
SKYdeals is an innovation in the world of travel retail: the first solution of Inflight "Shoppertainment", an e-commerce platform dedicated to passengers connected to the Internet via onboard Wi-Fi.
* A new and personalized shopping experience for passengers, with exclusive offers of products and services at destination, available only during the flight.
* More than a significant source of additional revenue for airlines, the first "Shoppertainment" solution revives enthusiasm of entertainment onboard while they can enrich substantially the customer data. * A brand new revolutionary sales channel for brands and services that can target a captive, international and premium audience of more than 3 billion passengers a year.