BigBlank plans to launch its first startup by Q1 2019, thanks to unprecedented expertise and resources
Created in June 2018, BigBlank, the startup studio dedicated to tomorrow's travel and travellers, unveils its business operations. With a core team of 12 people - travel experts and entrepreneurs - BigBlank aims at launching startups that will redefine travel as we know it.
A startup studio dedicated to the travel of tomorrow
BigBlank will reshape travel along the following lines:
Re-thinking / re-defining every step of the travel and associated experience

Focusing on both leisure and business travels

On a global scale
BigBlank will select projects based on their potentials and on the opportunities they offer in terms of market size. The studio will also pay close attention to entry barriers on target markets - a key factor to launch pioneer startups in their fields.
"Creating the travel of tomorrow means that we will have to rethink everything, every step, every moment and every experience. We already started to evaluate several projects, two of them being in a prototyping phase. We will launch our first startup in Q1 2019 and will aim at an average of 4 to 5 startup launches per year", Hubert Riondel, CEO at BigBlank, states.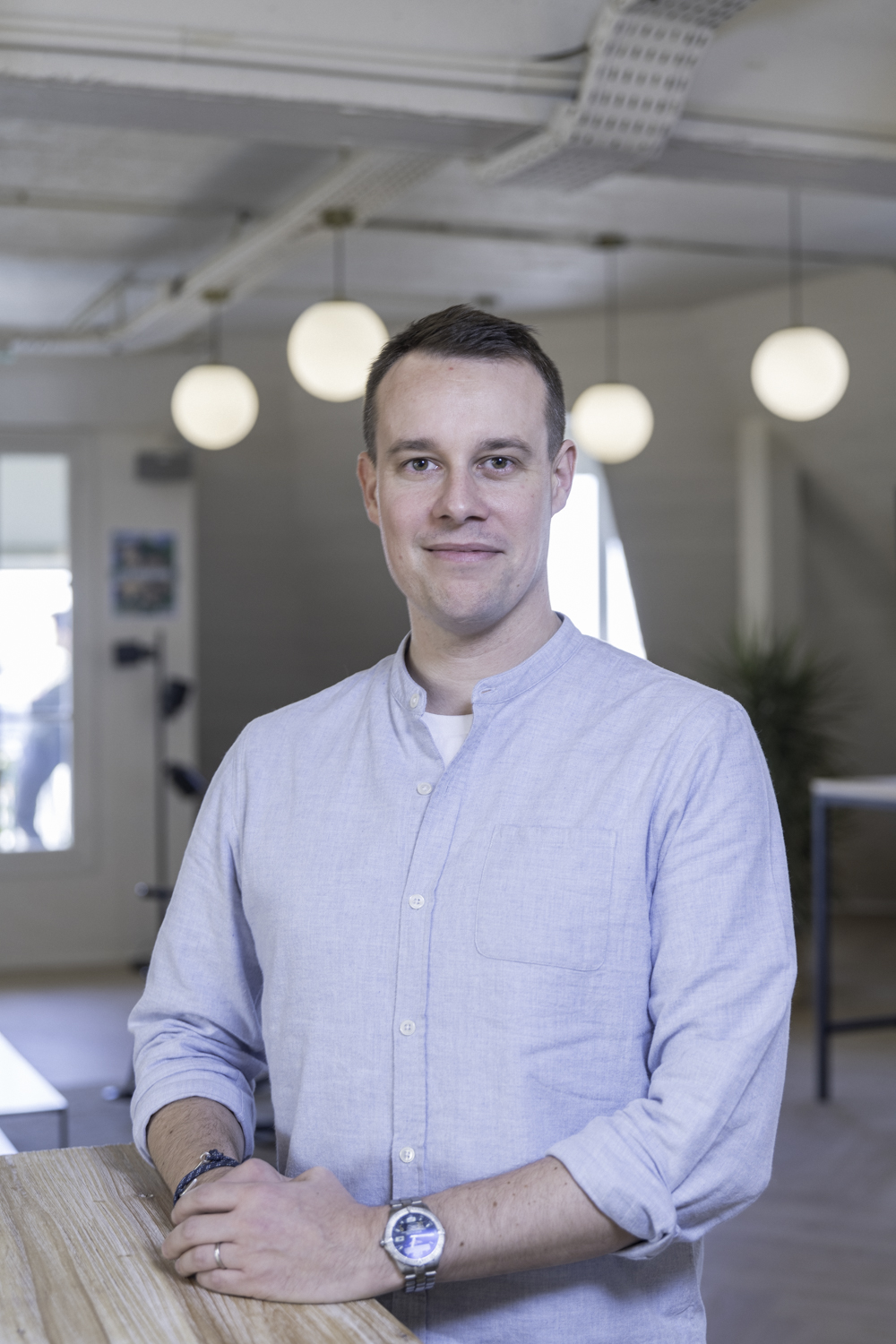 Unrivaled expertise and resources to support promising travel startups
BigBlank provides exceptional methodology and support to raise tomorrow's travel players:
A seasoned entrepreneurs team

A 4 step-methodology to identify, test, validate and launch startups

An on-going support service thanks to a network of seasoned mentors, to complement the BigBlank team's expertise.

Access to Air France-KLM's resources, from technology to expertise to deep understanding of travellers' expectations

A funding capacity up to €800K per startup
Self governance and diversity of experiences
Hubert Riondel, CEO of BigBlank, put together a team gathering experiences acquired both within Air France-KLM as well as from other ventures, that will actively participate in inventing and creating the travel of tomorrow.